I always enjoy taking engagement photos of people I love, but this session was extra special–it was for my beautiful sister Amanda. She and her fiance Jonathan were in town here in Chattanooga and so we took advantage of the time together to make this session happen. It was a bitterly cold day, but you wouldn't be able to tell from the smiles and laughter that filled this golden hour engagement session at Greenway Farms. I've never seen my sister happier. These photos are some of my favorites from the photoshoot, but my favorite thing is the way Jonathan makes her smile–no coaxing on my part needed!
See what I'm talking about? Here's Jonathan sneaking around the magnolia tree, making us laugh our heads off…!
Jonathan is in agriculture, so it was only appropriate that he bring out his big, worn farm jacket for them to warm up in between locations–lucky me, it turned into some adorable snuggle shots.
Even though we were losing the light, and ALL of us were freezing at this point (including my poor camera), I still love some of these last shots so much. Look at the way they're looking at each other! (Where's the heart eyes emoji?)
A couple individual shots, which basically turned into Jonathan trying to make us laugh even harder.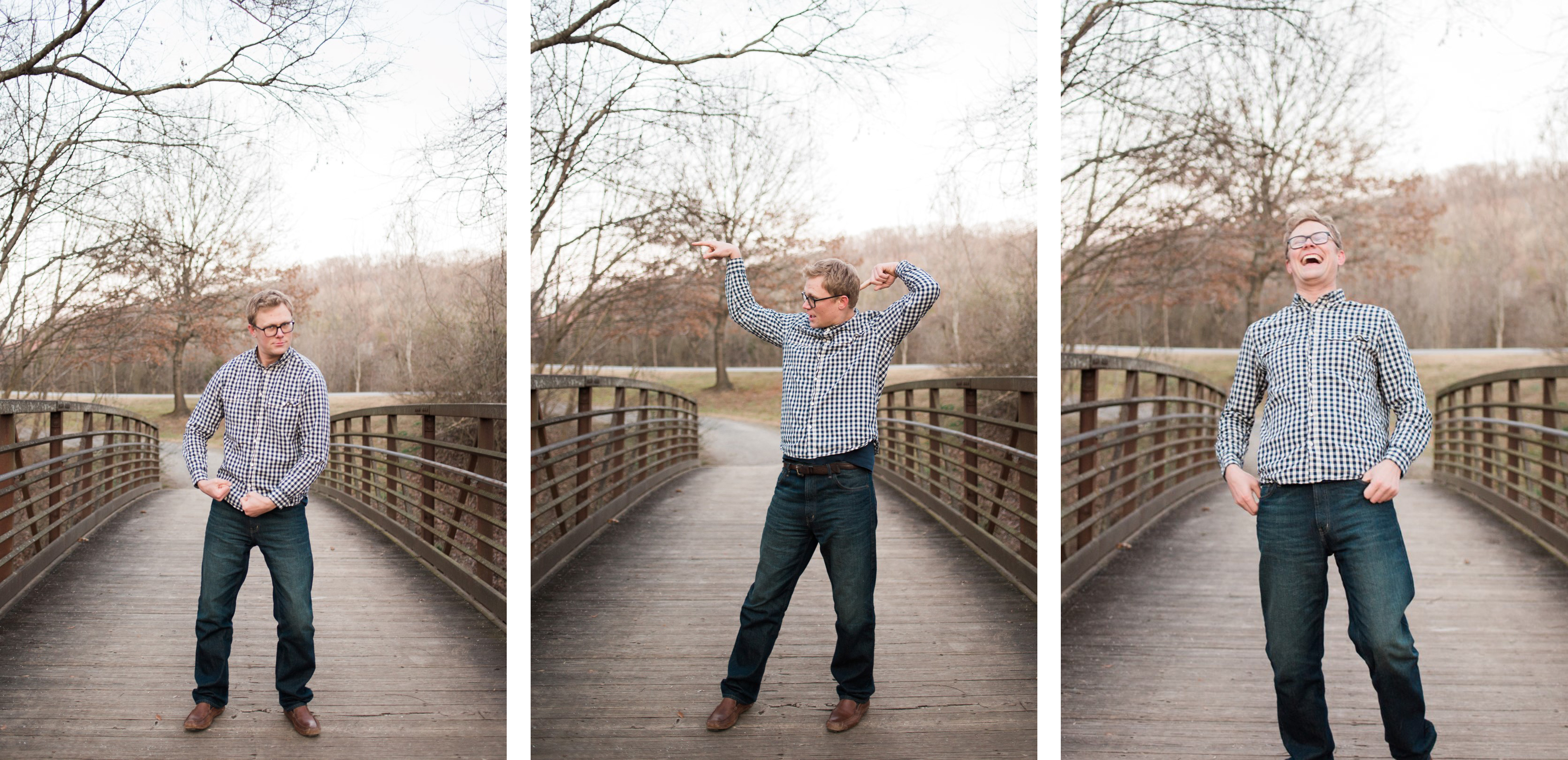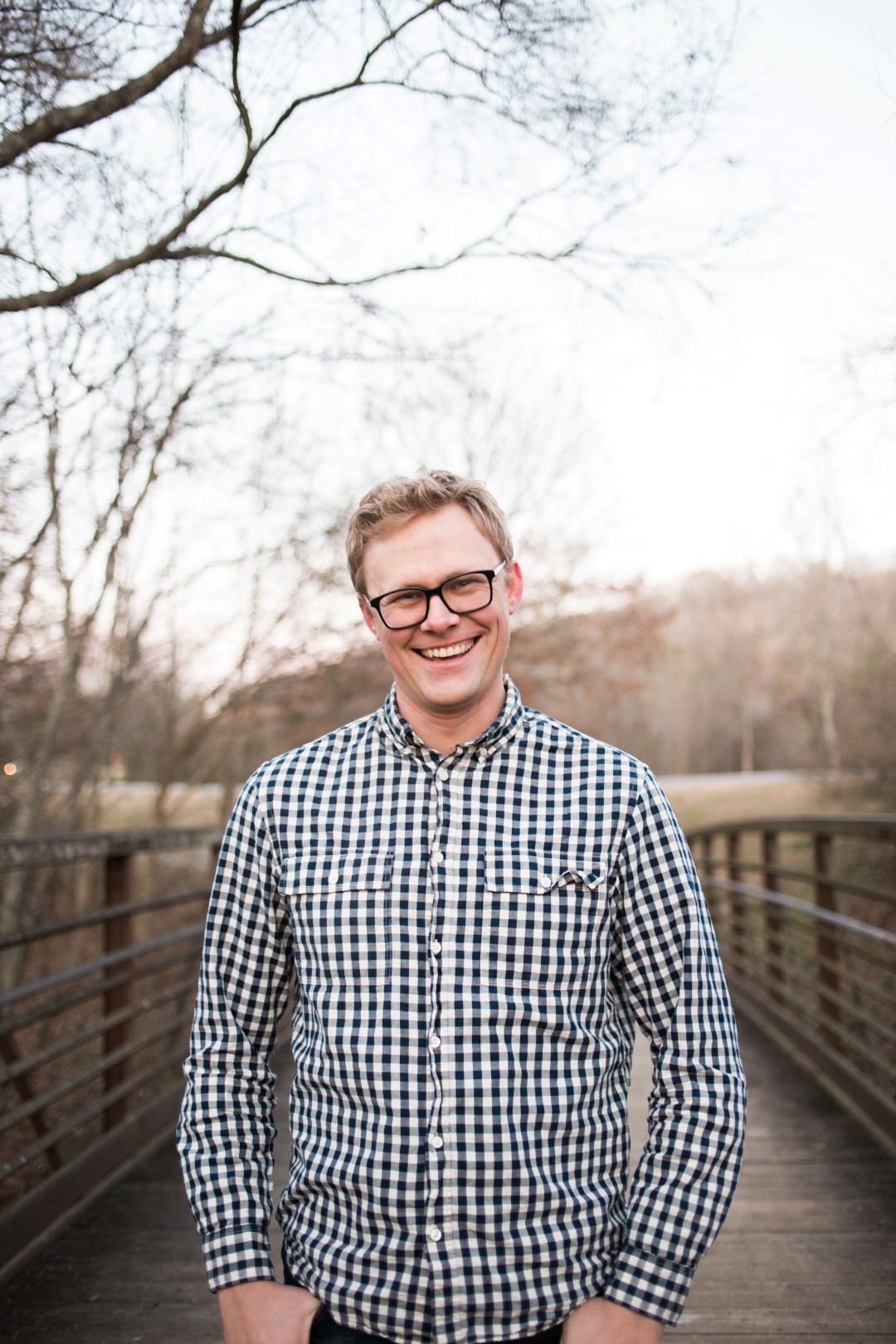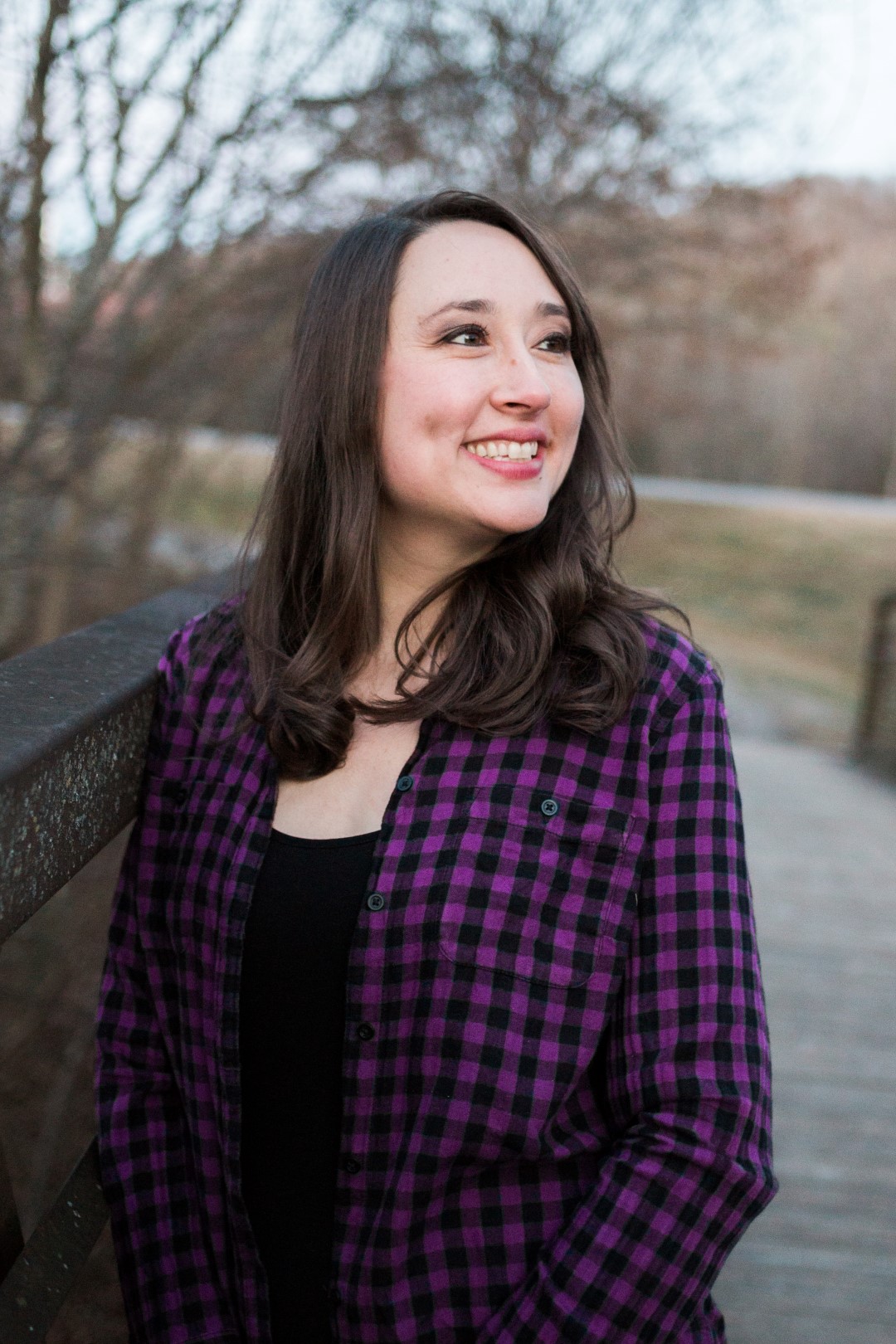 And here's where my camera died. Yup, just shut off. It was THAT cold. This had never happened to me before, but I warmed that little baby up under my coat until I was able to get these last couple of shots out. (I'm pretty sure it was just a battery issue–batteries hate cold!) Jonathan and Amanda were the real troopers, happy to keep going until we got my "final moment."
I'm so happy we were able to capture such lovely portraits of the two of them, even with the wedding fast approaching! But more than that, I'm completely thrilled to see how happy and in love these two are with each other. Many of you may know their stories. These are people who have gone through more than their fair share of trials, on their own, for many years, more than words could ever relate.  And now, by the grace of God, they've found happiness together. No one deserves this love and happiness more.
Congratulations, Amanda & Jonathan!