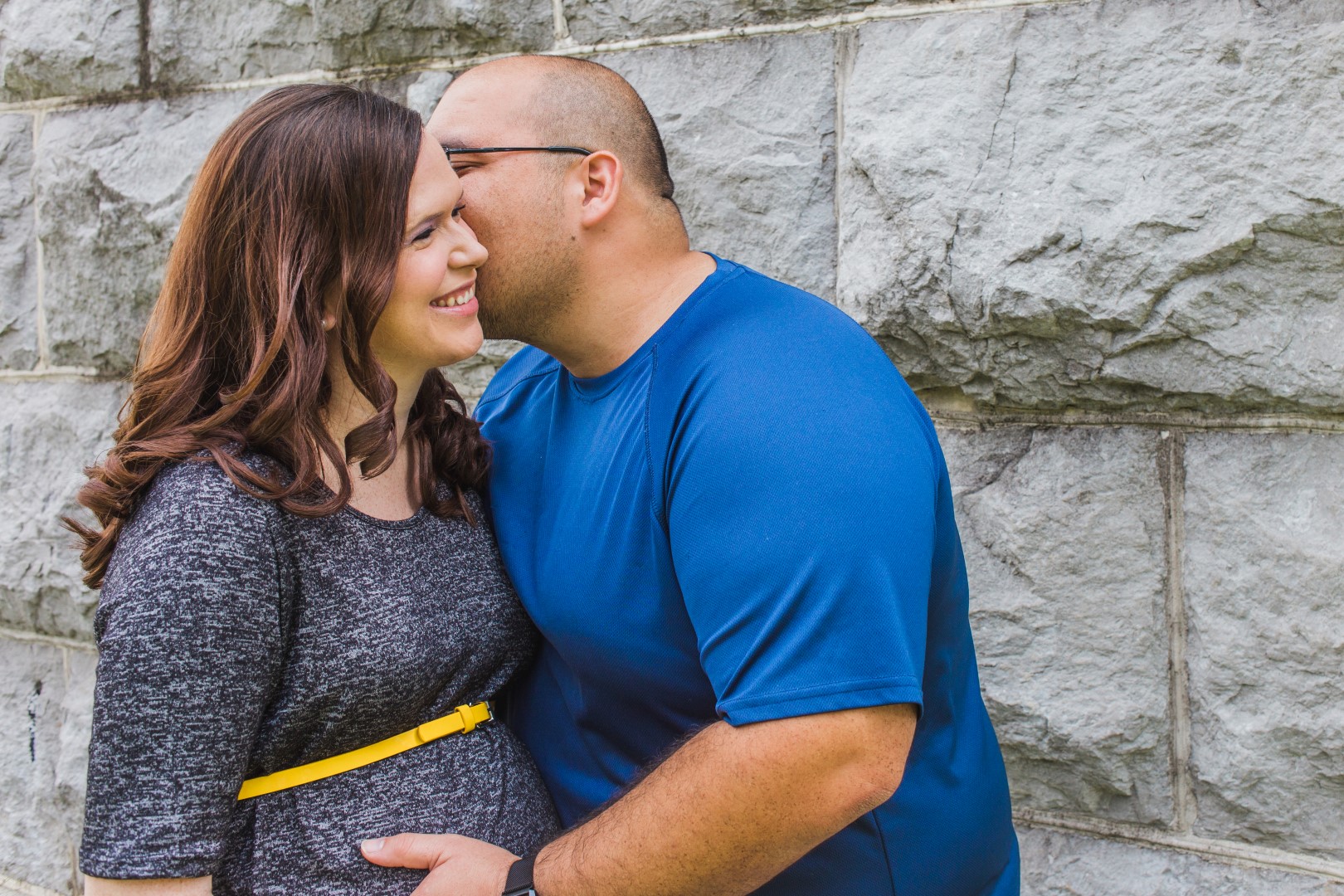 This is the third time I've had the joy of taking photos for Keith & Ashley at significant moments in their lives–first, when they were first dating, then when they were engaged, and now as they head into an exciting new chapter of their married lives. Baby girl Riley is on the way!
We headed out to the Chickamauga Battlefields one bright Sunday afternoon to capture some special moments of their growing family.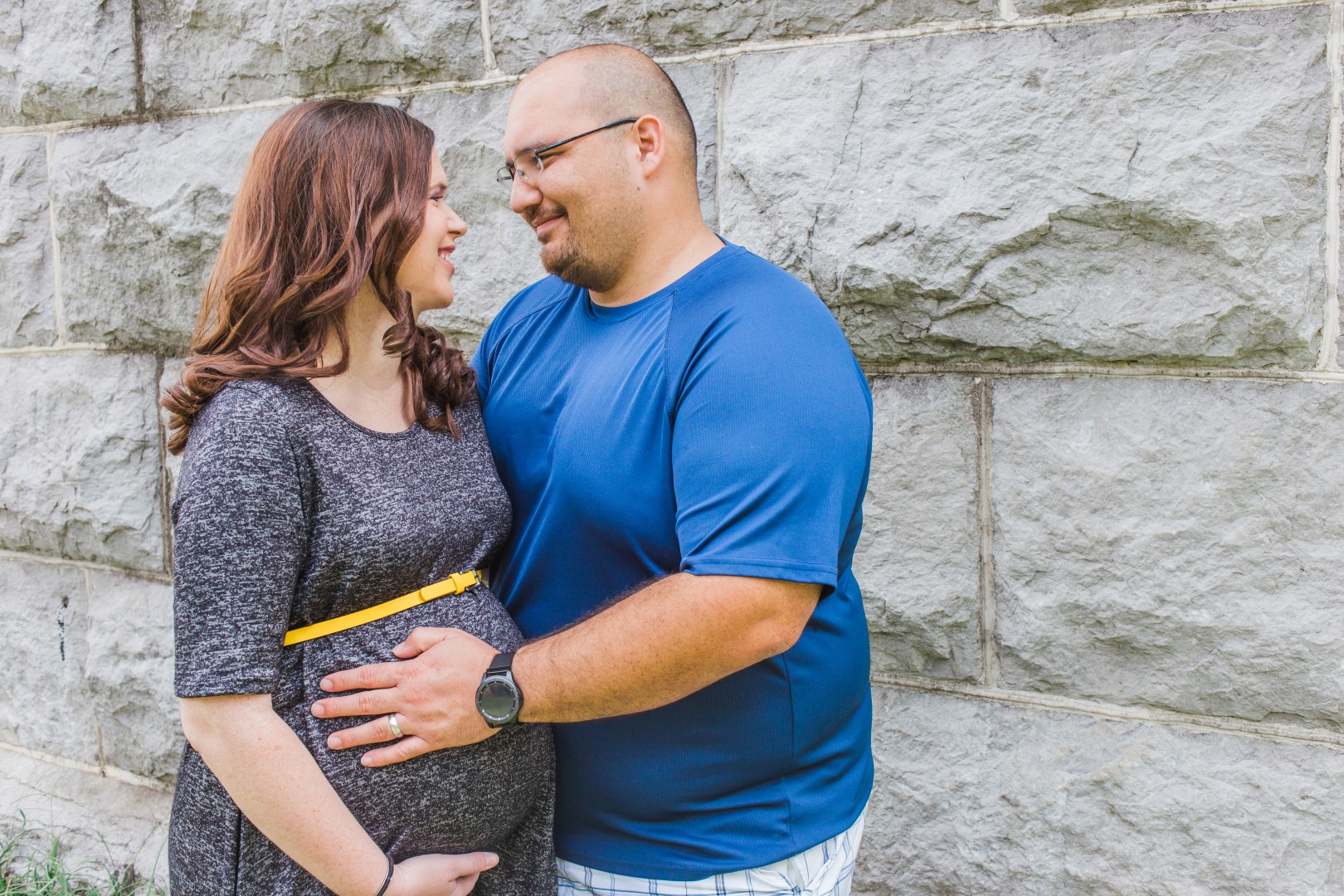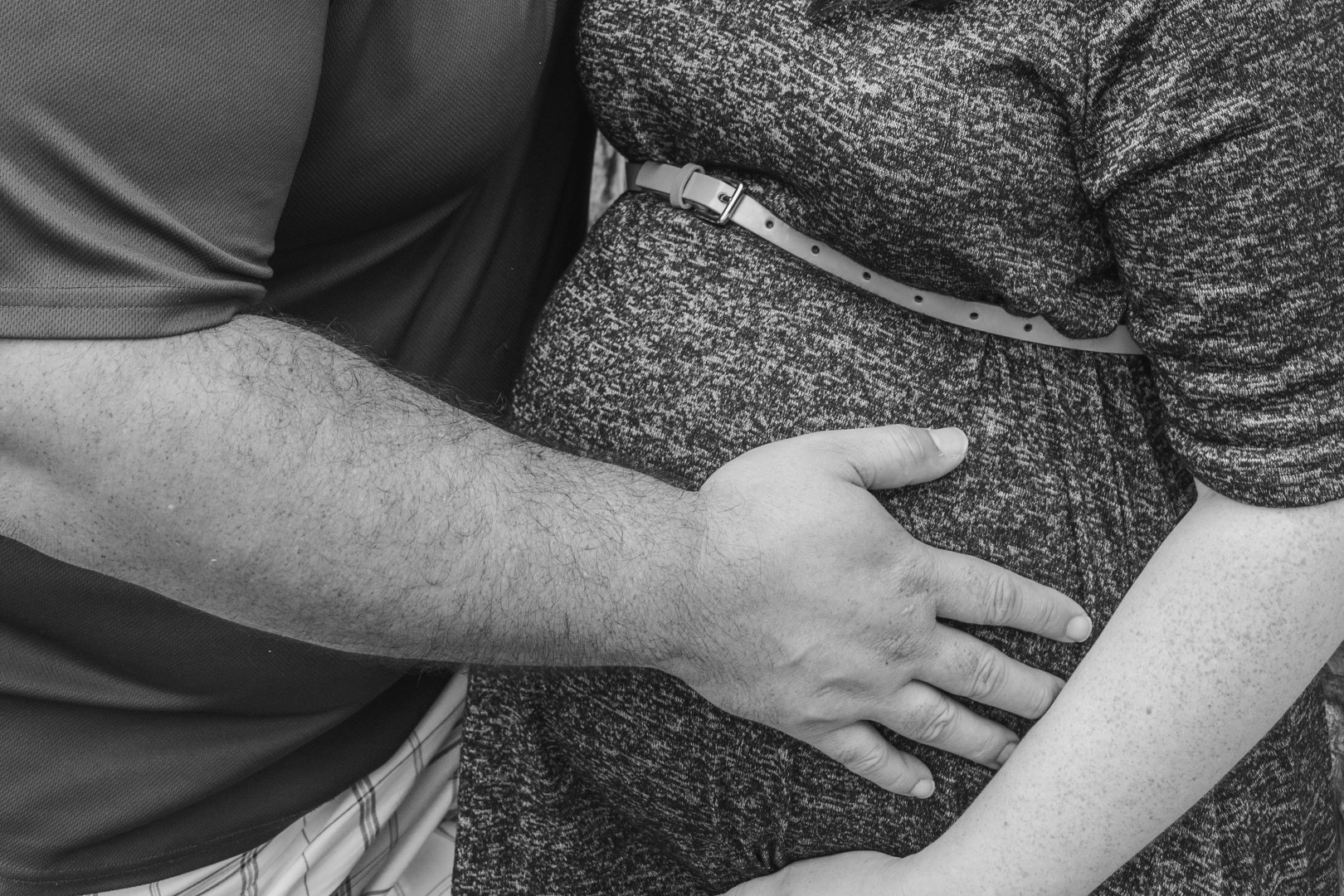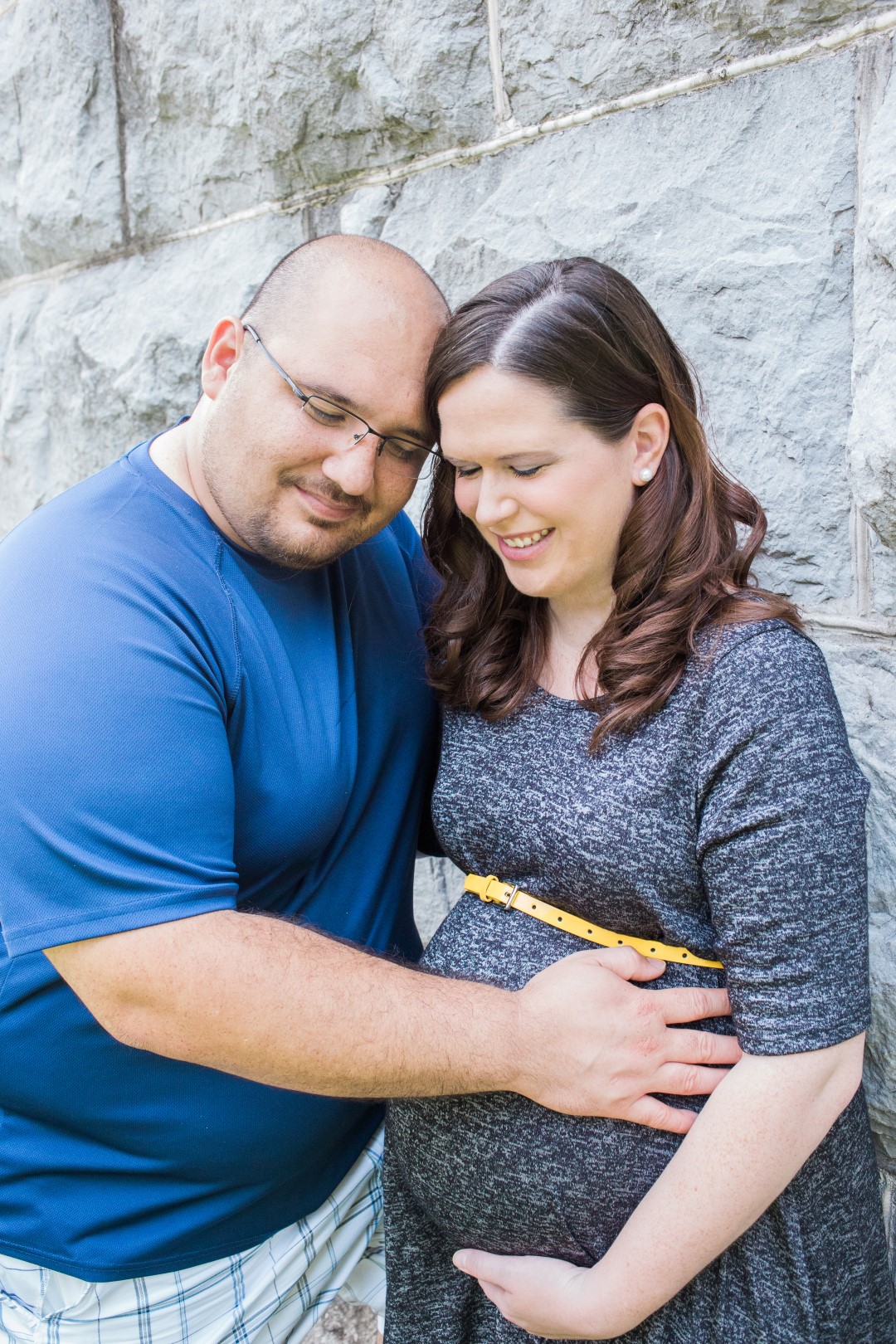 Riley is due beginning of October, so we decided to get a few shots with some classic round hay bales to play off the idea of welcoming fall, as well as complementing Ashley's adorable bump!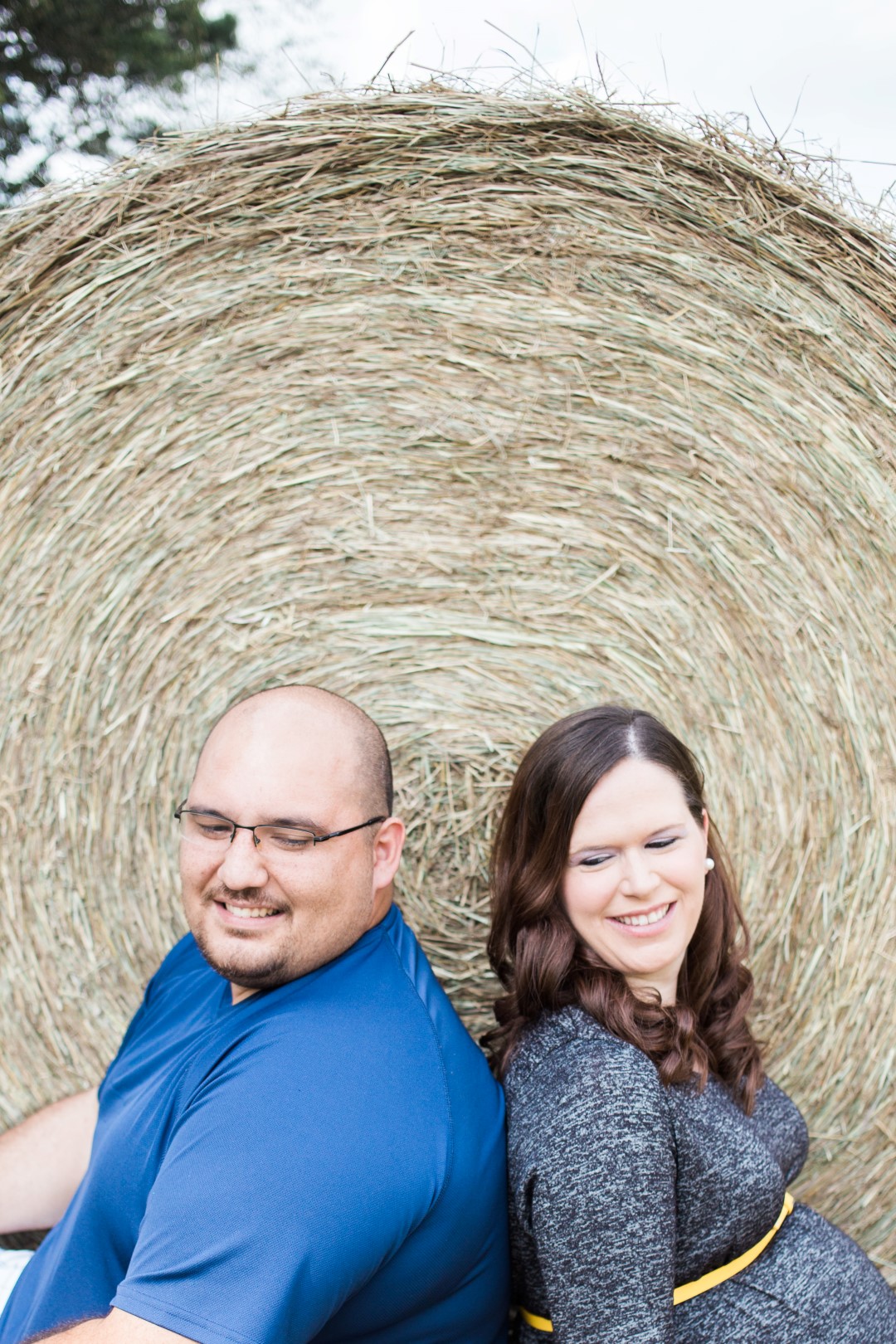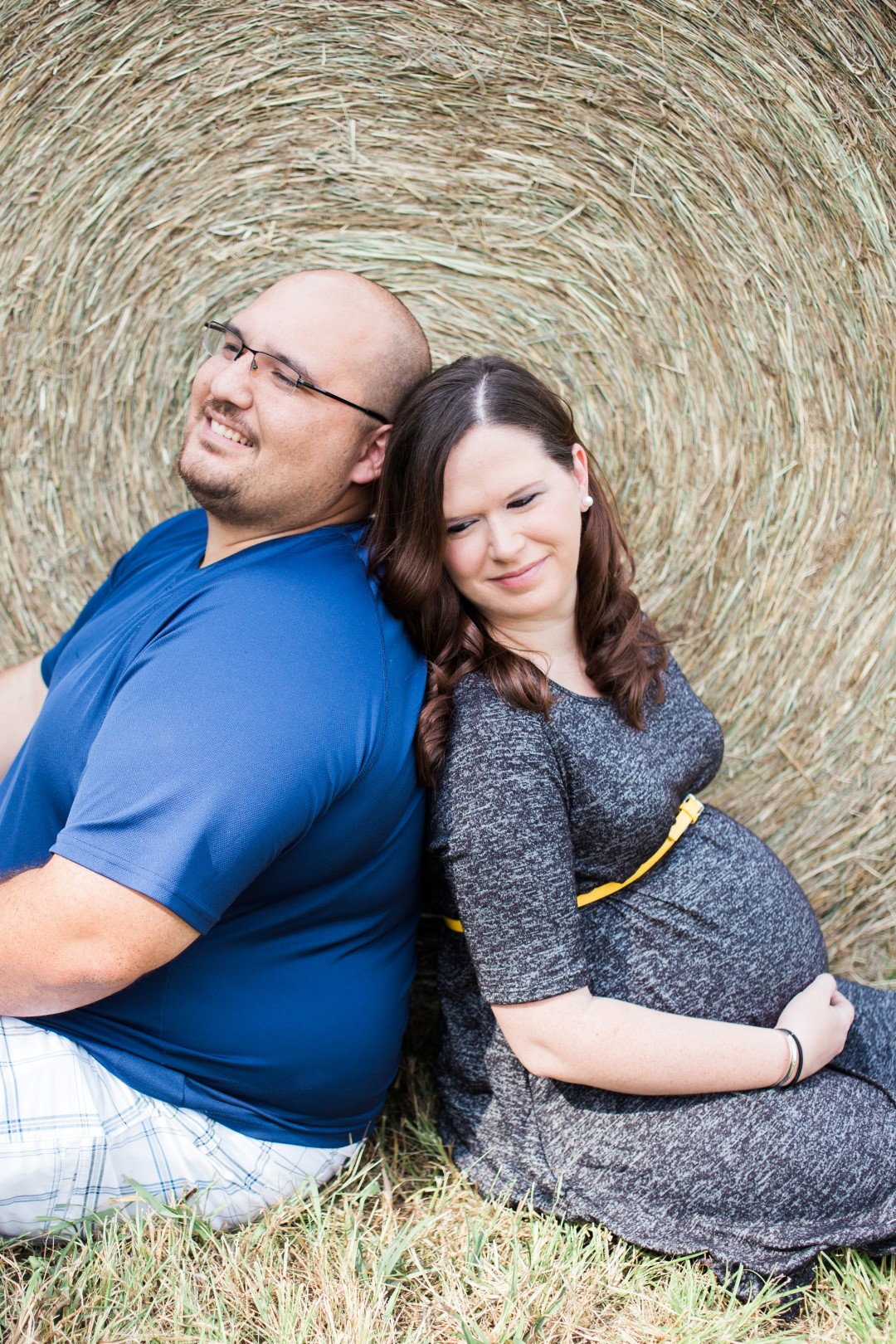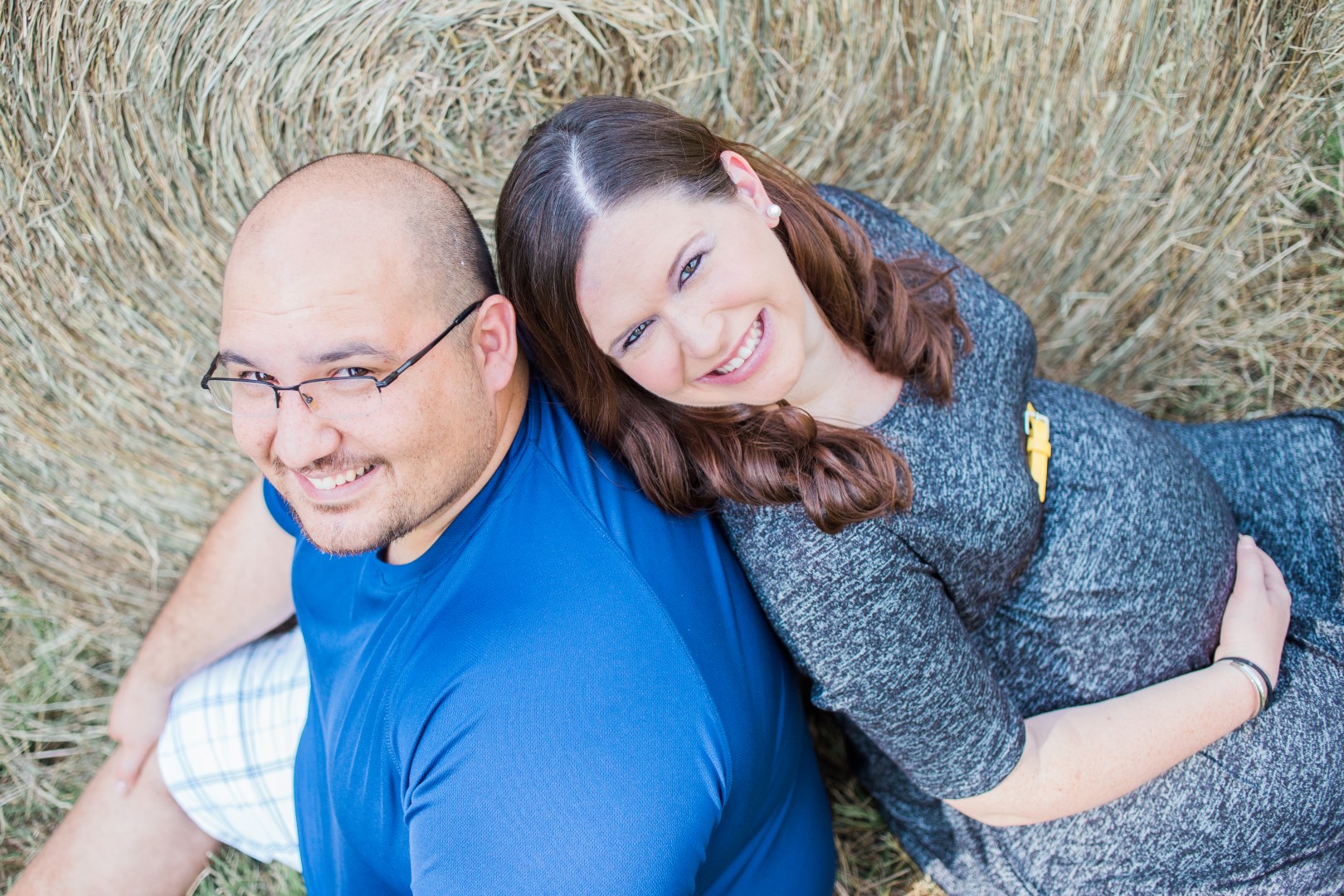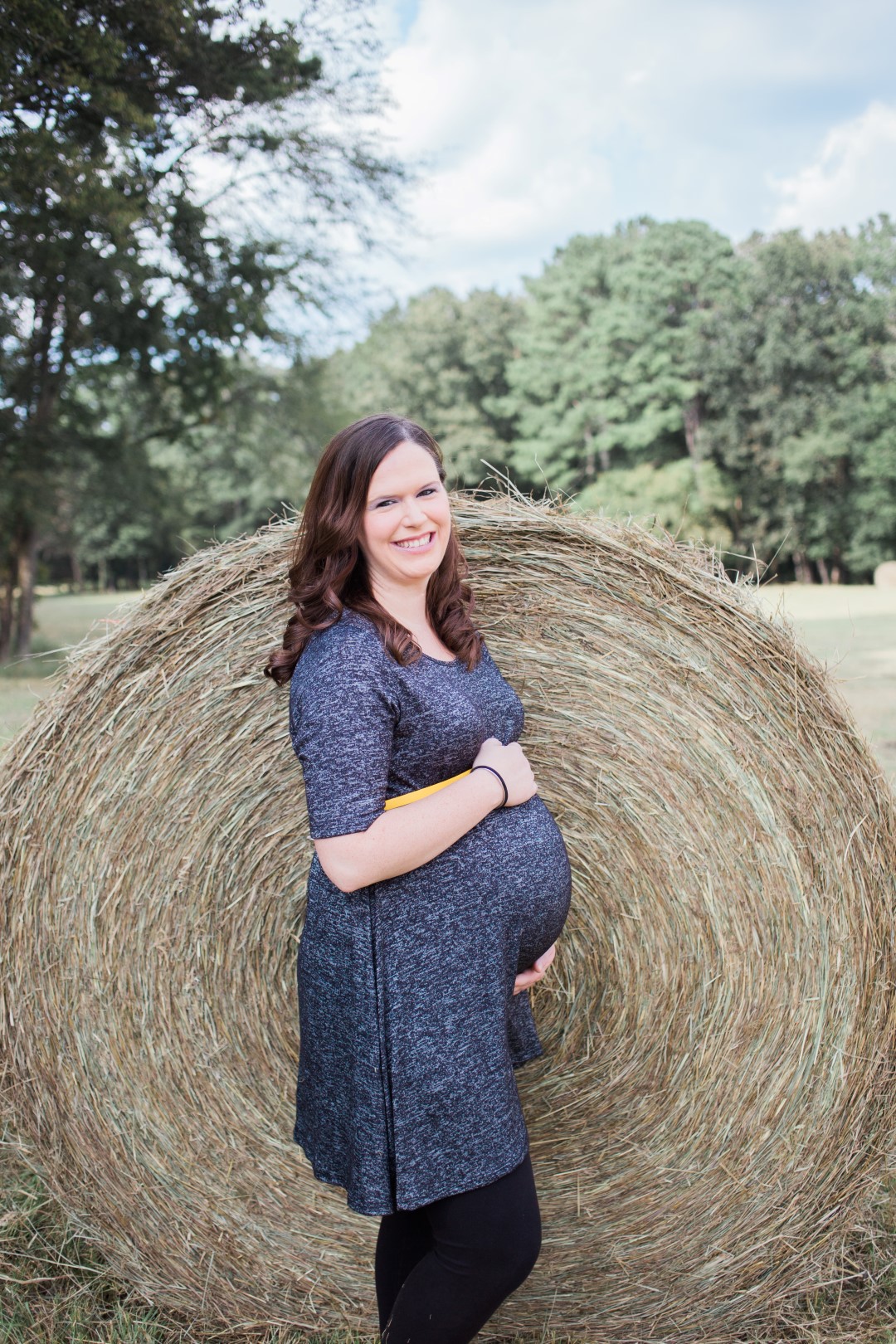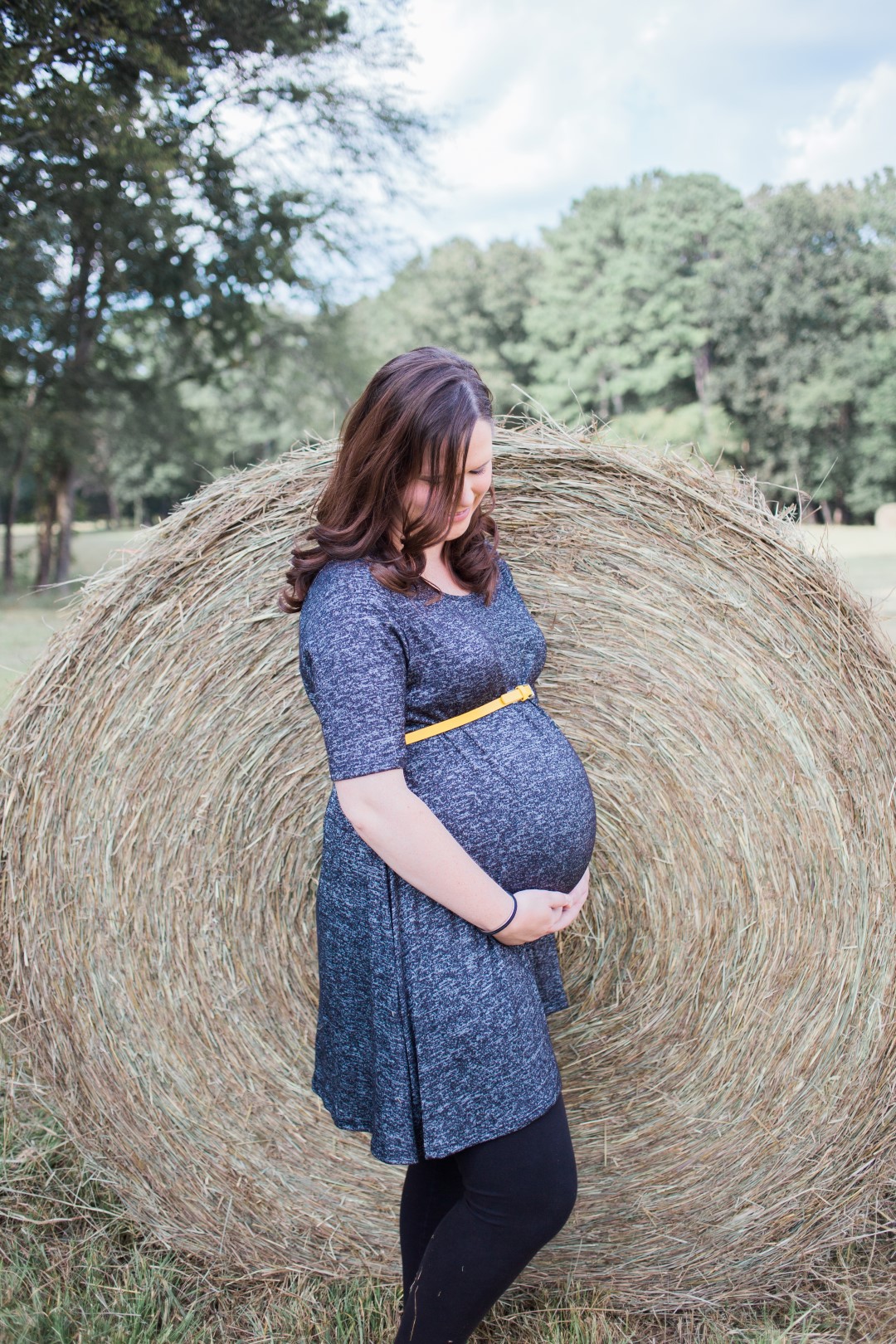 Then it was off to the sunny fields for some more sweet moments.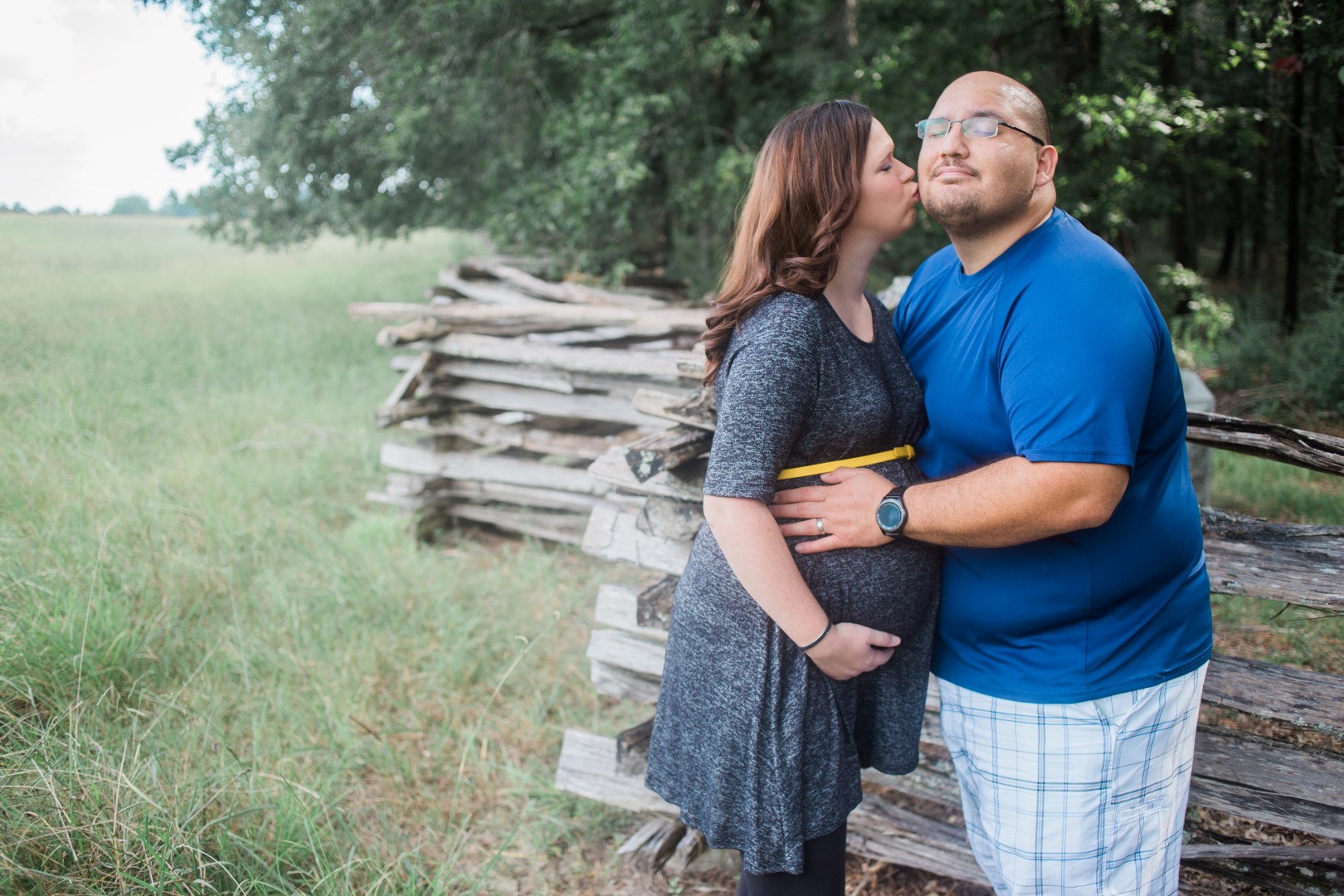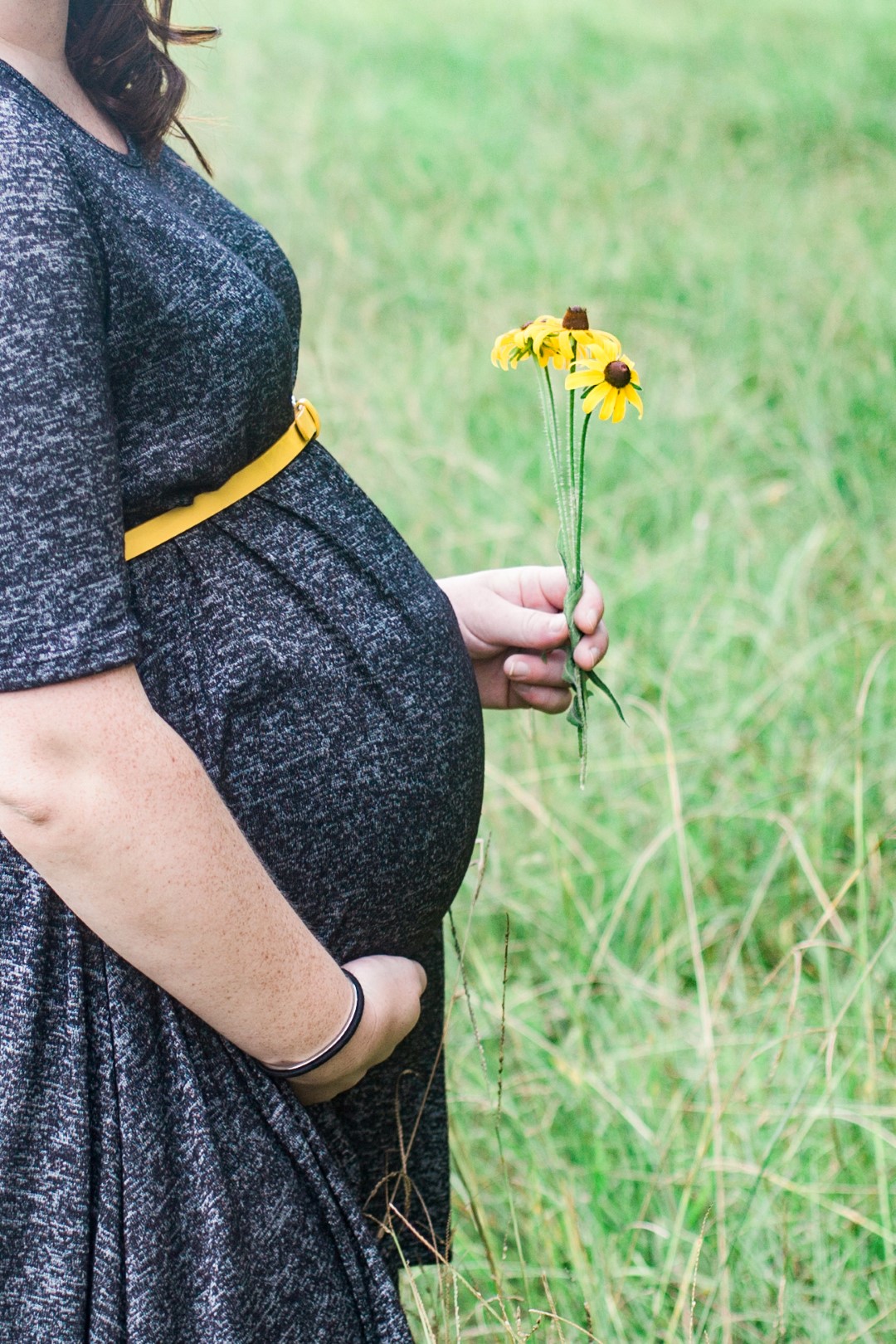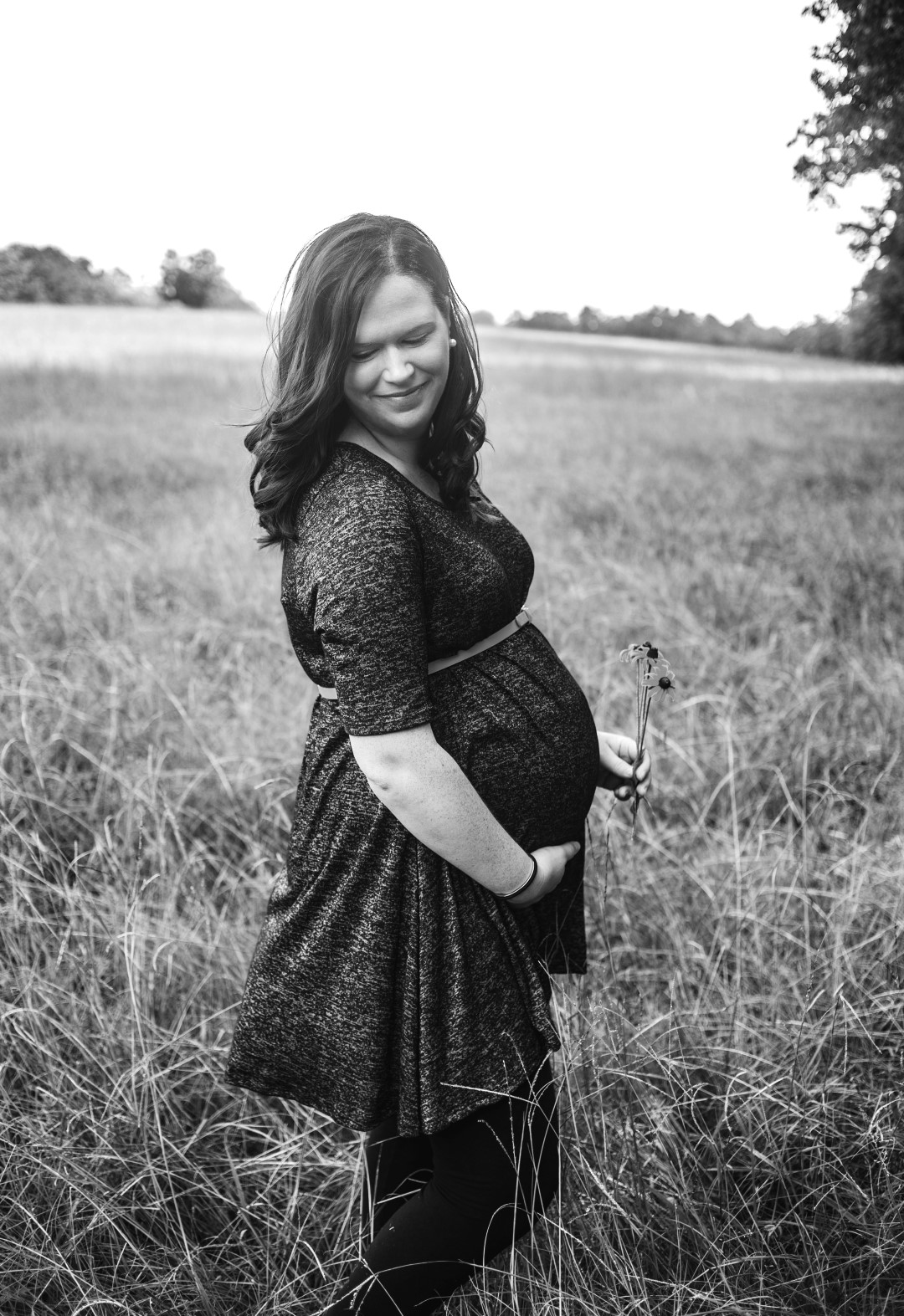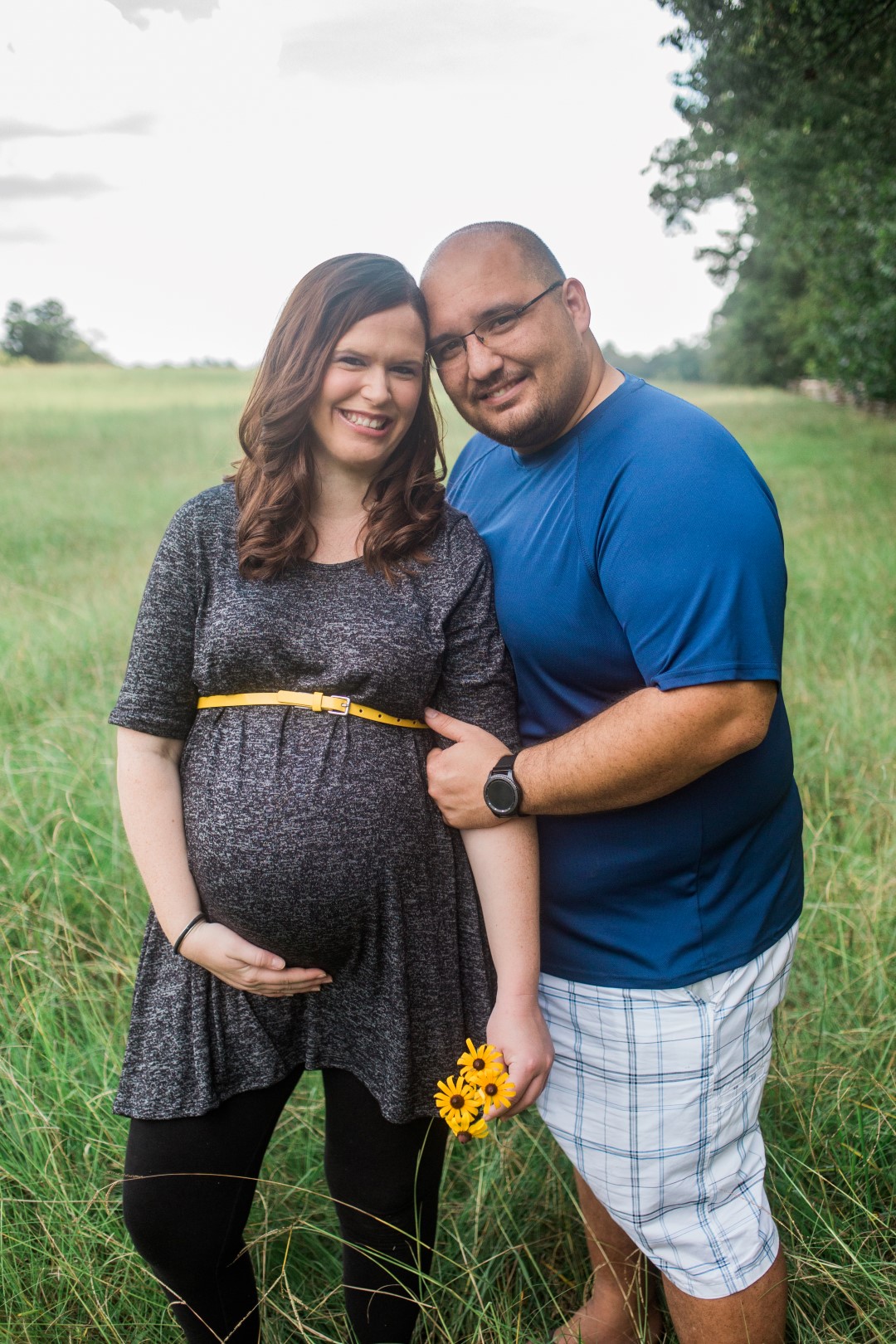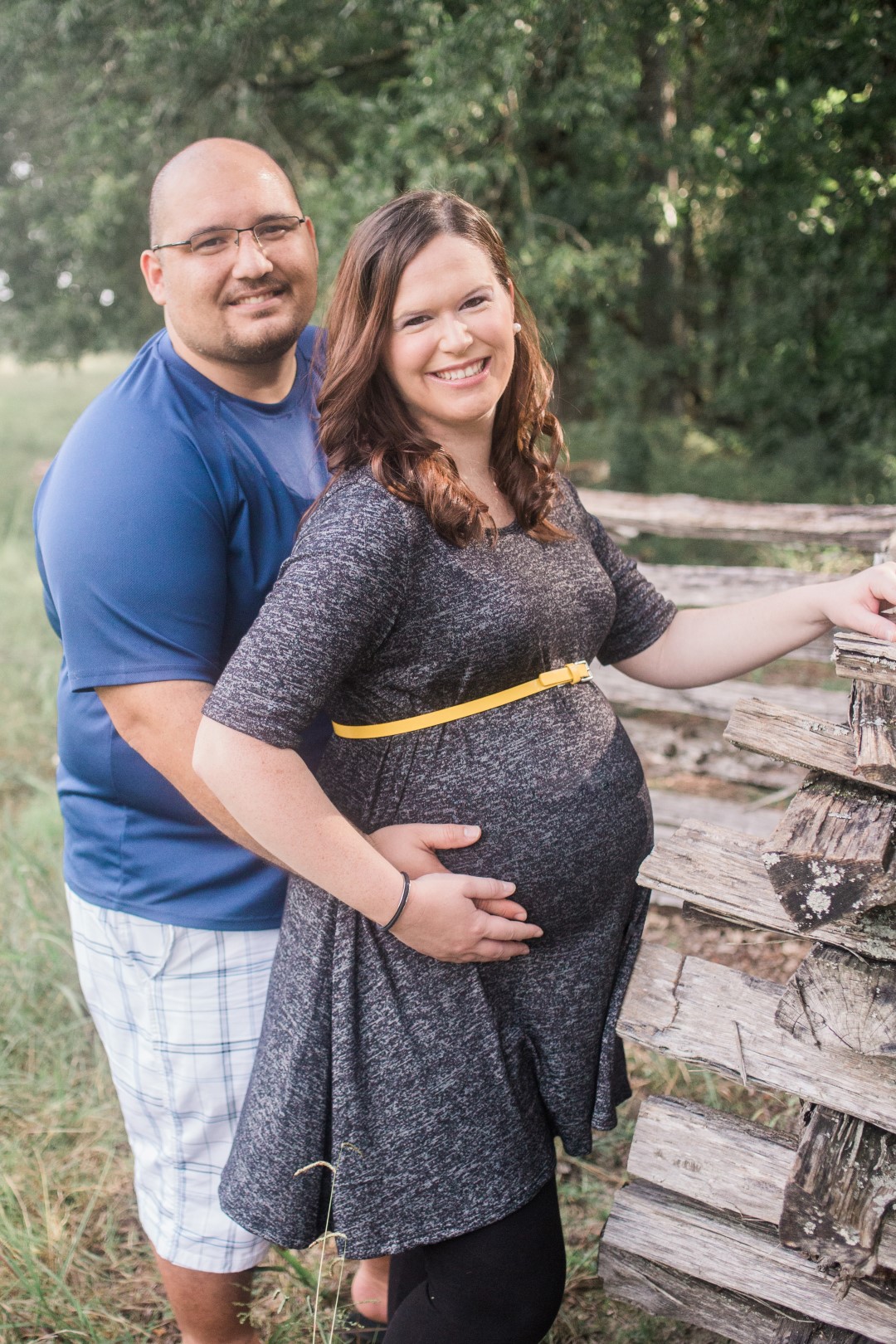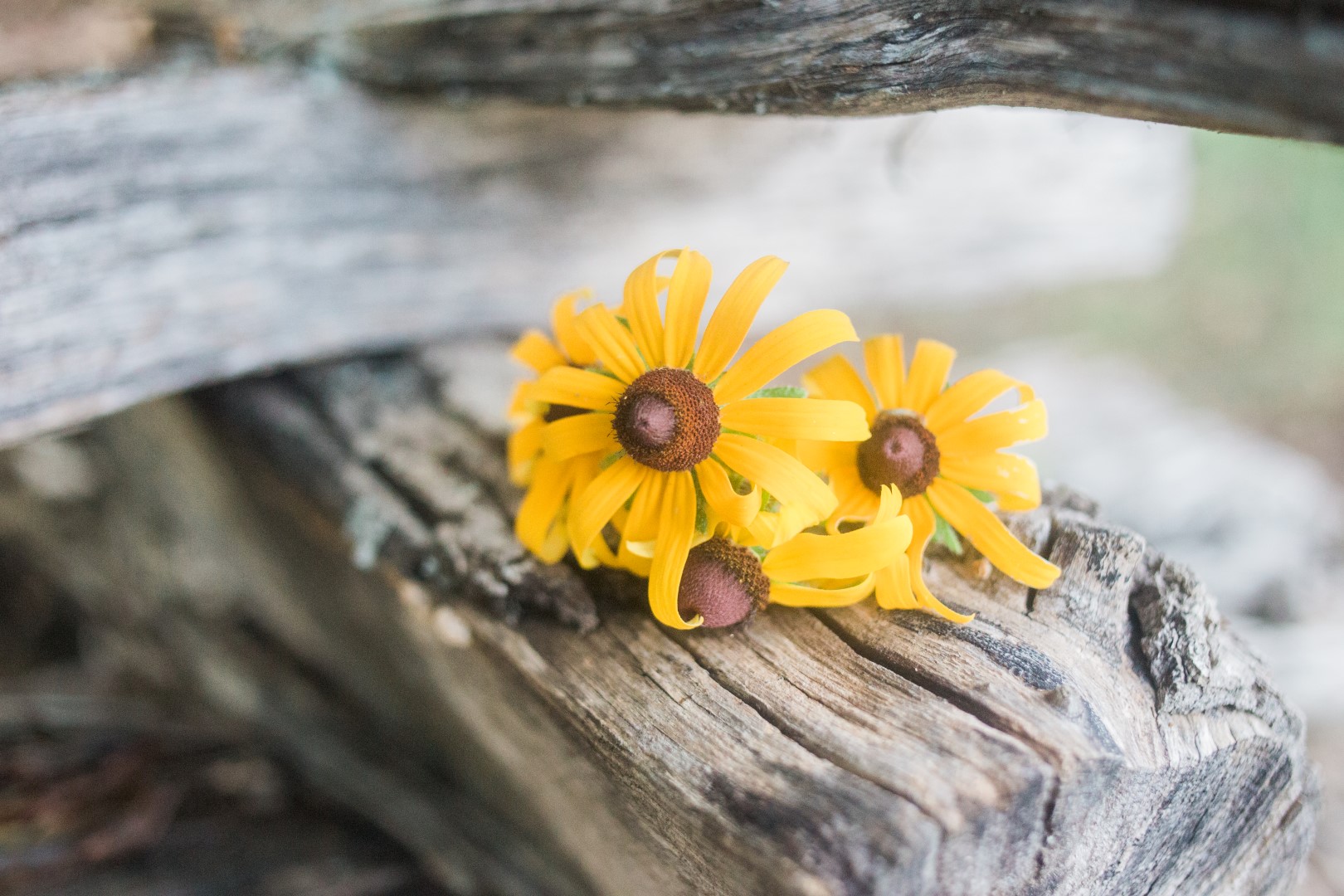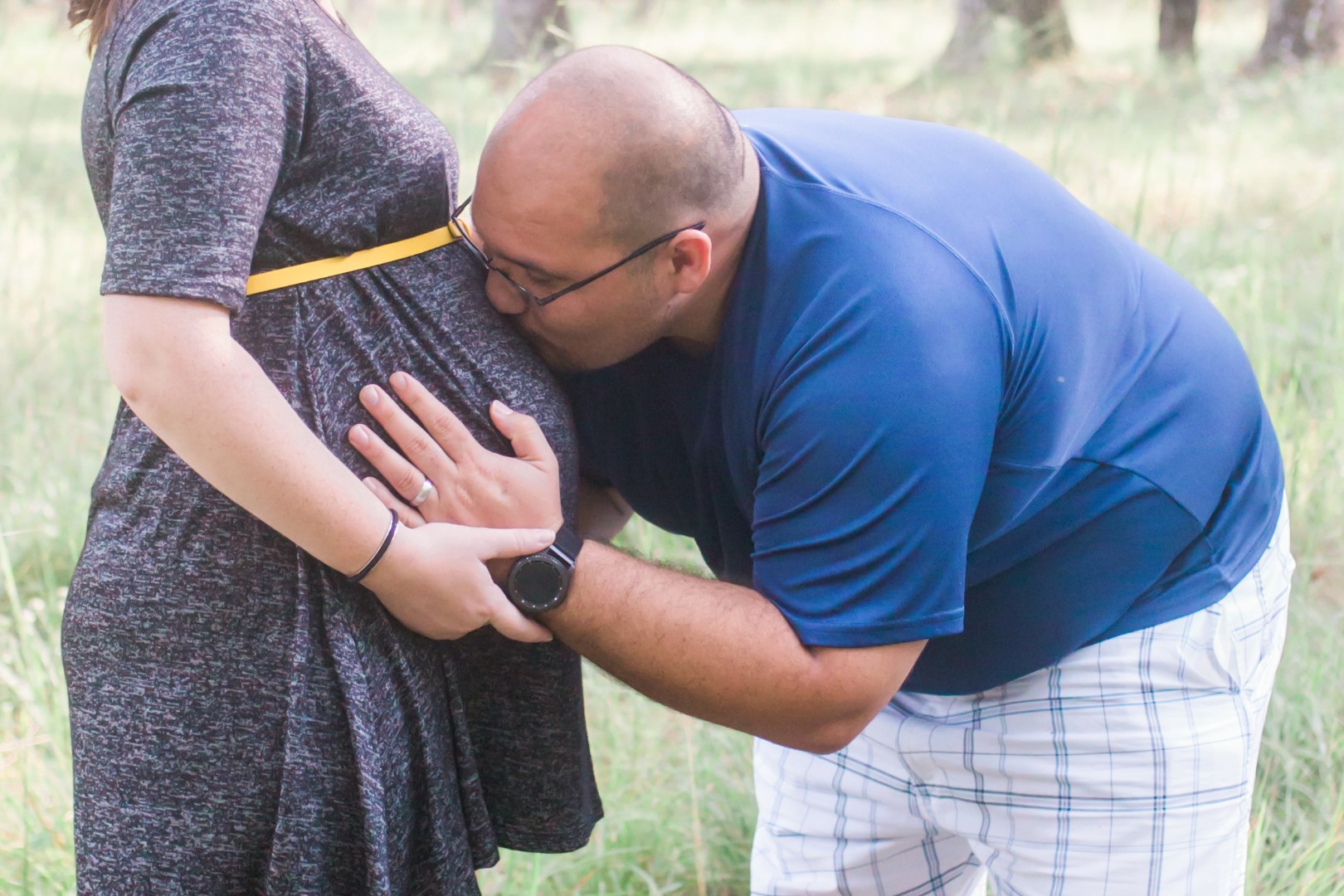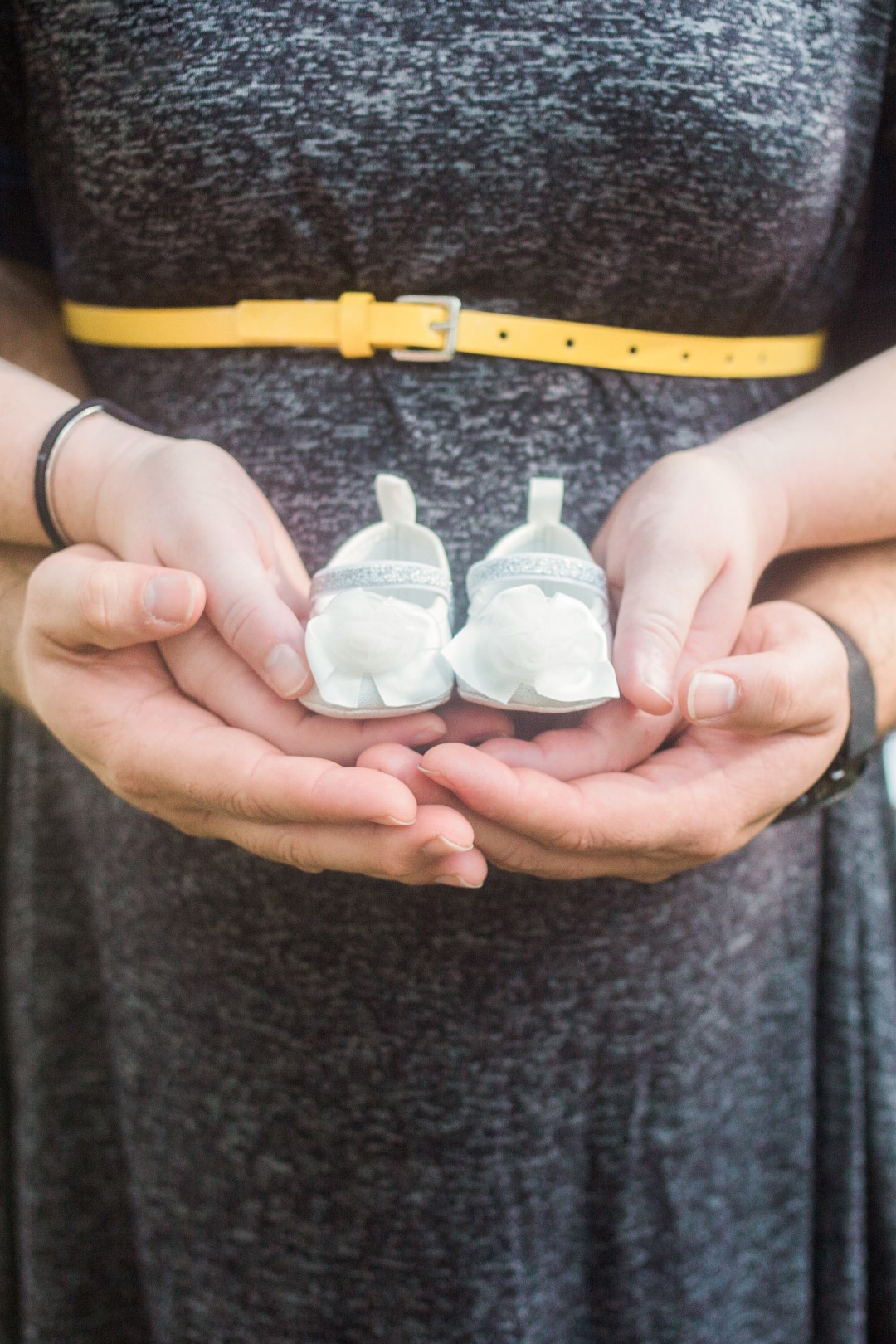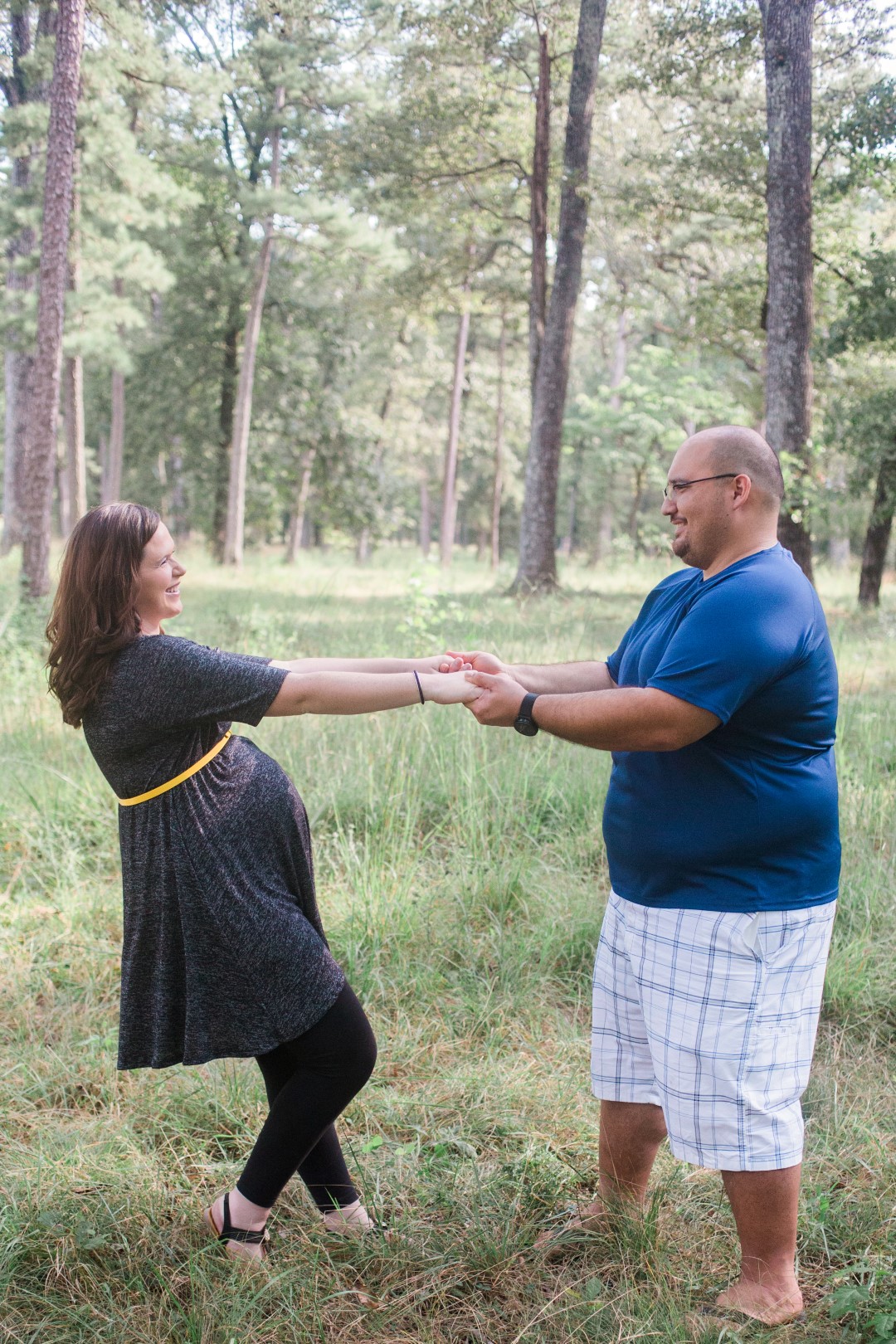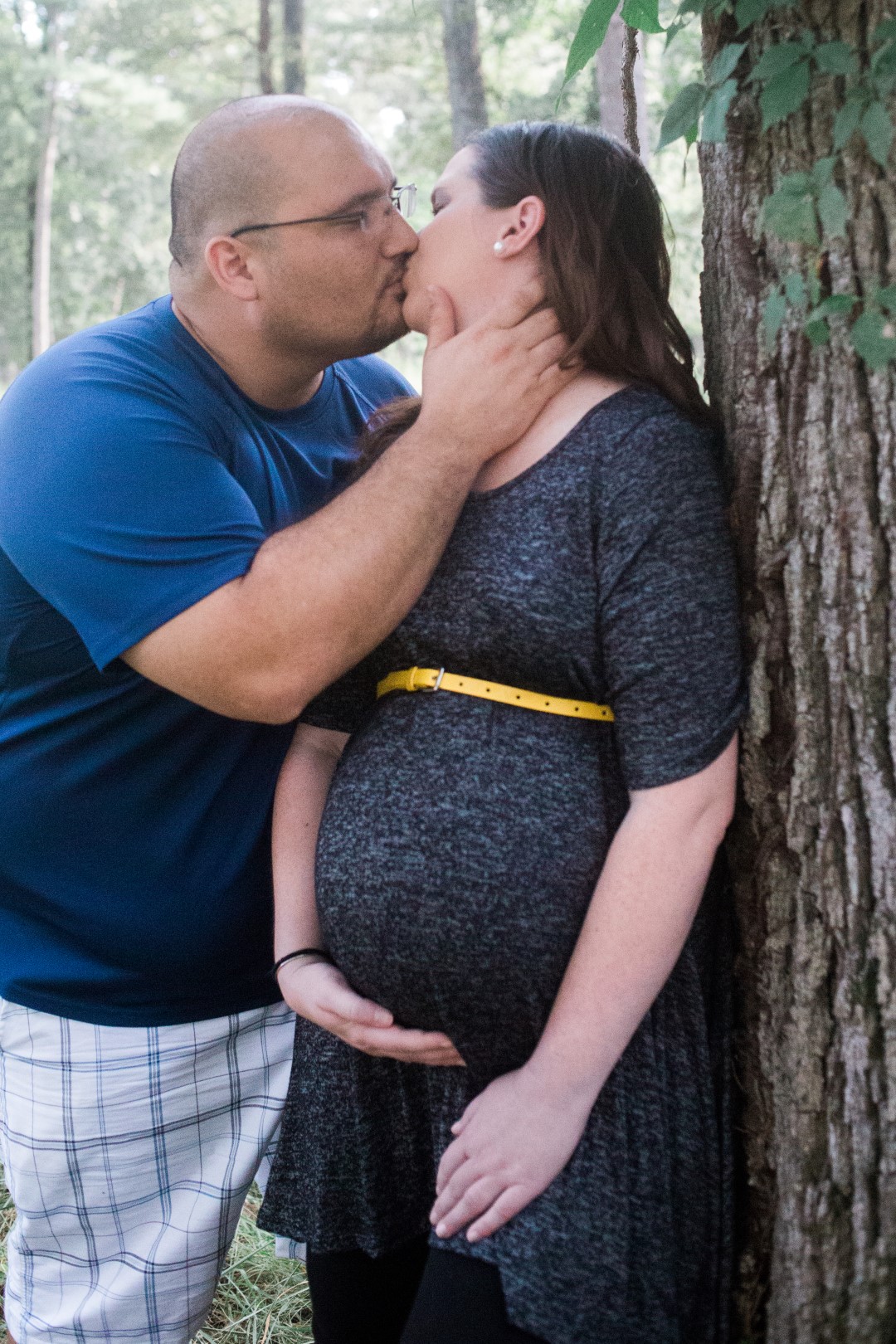 Riley, you're a very lucky little lady to have such awesome and fun parents to welcome you! Ashley and Keith, we are so excited for you and loved photographing these memories for you. Can't wait to meet Riley!