Callie Saige turned one last week, so now is a perfect time to share these photos that I had been holding off on posting. Get ready for a big post, because this combines three sessions into one–Shanni's maternity session, a session at six weeks, and then at seven months.
So let's start with the first session focusing on this little family-to-be. We caught the setting sun in a gorgeous field, and Shanni was radiant with Abdiel by her side. They didn't know if their little one would be a girl or a boy, but it's easy to see they were already in love with that baby!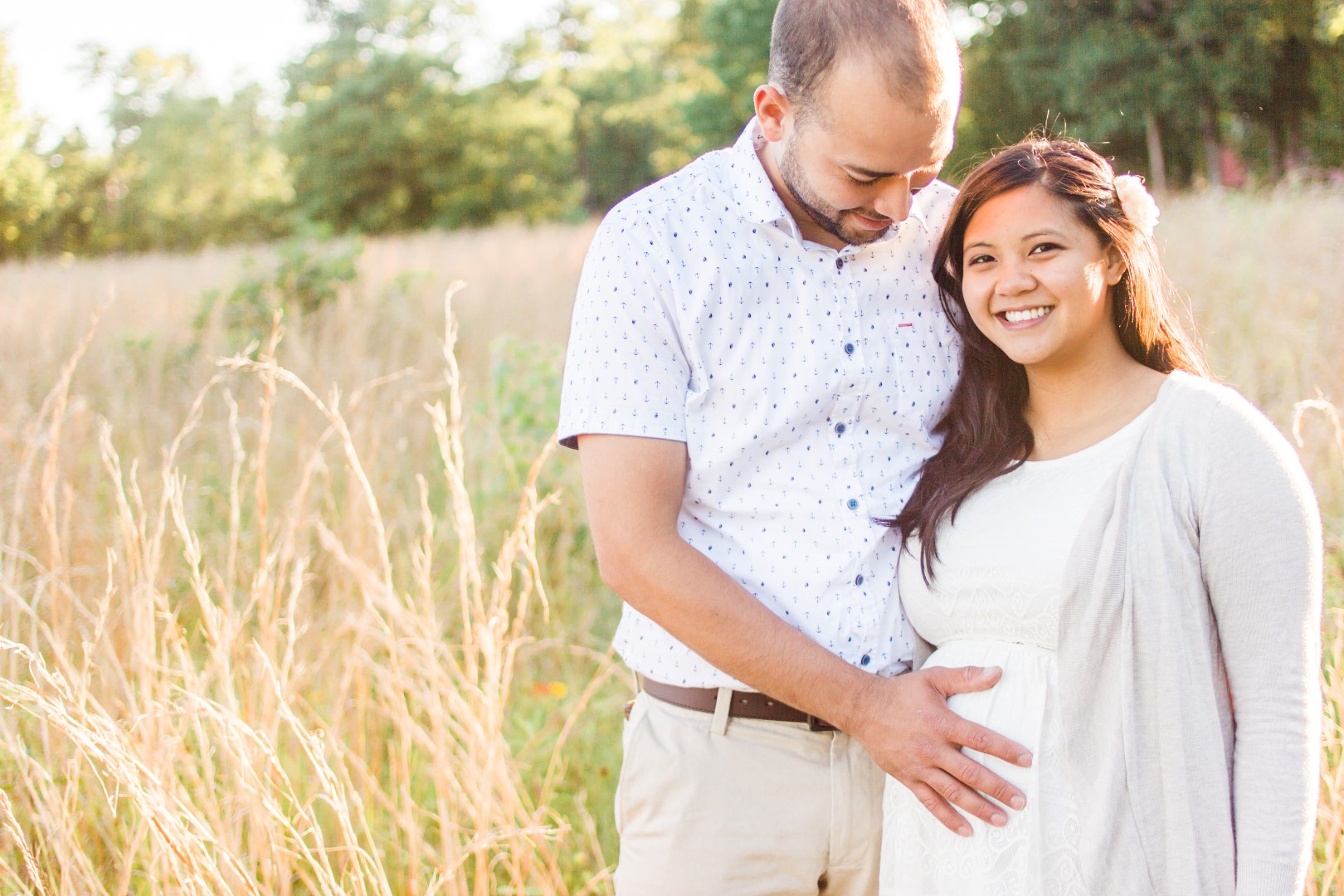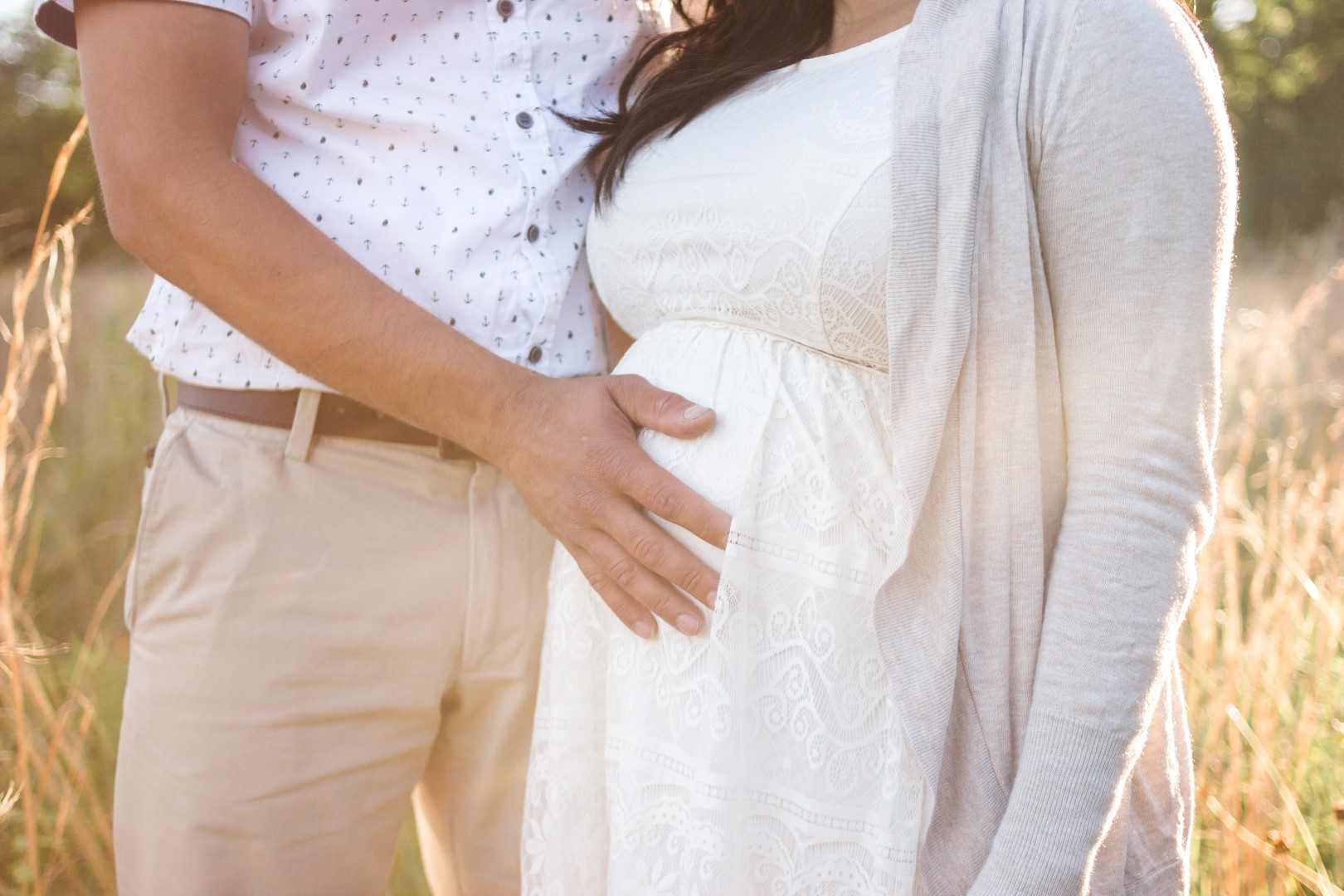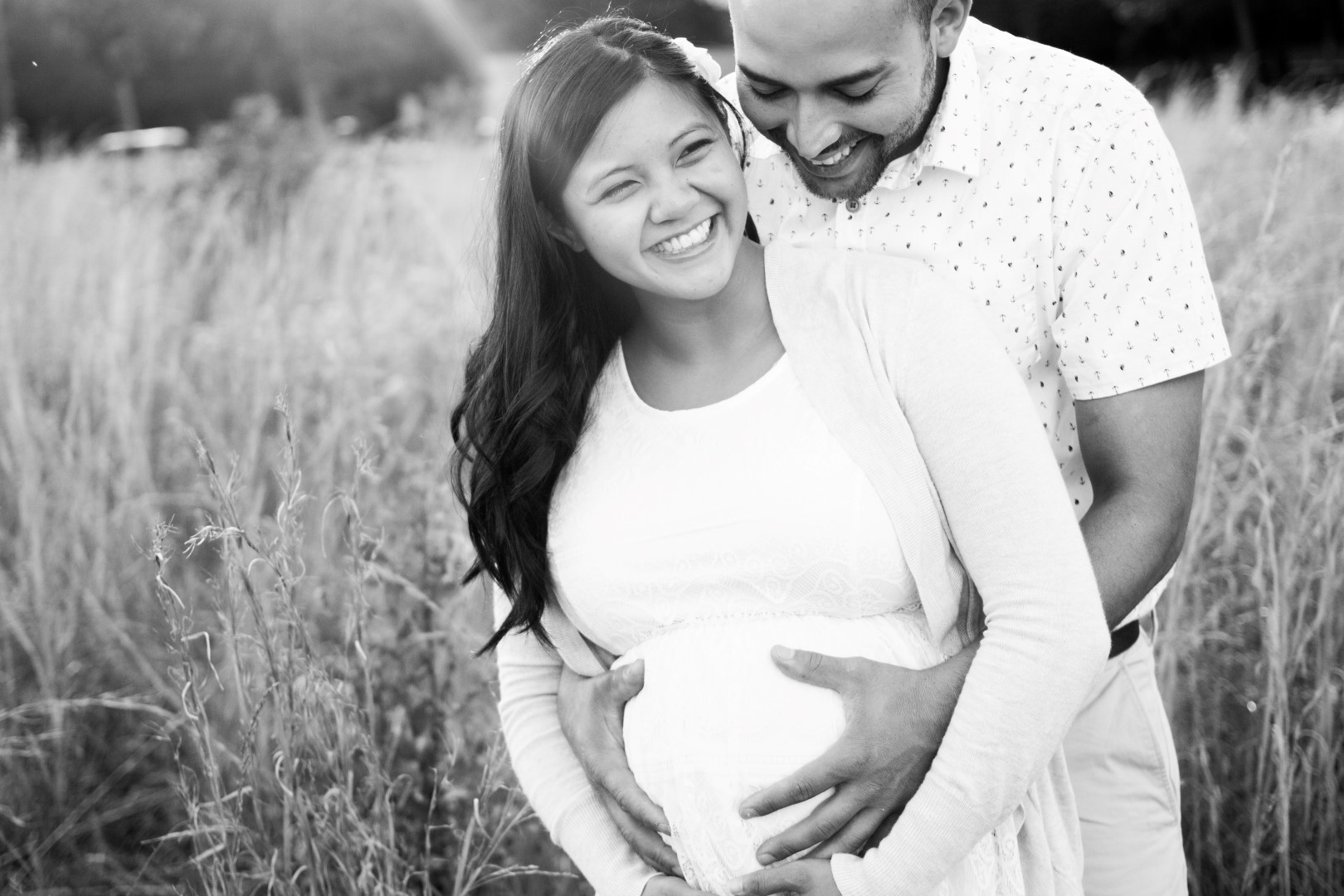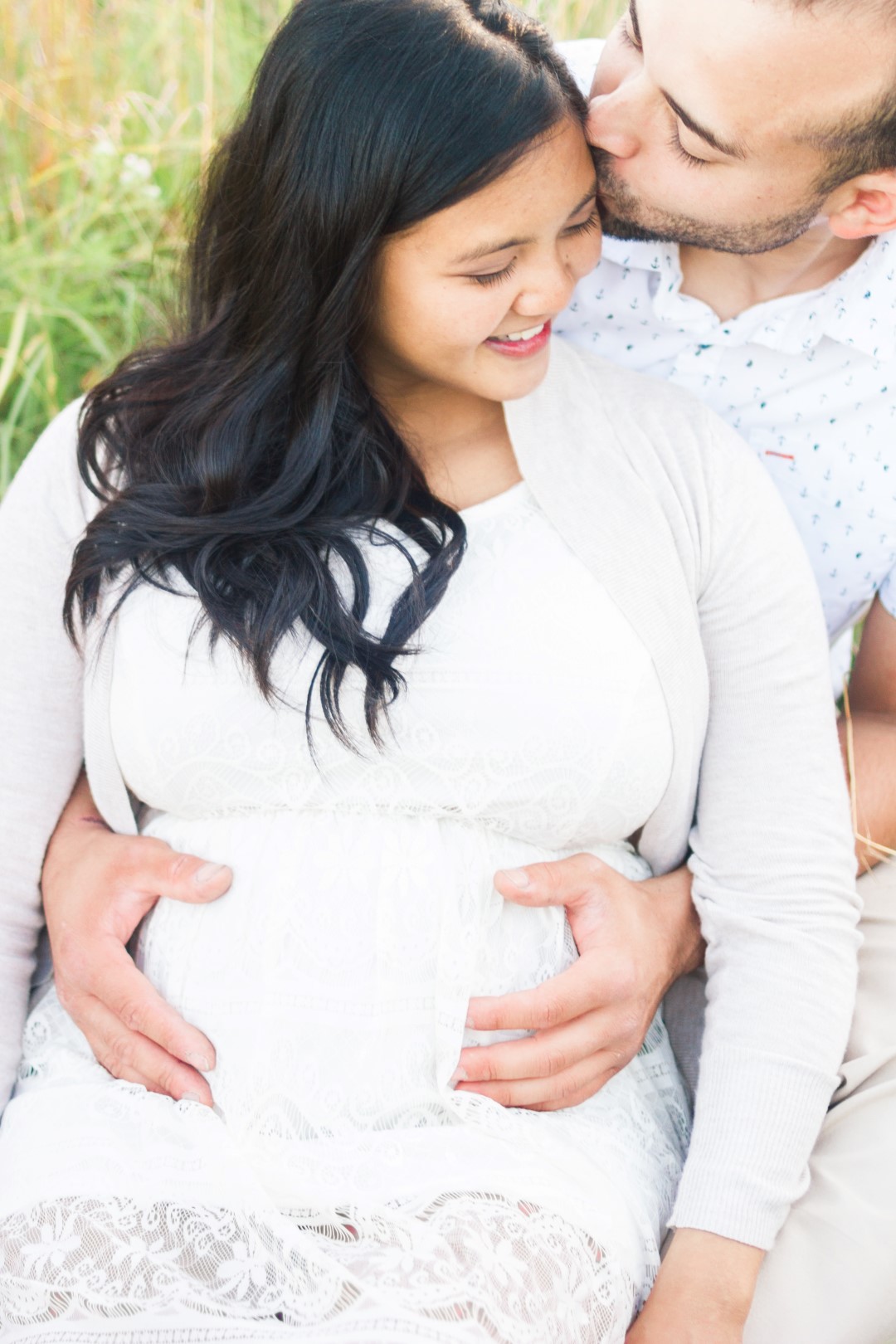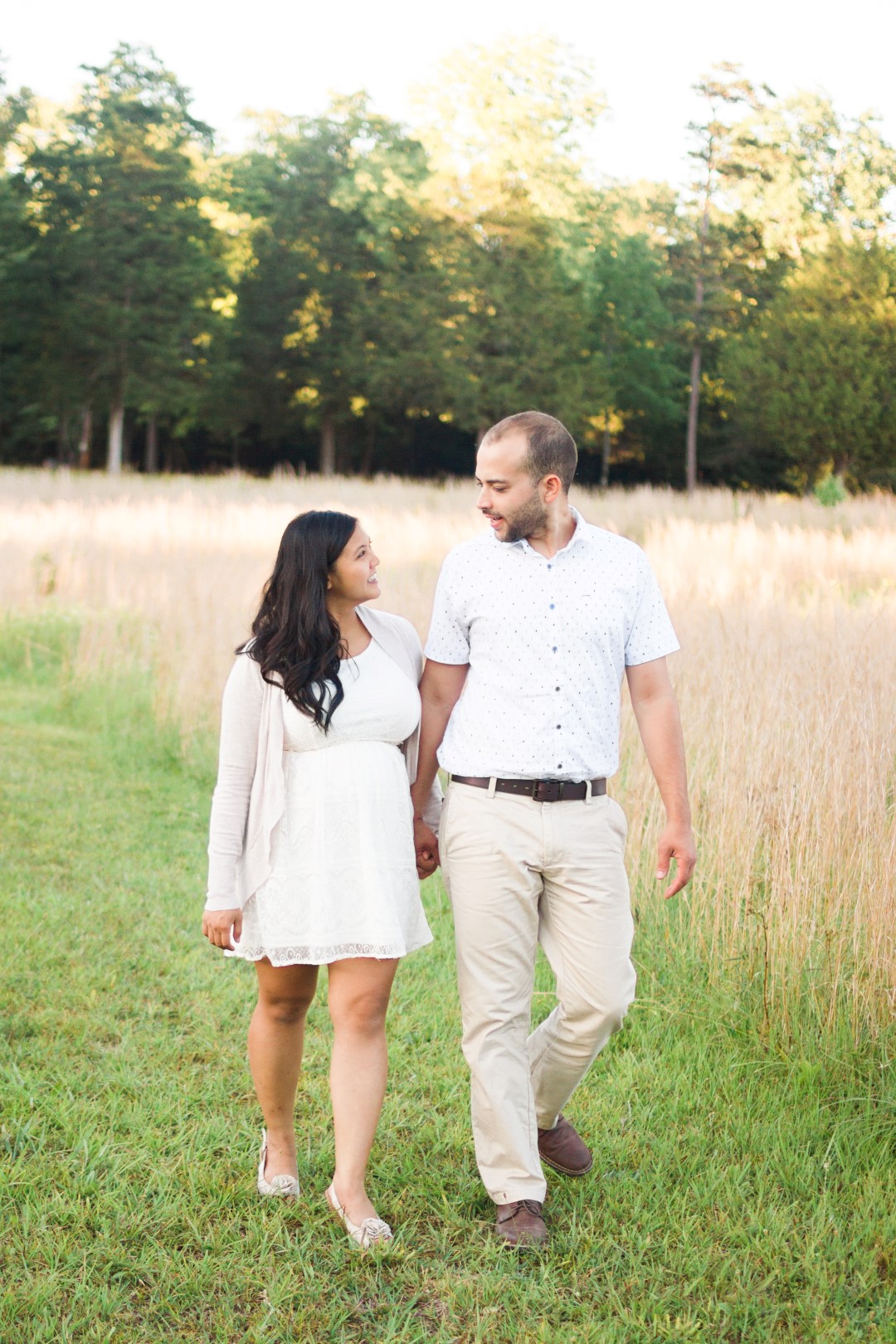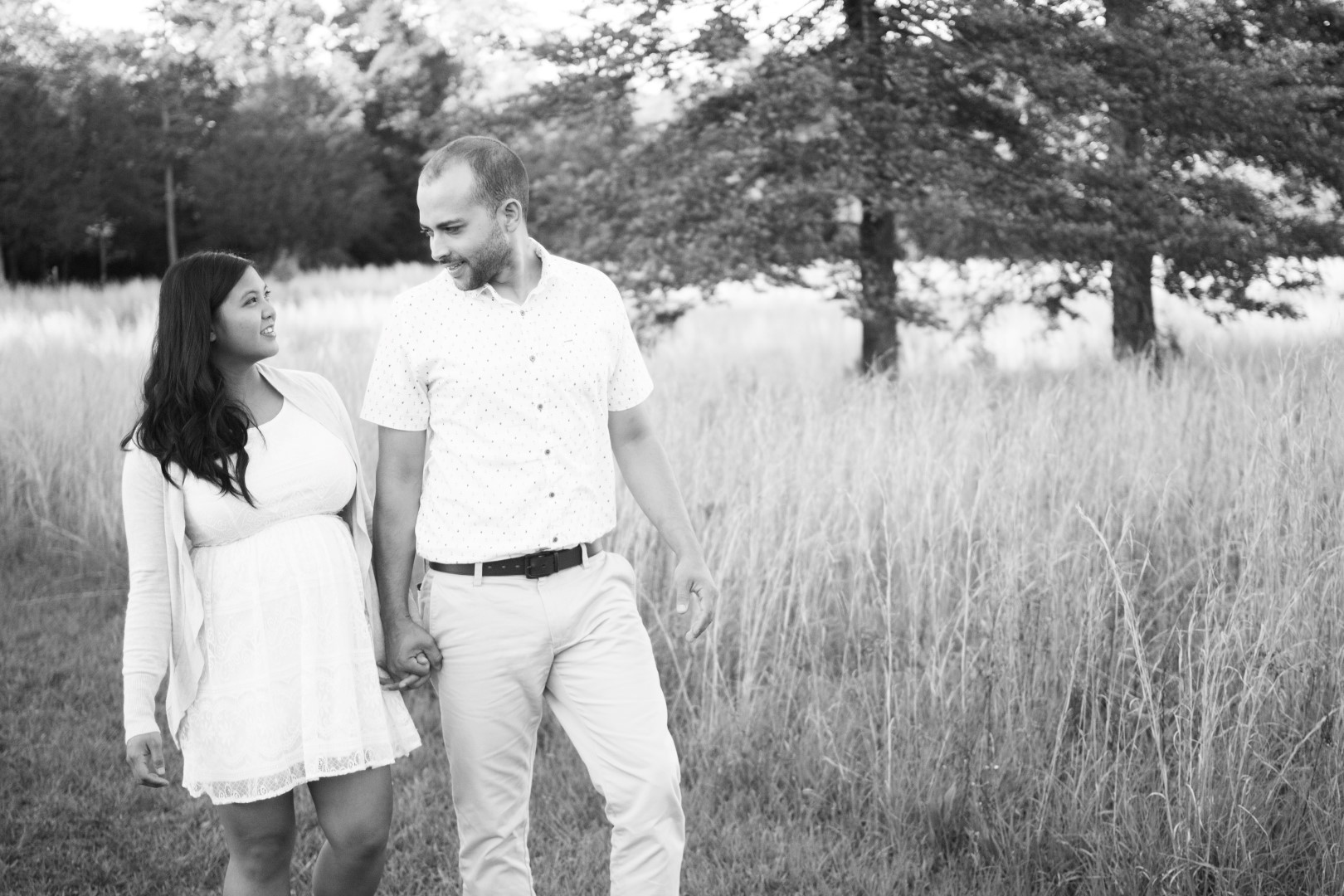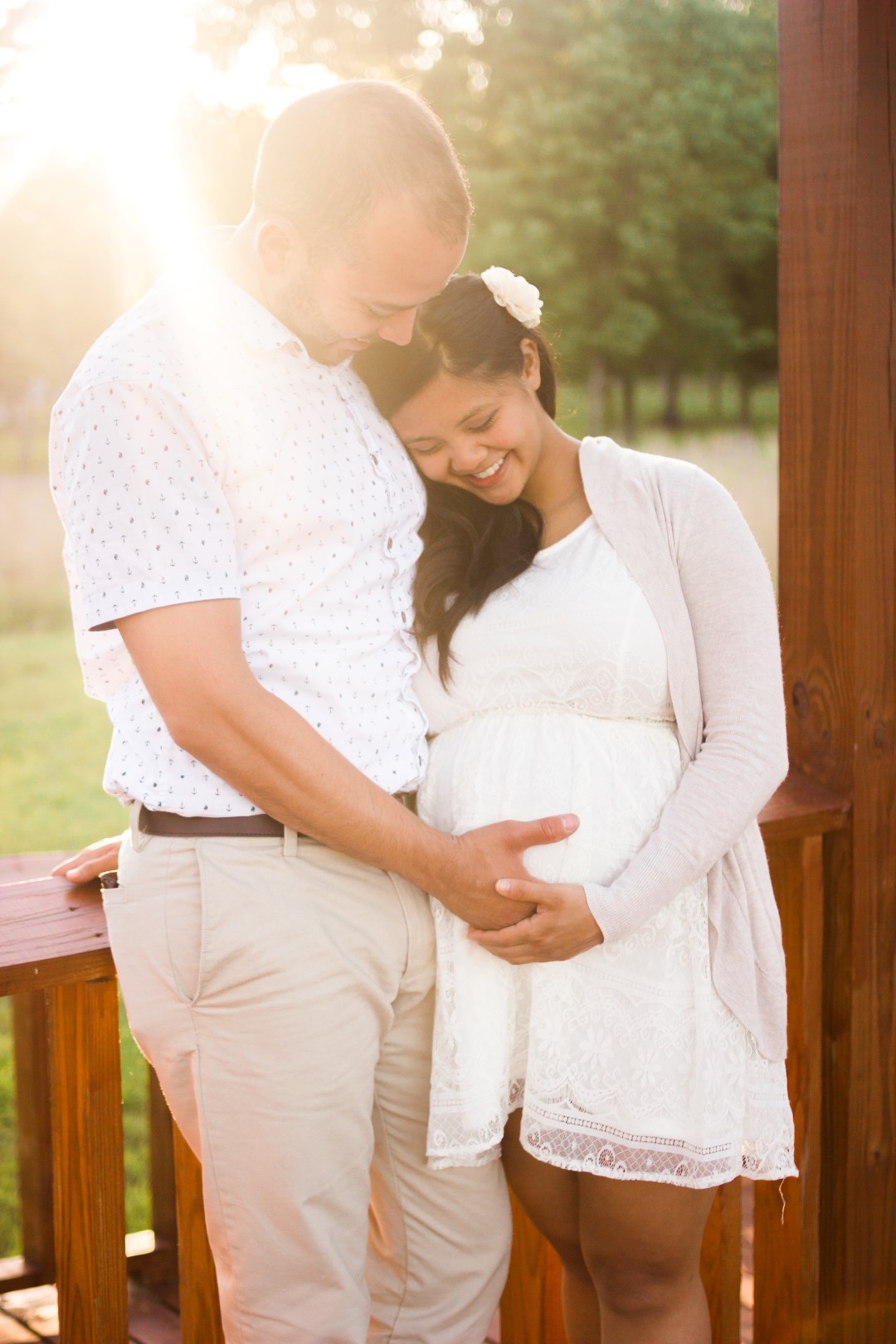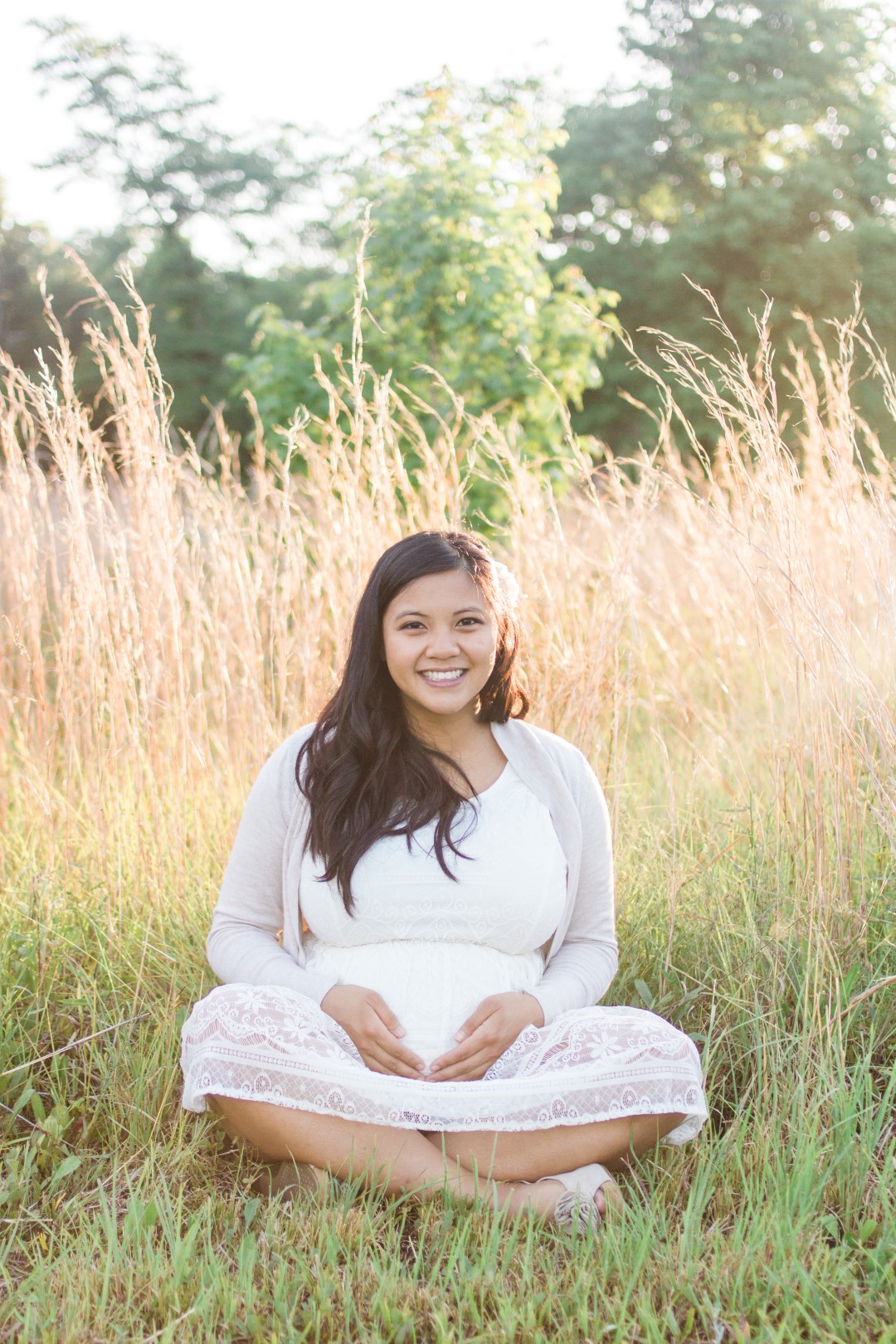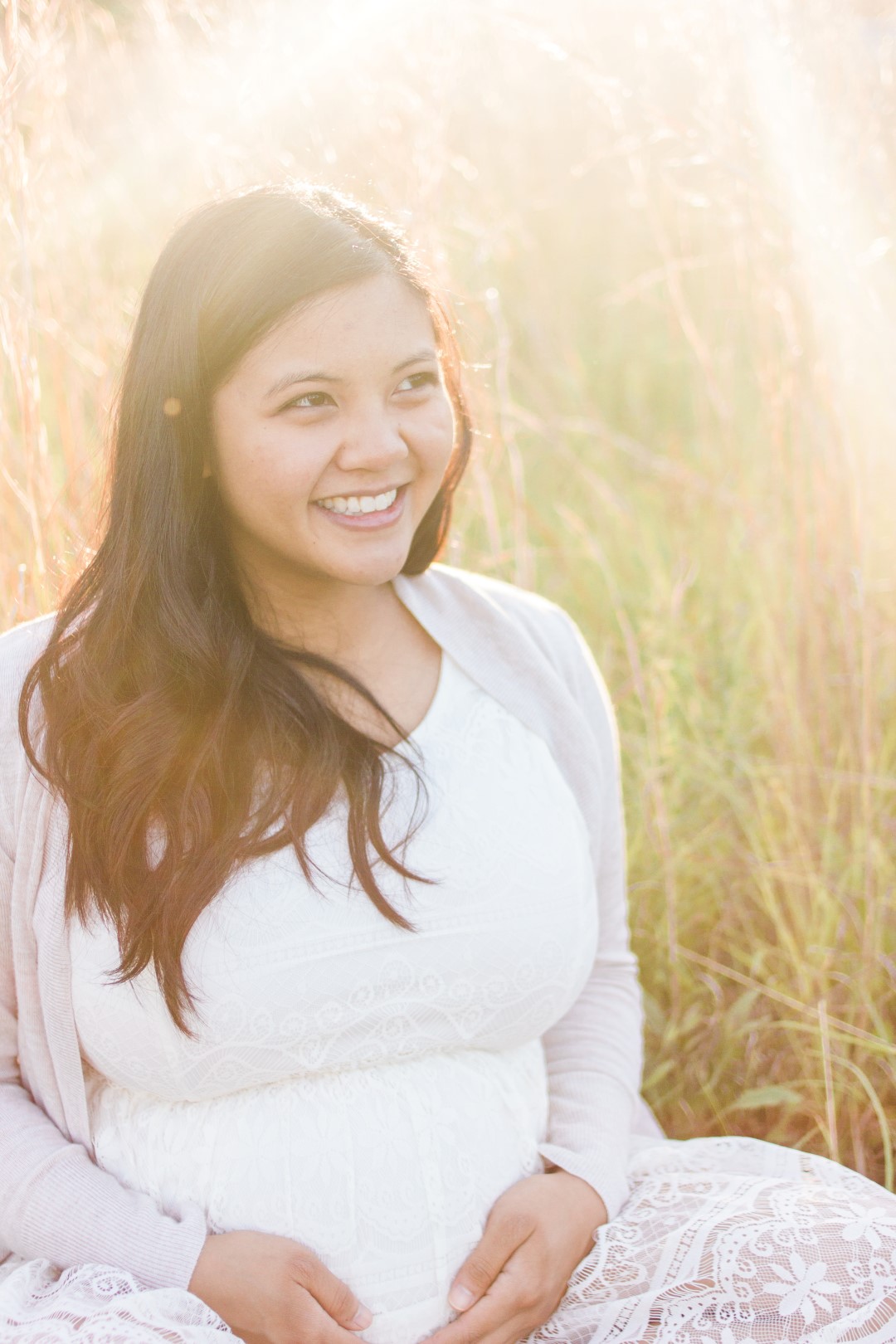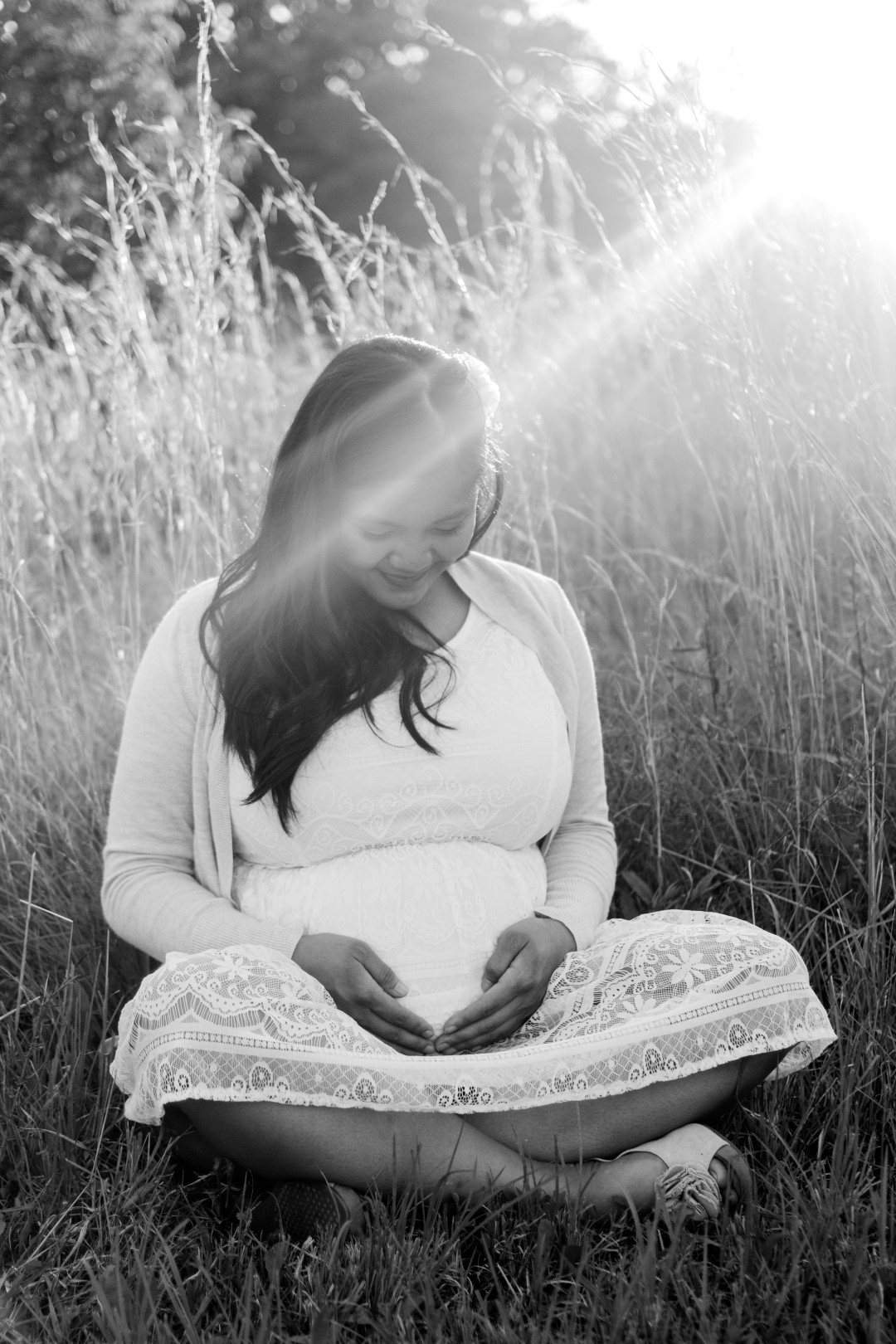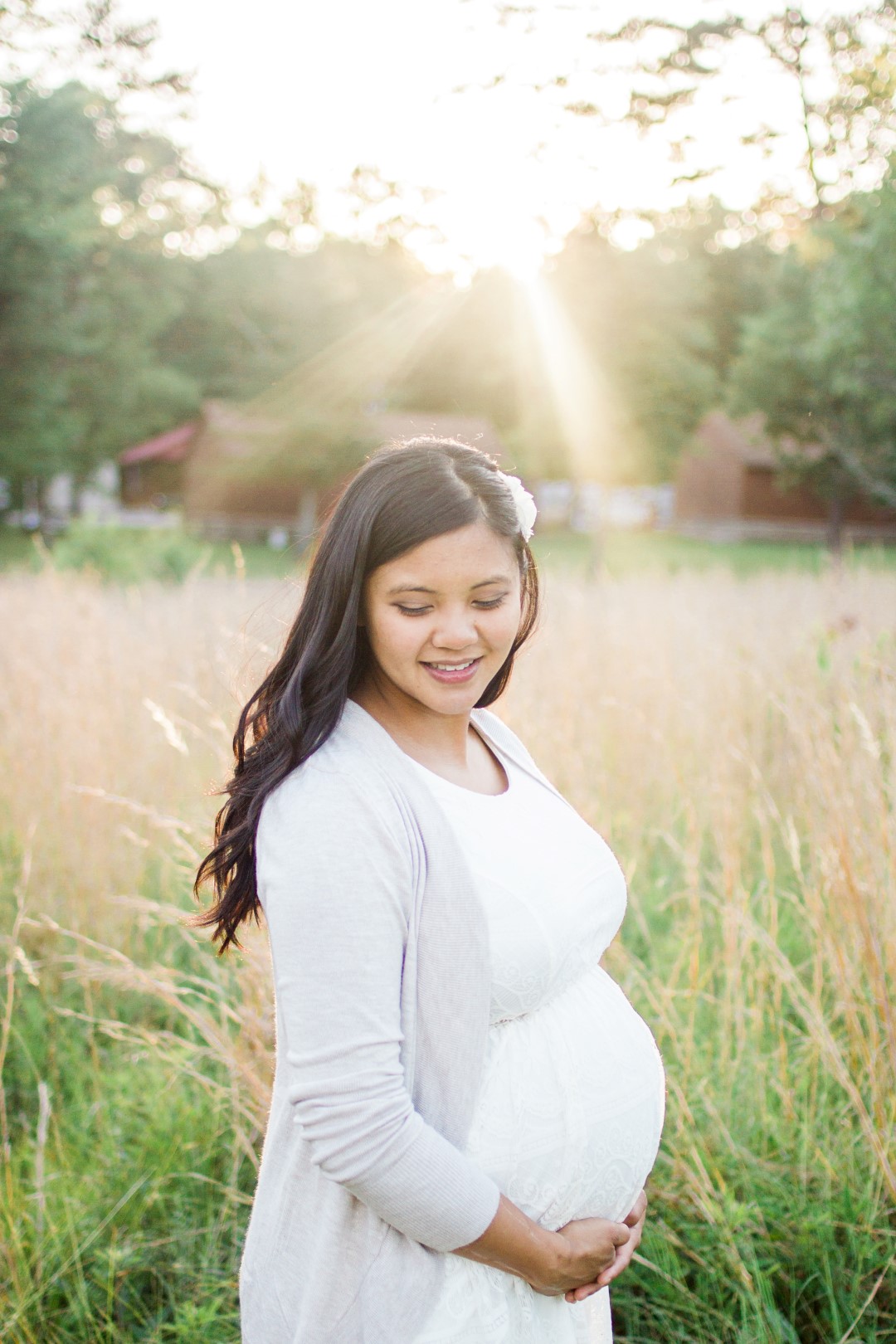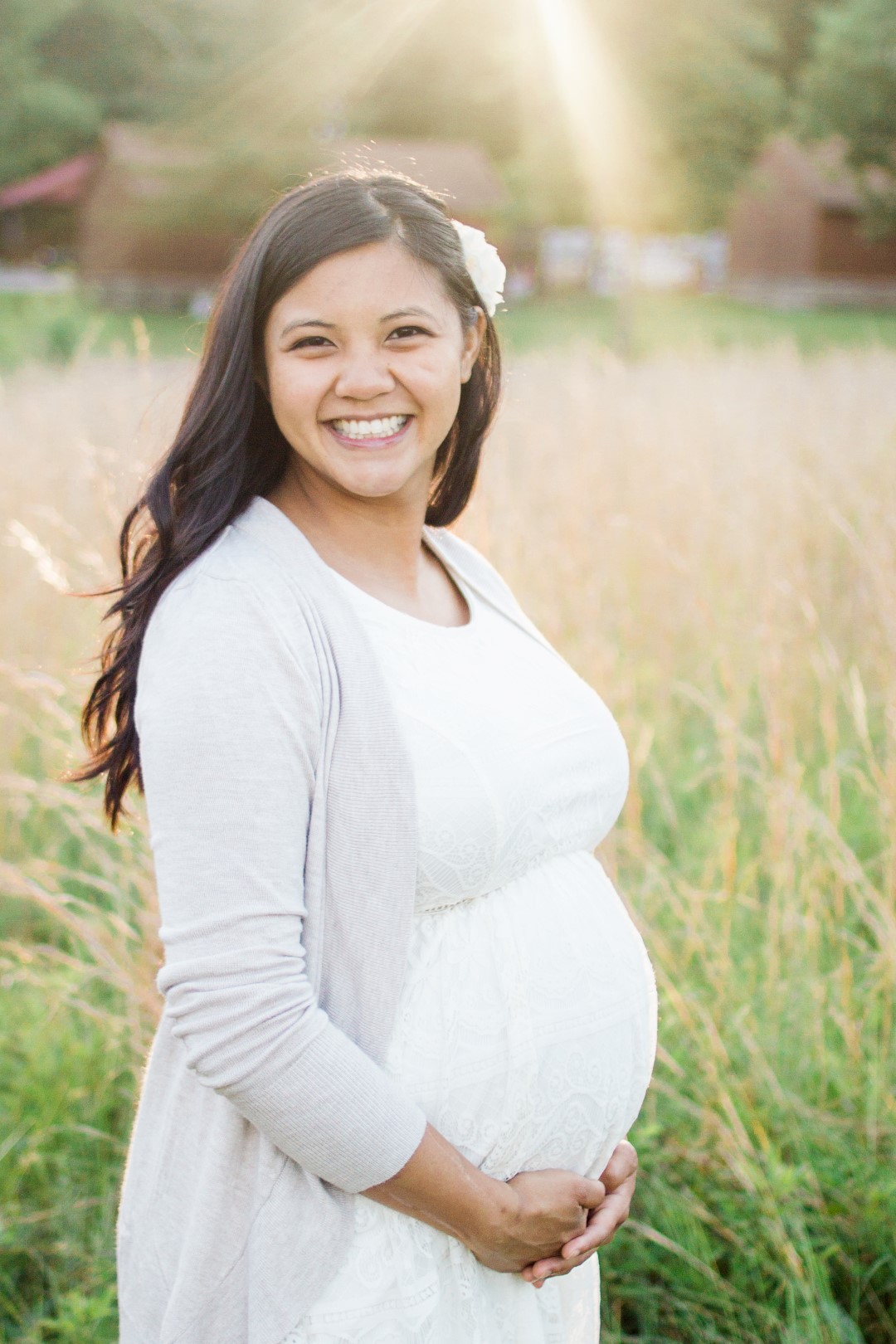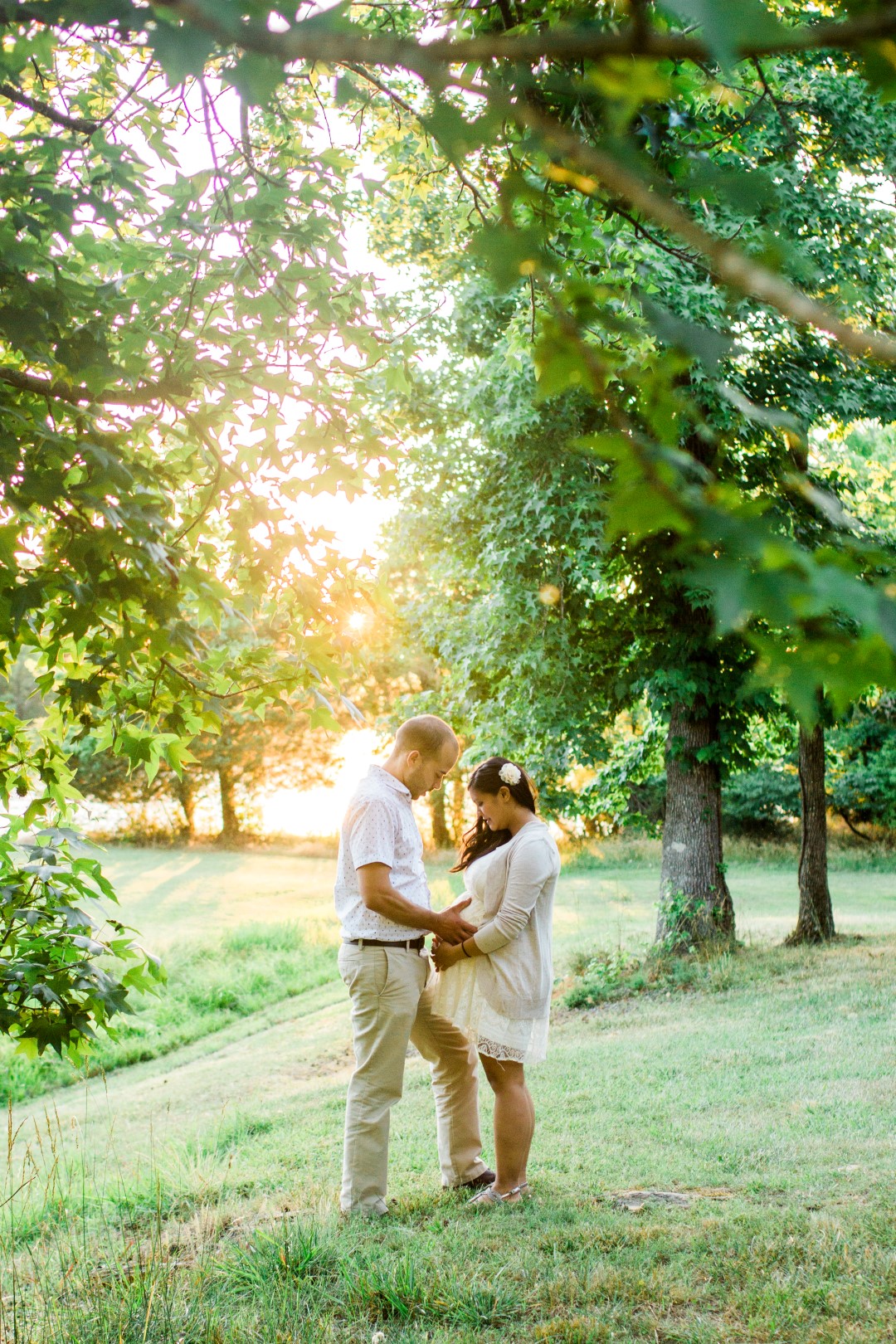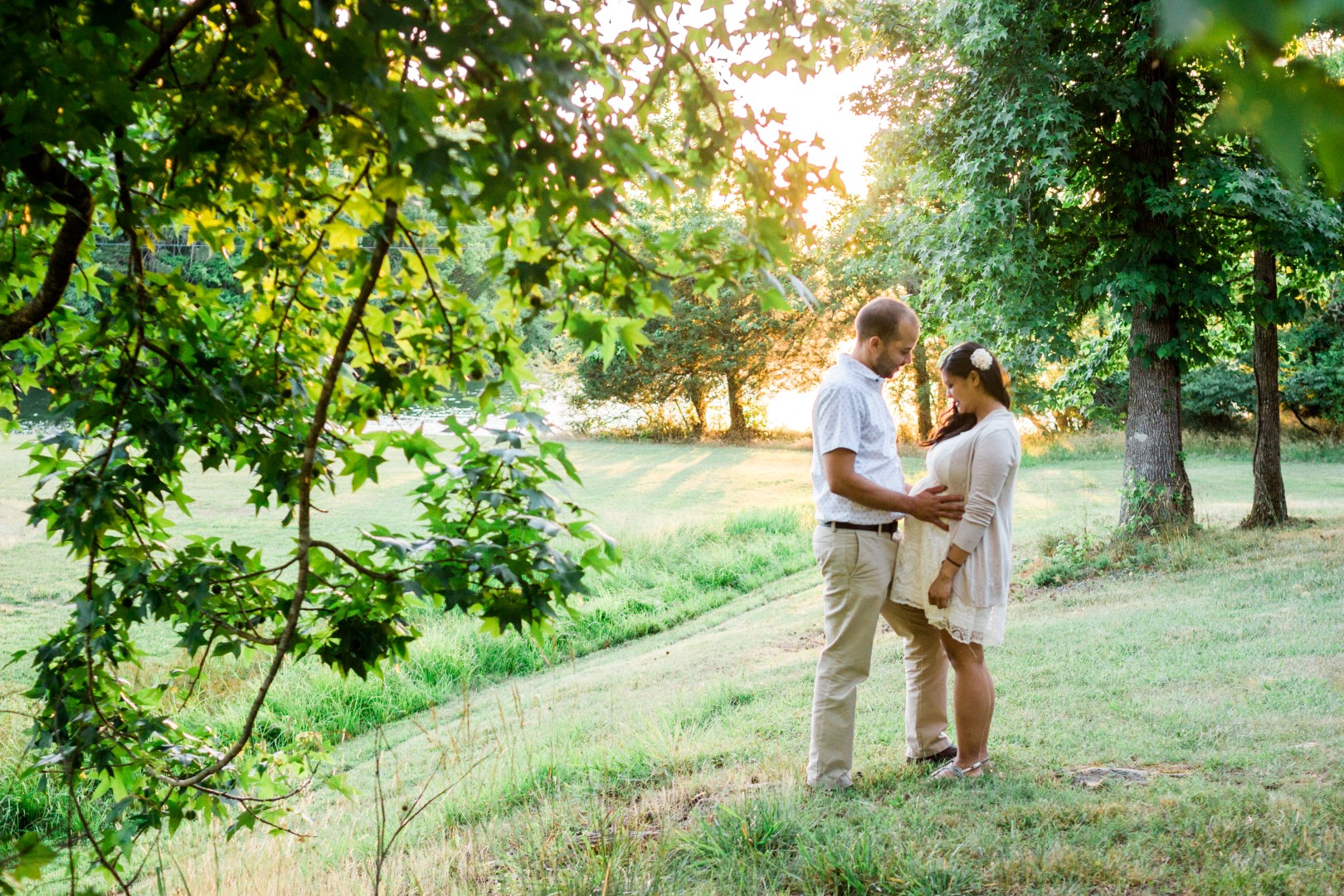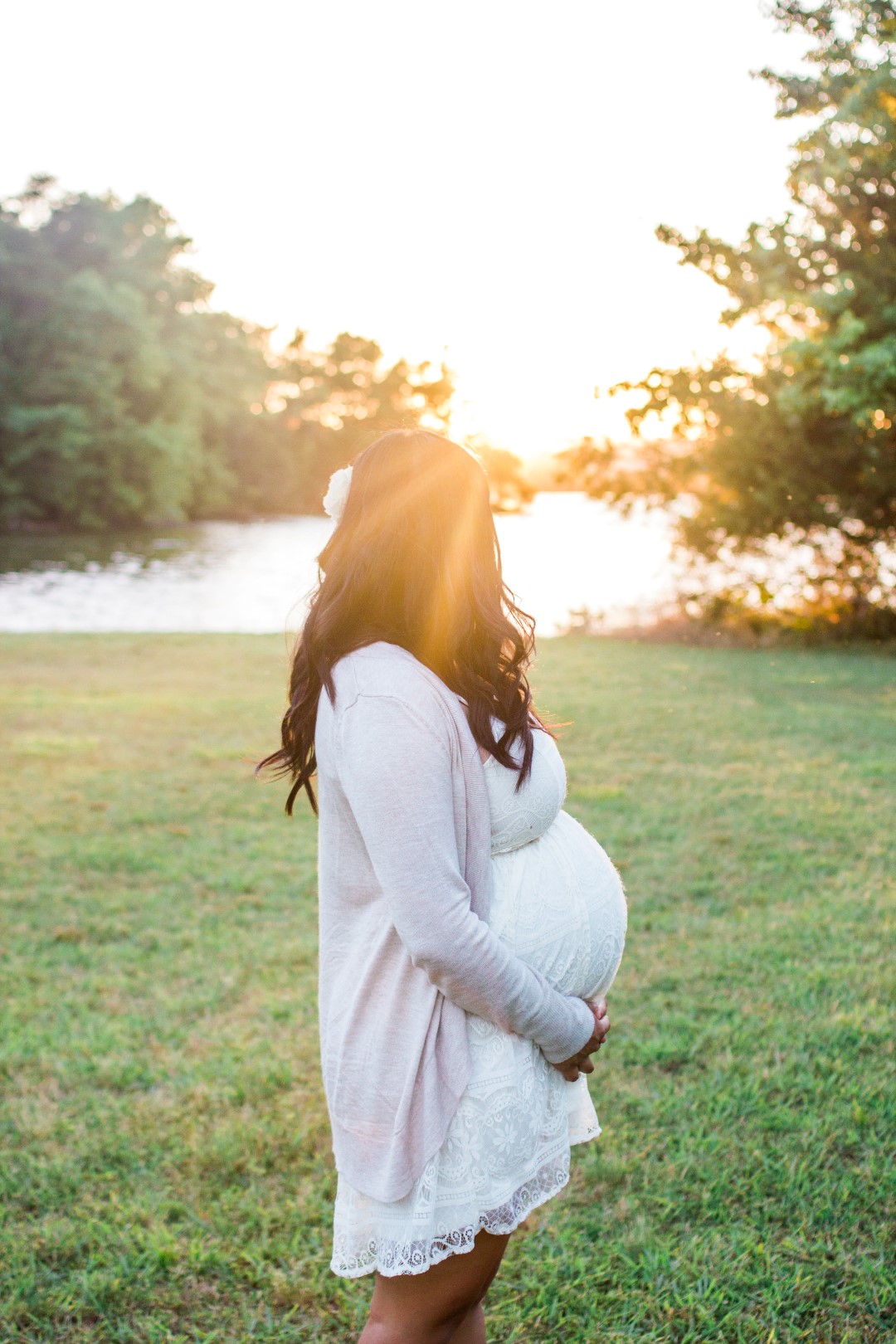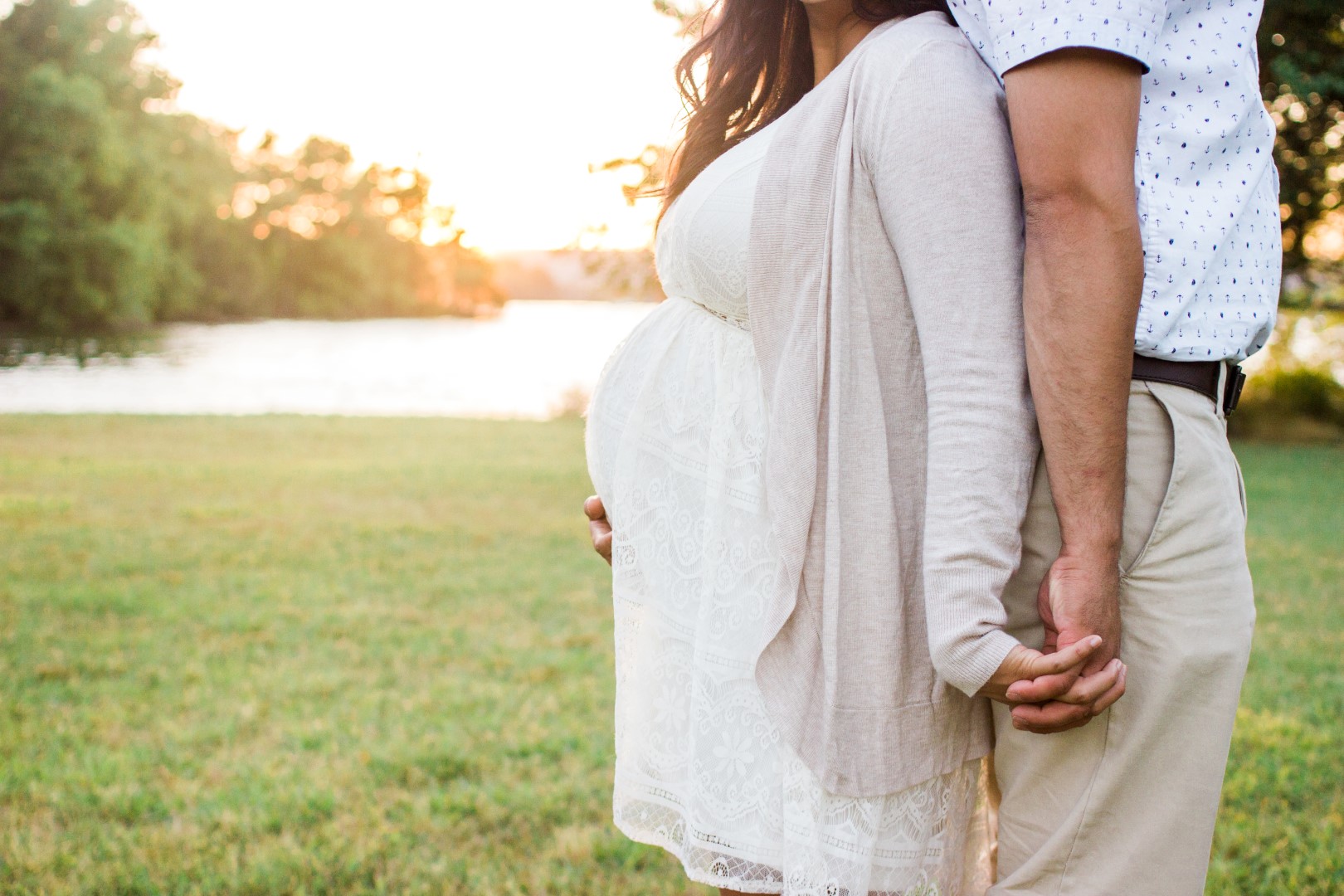 And then, just a few short weeks later, Callie Saige made her debut We didn't quite get newborns in, but at six weeks, Callie was ready for her first photoshoot in the real world.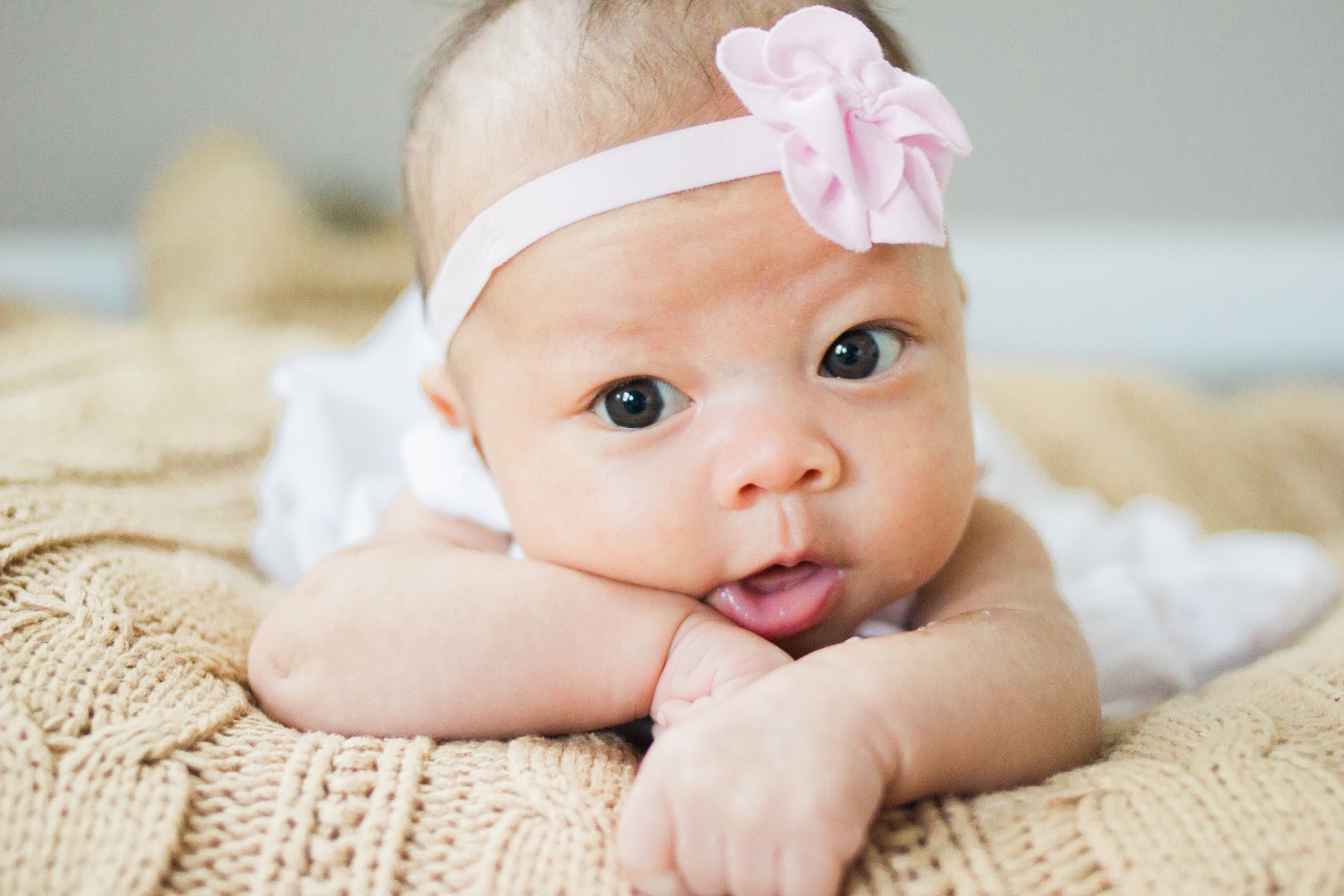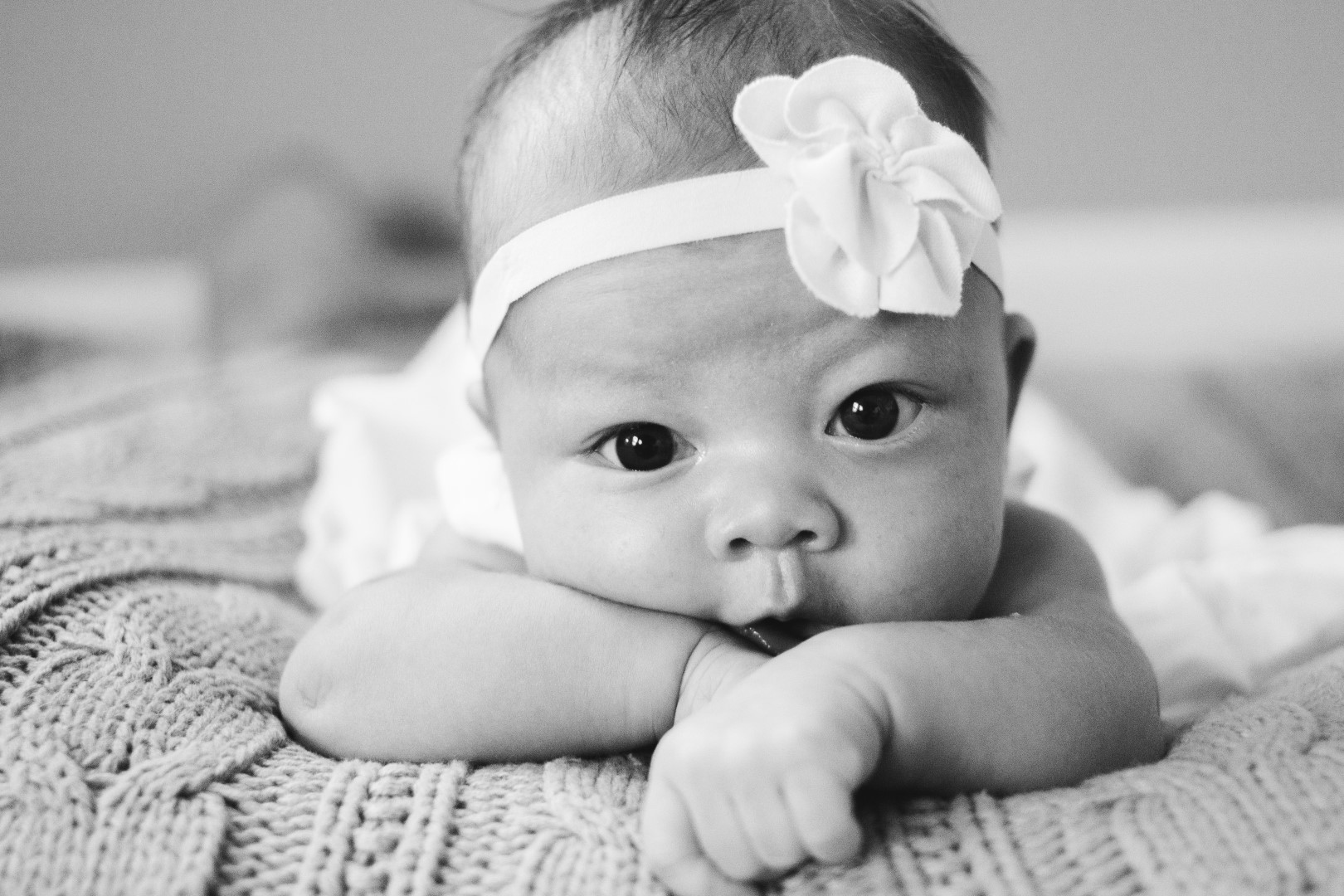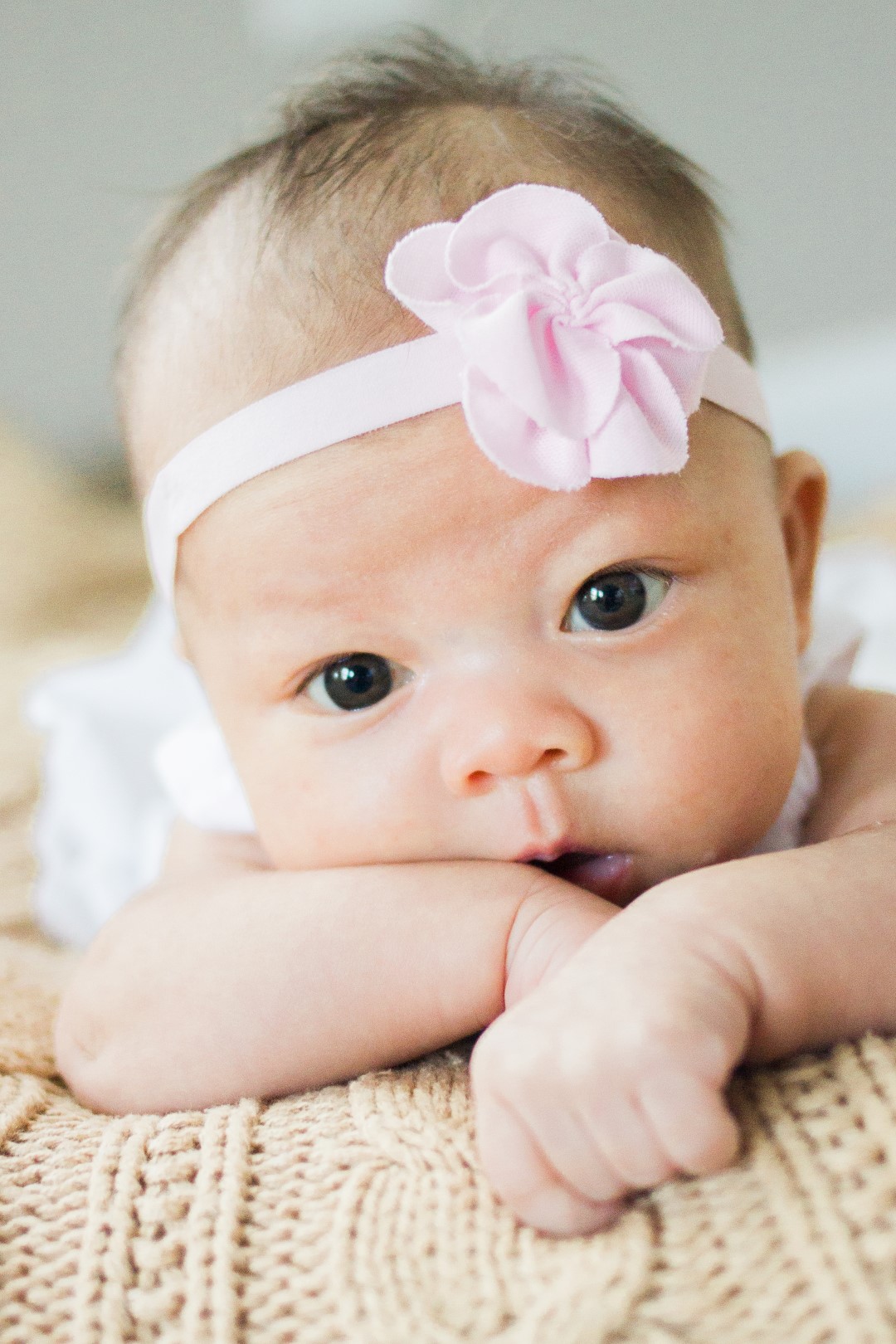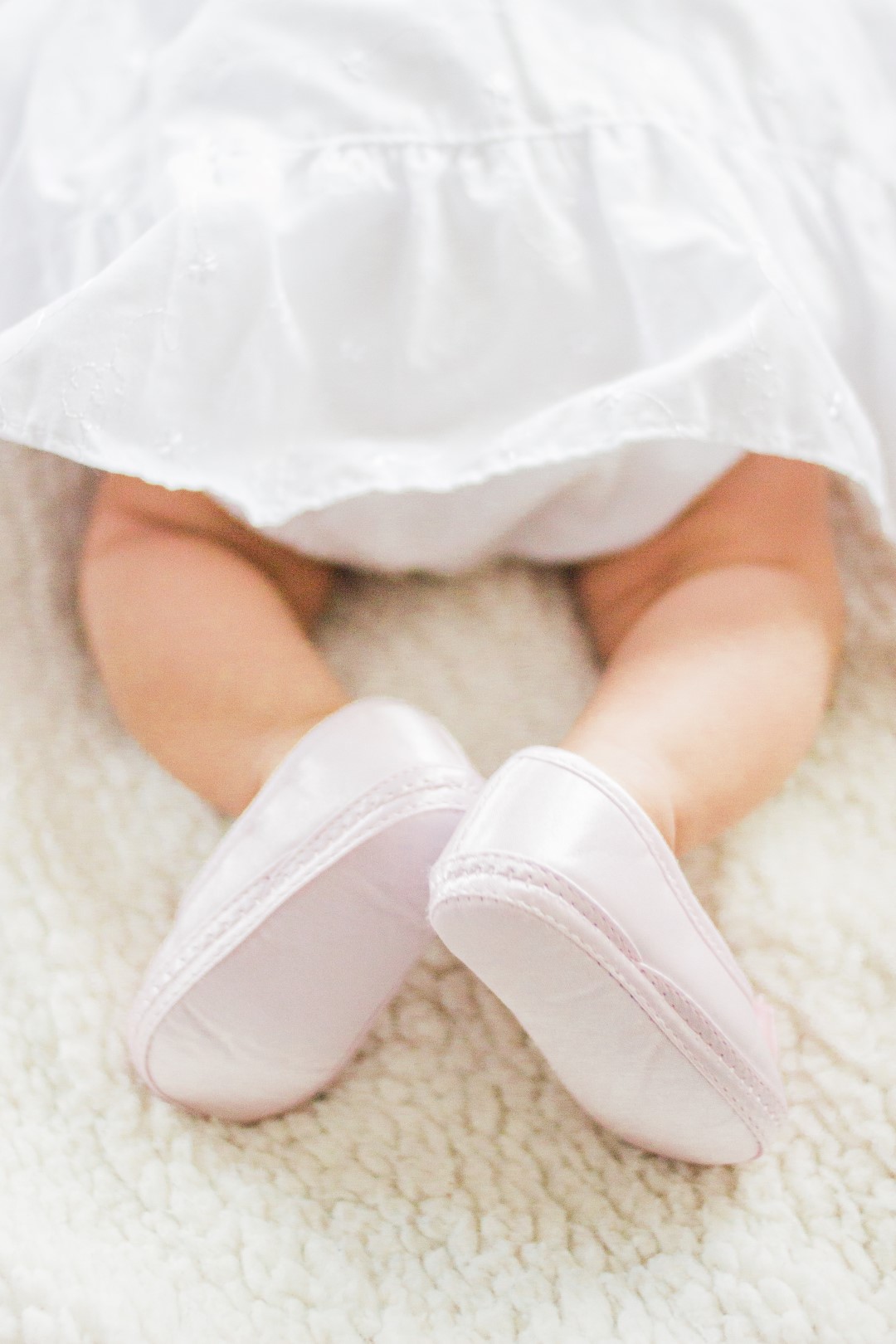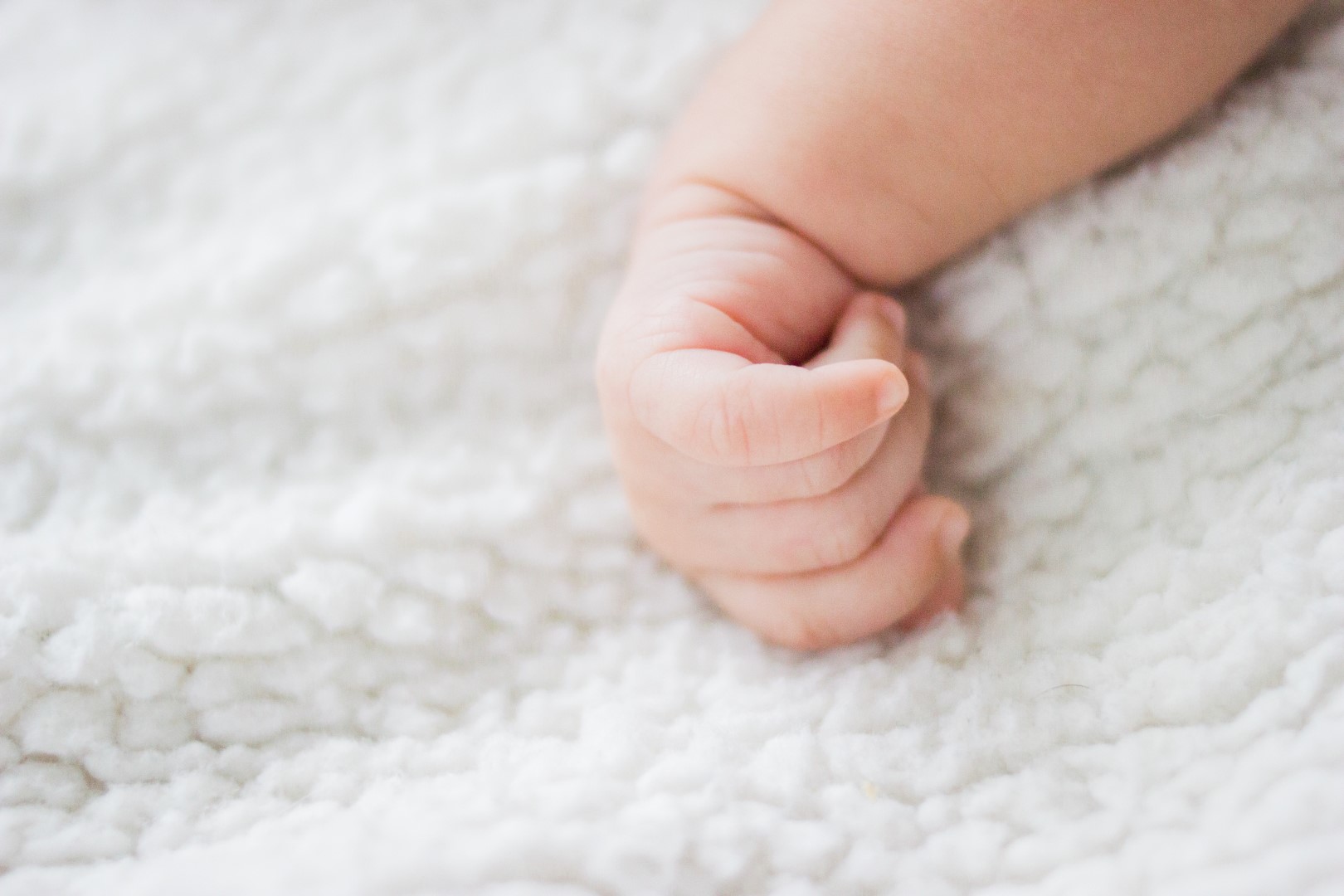 Six months later. Callie's personality was really starting to shine, and Shanni and Abdiel invited me back to their home for another session featuring this little darling. Chubby cheeks and shining eyes and an adorable little belly laugh–Callie was the perfect model!
Happy birthday, Callie girl! It's been so much fun photographing some of your first moments, and I can't wait to watch you grow up! We love you!