I was absolutely thrilled to be able to take these photos of darling little Emma last week–the youngest baby I've photographed so far at just one week old! It's so easy to see how in love her parents are with her. Just look at those little cheeks!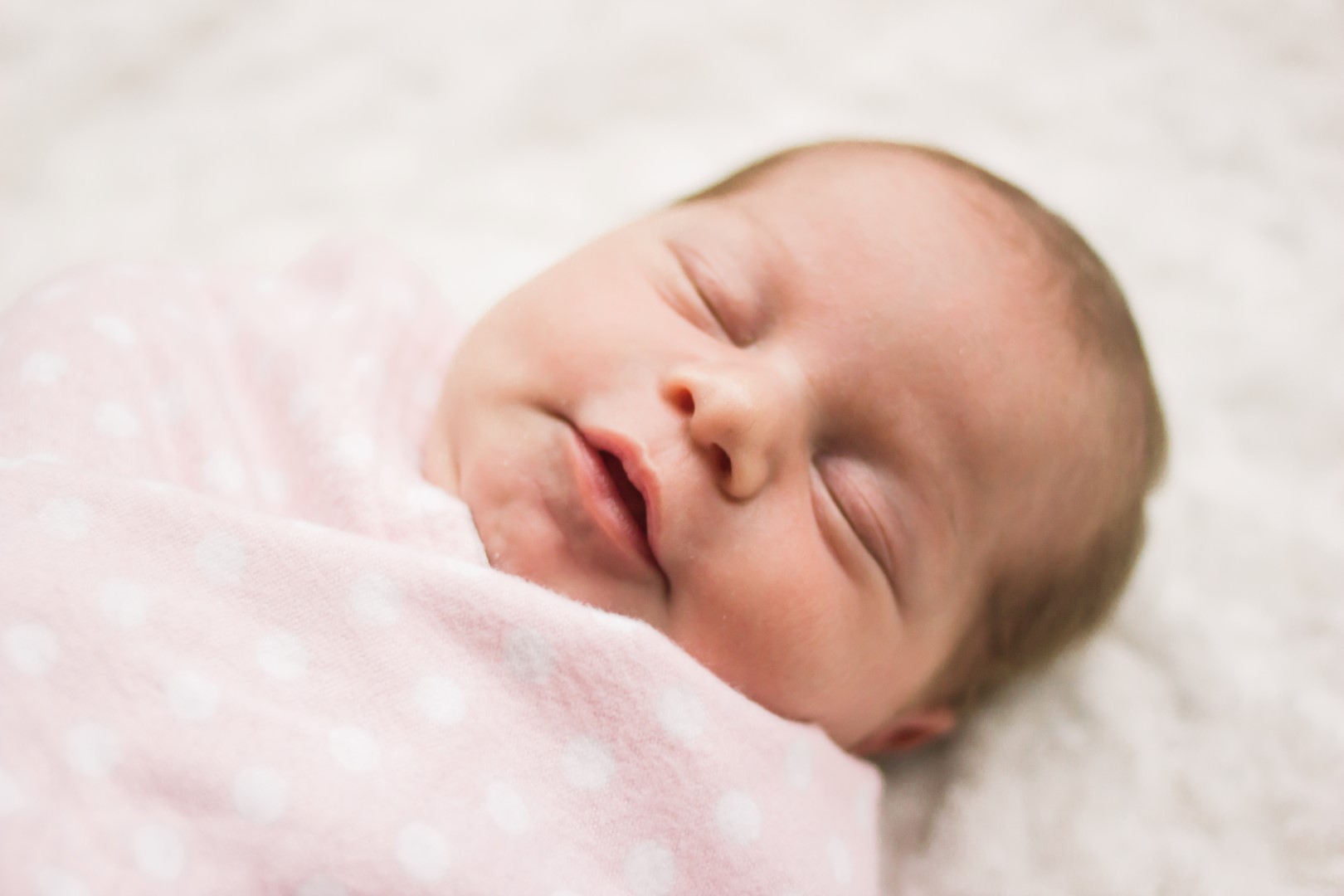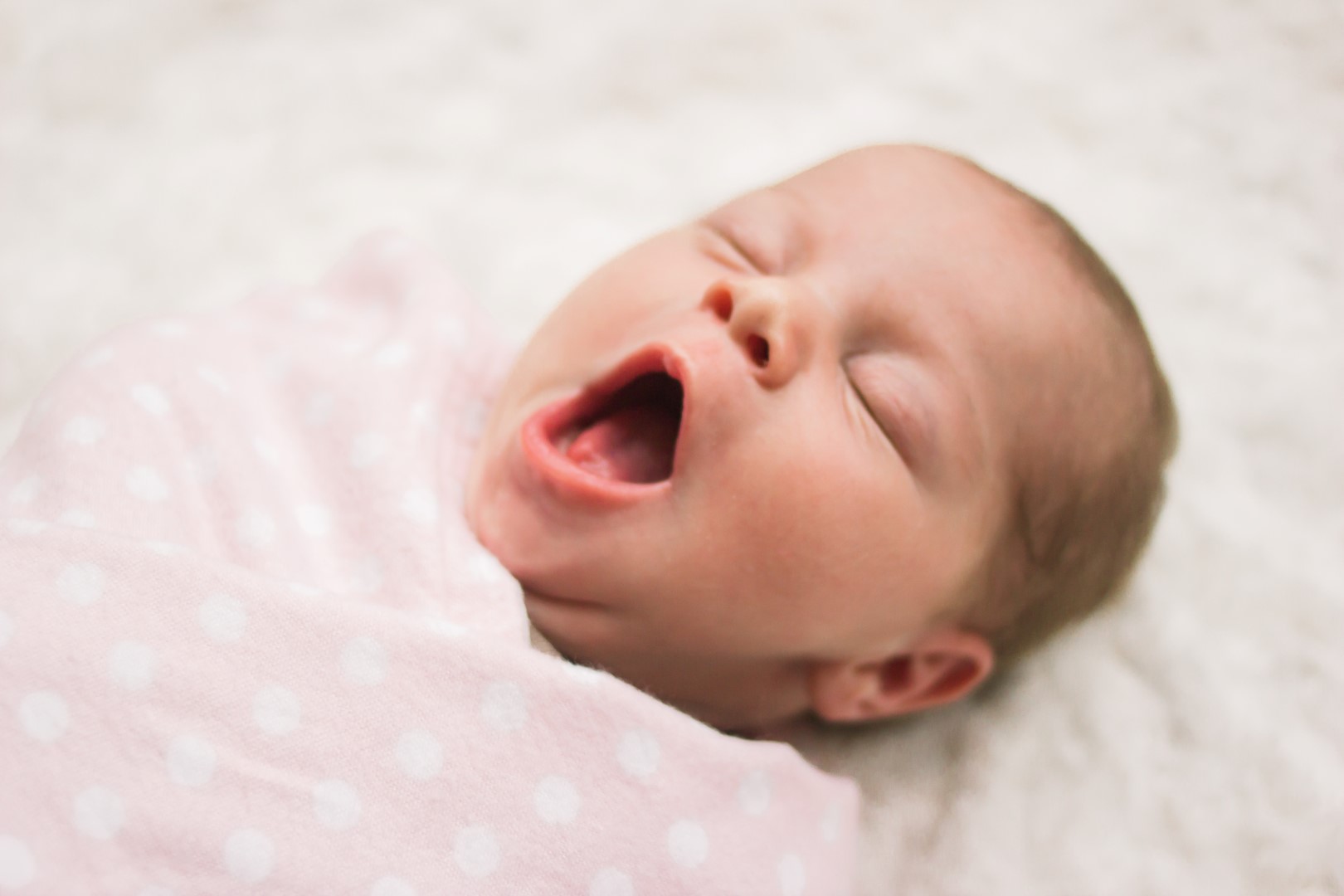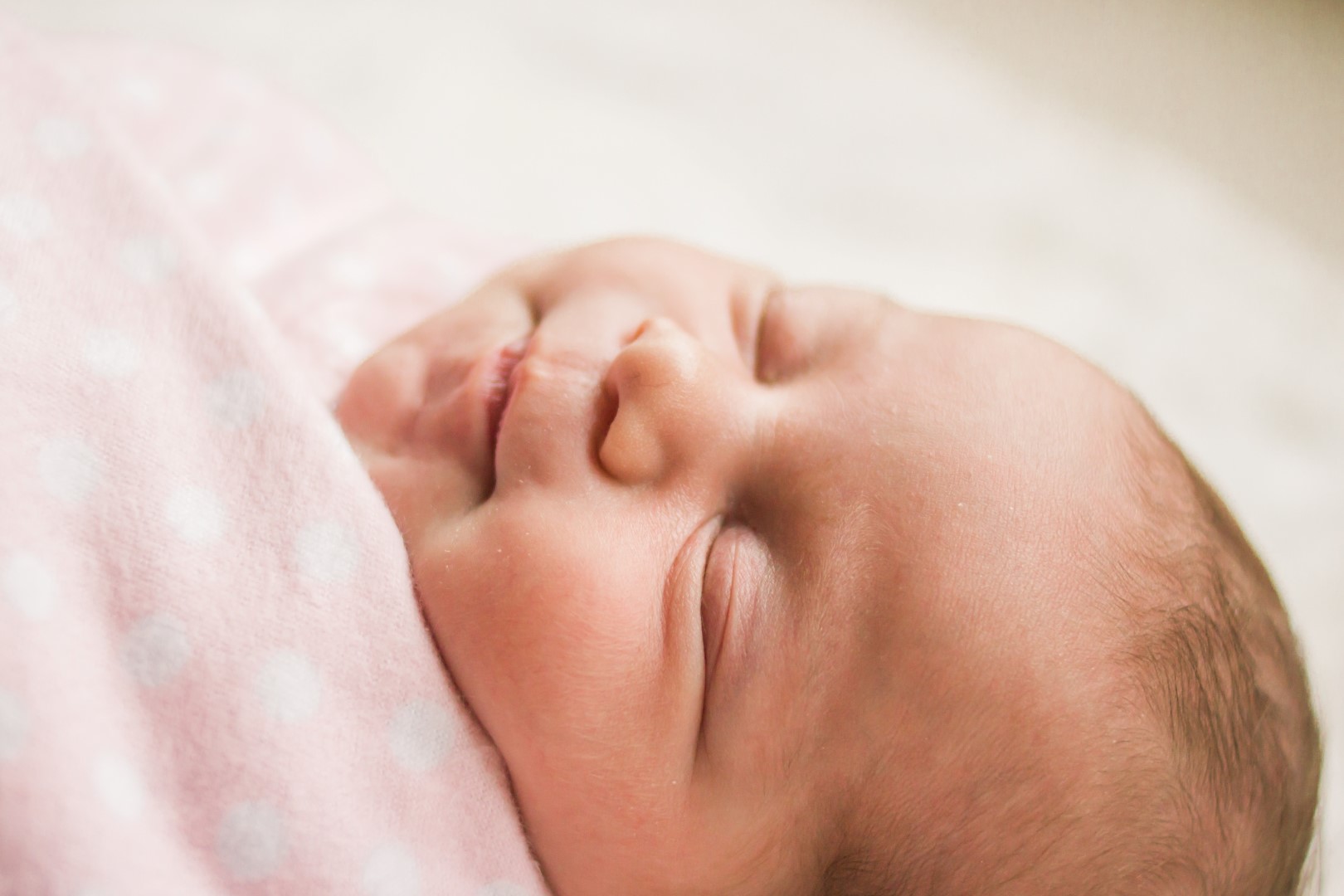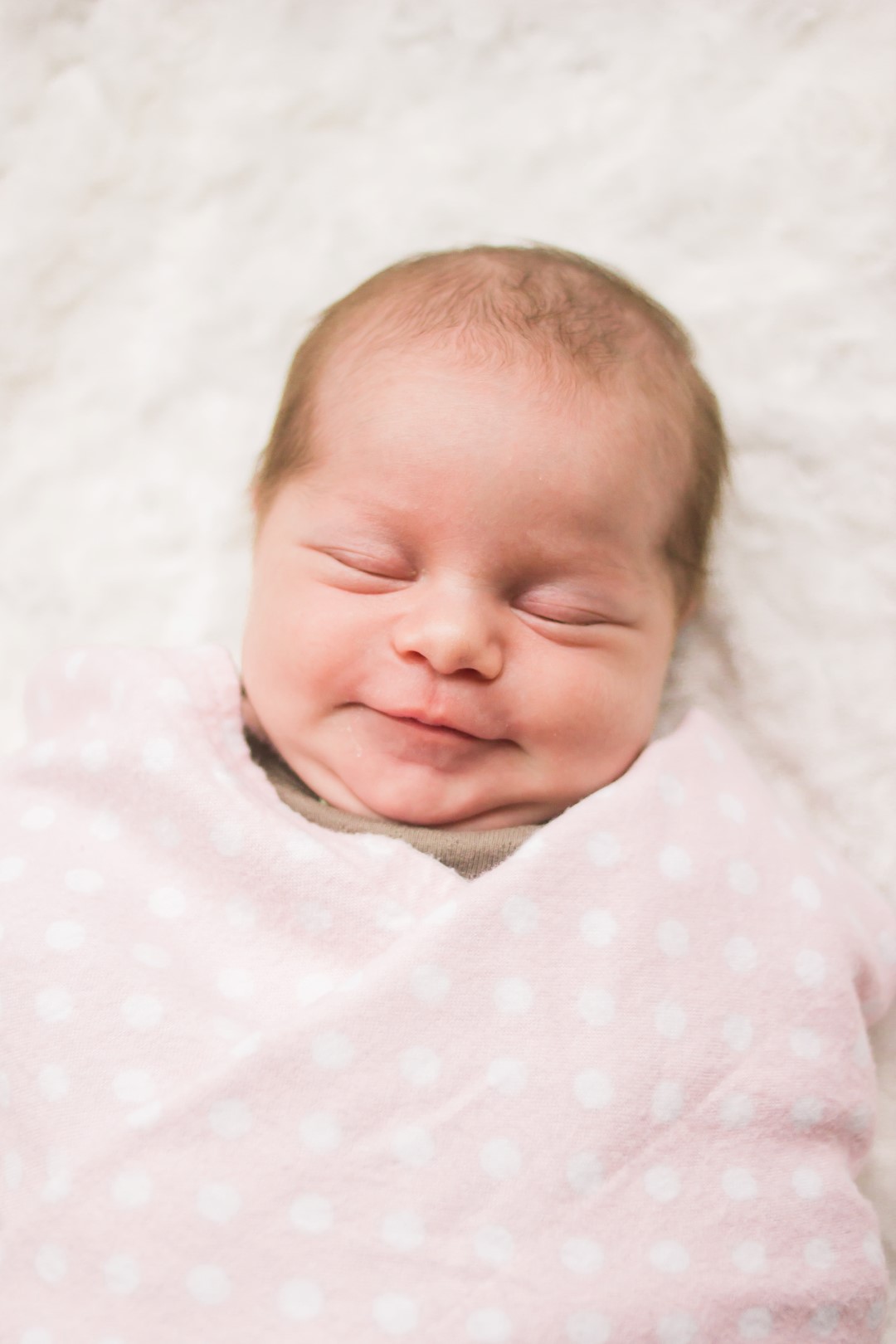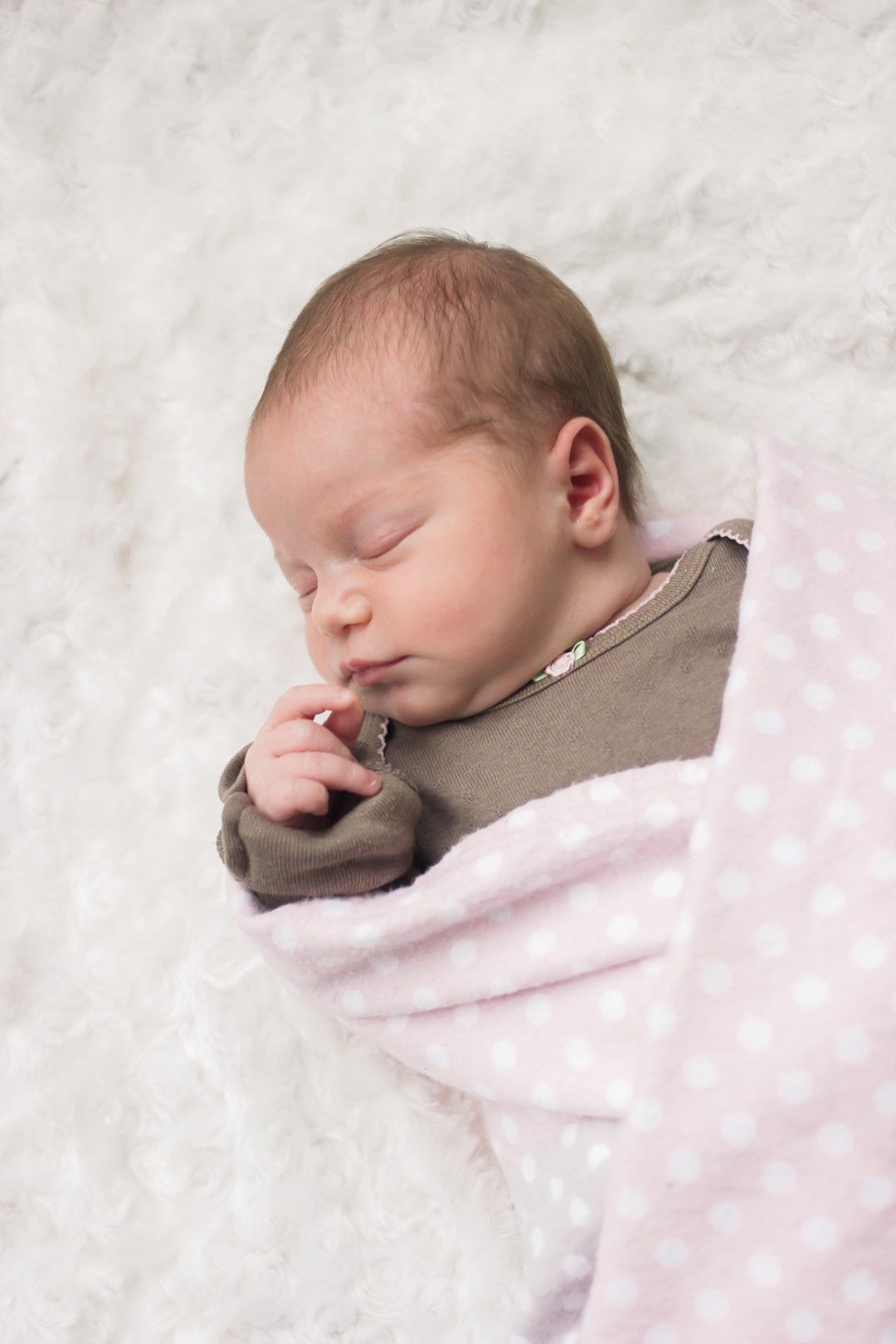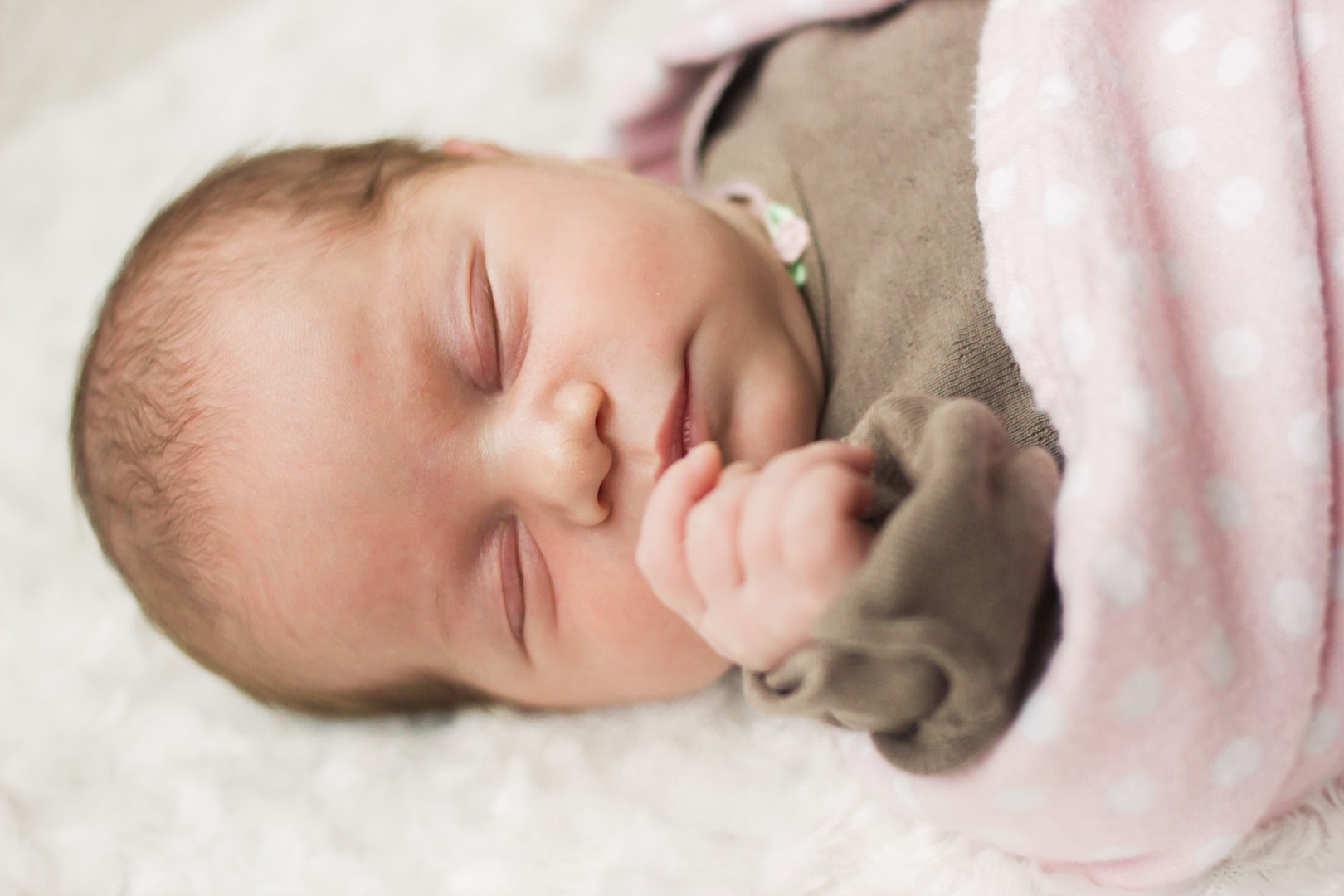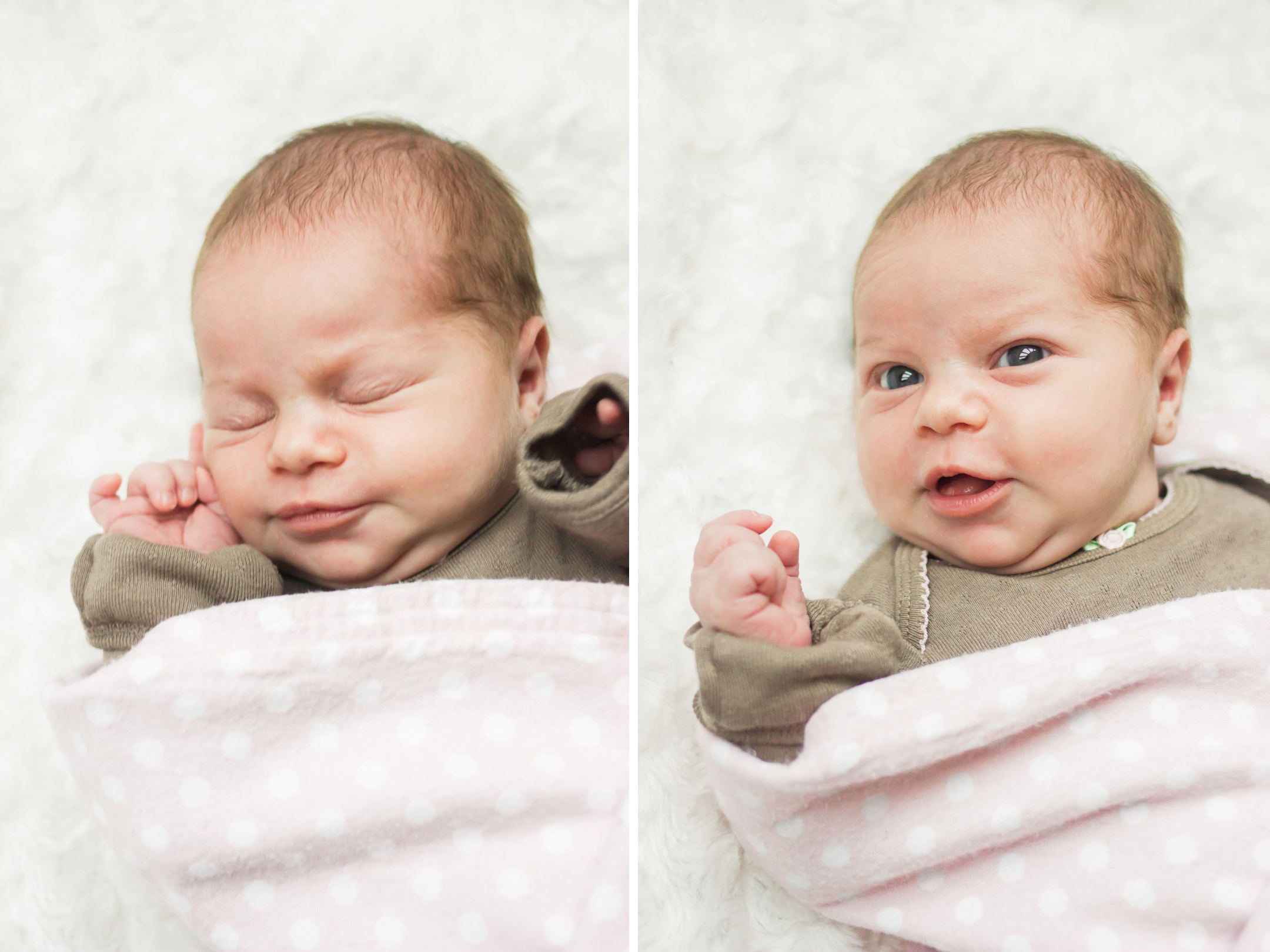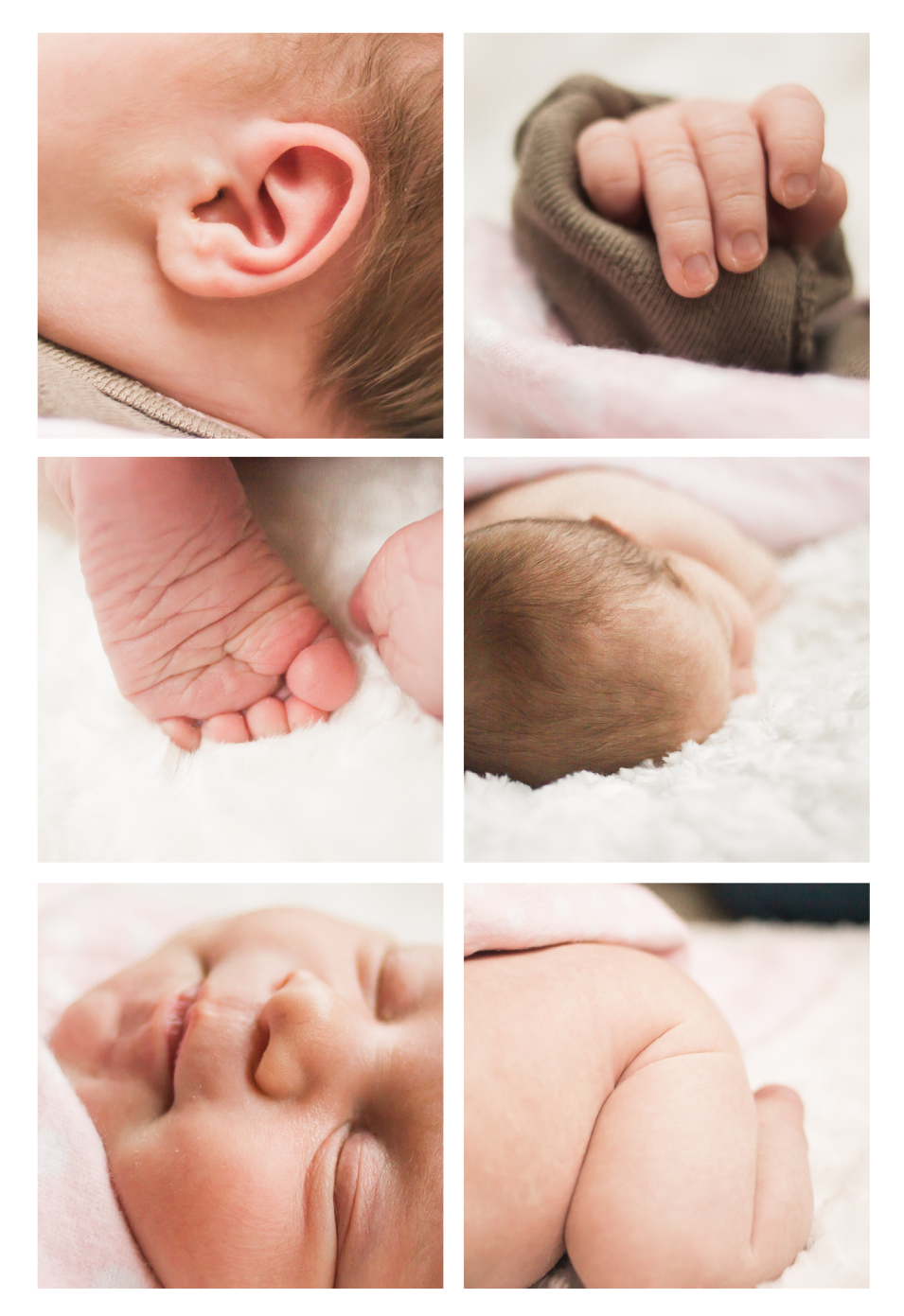 Love this little collage of all Emma's sweet, tiny details!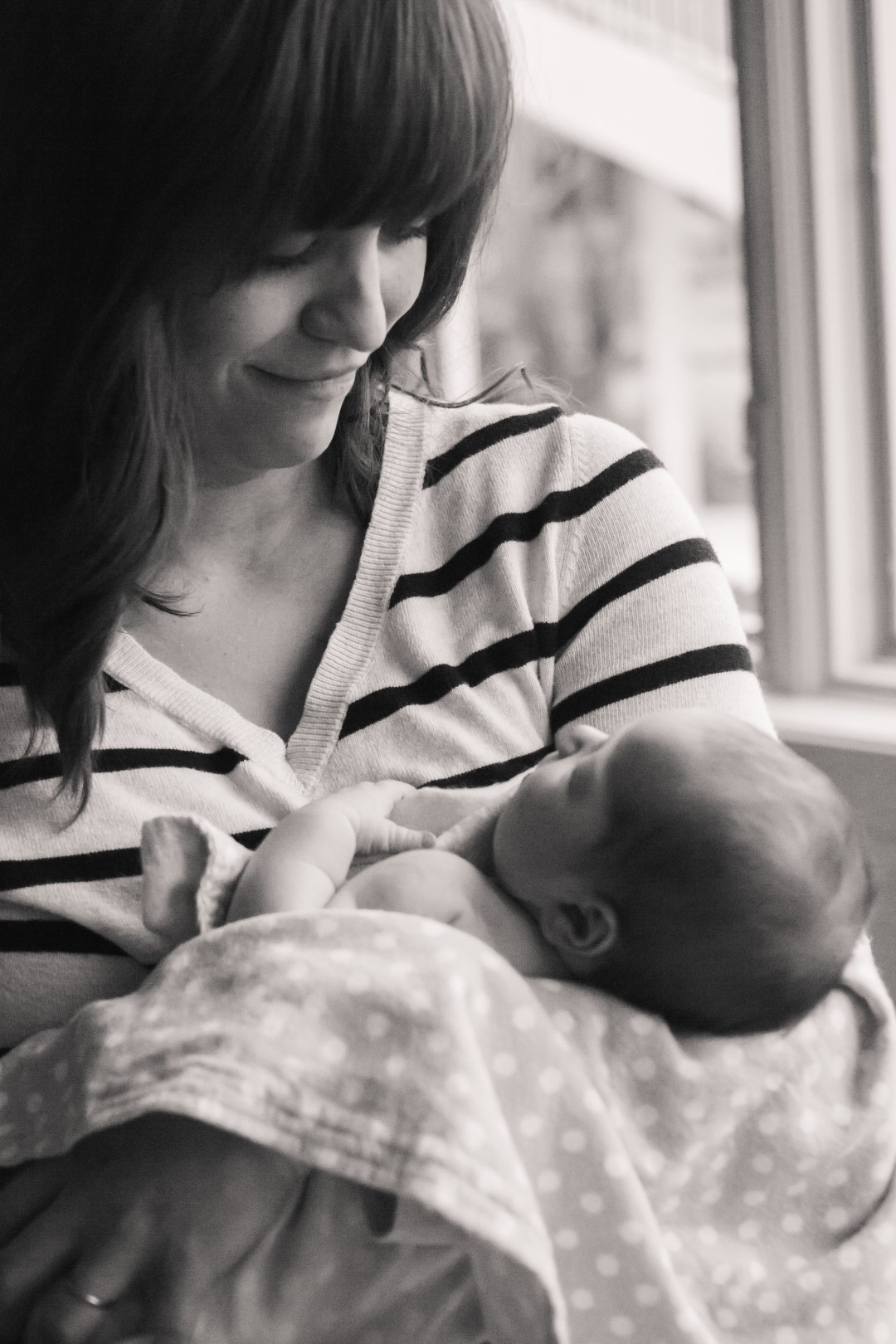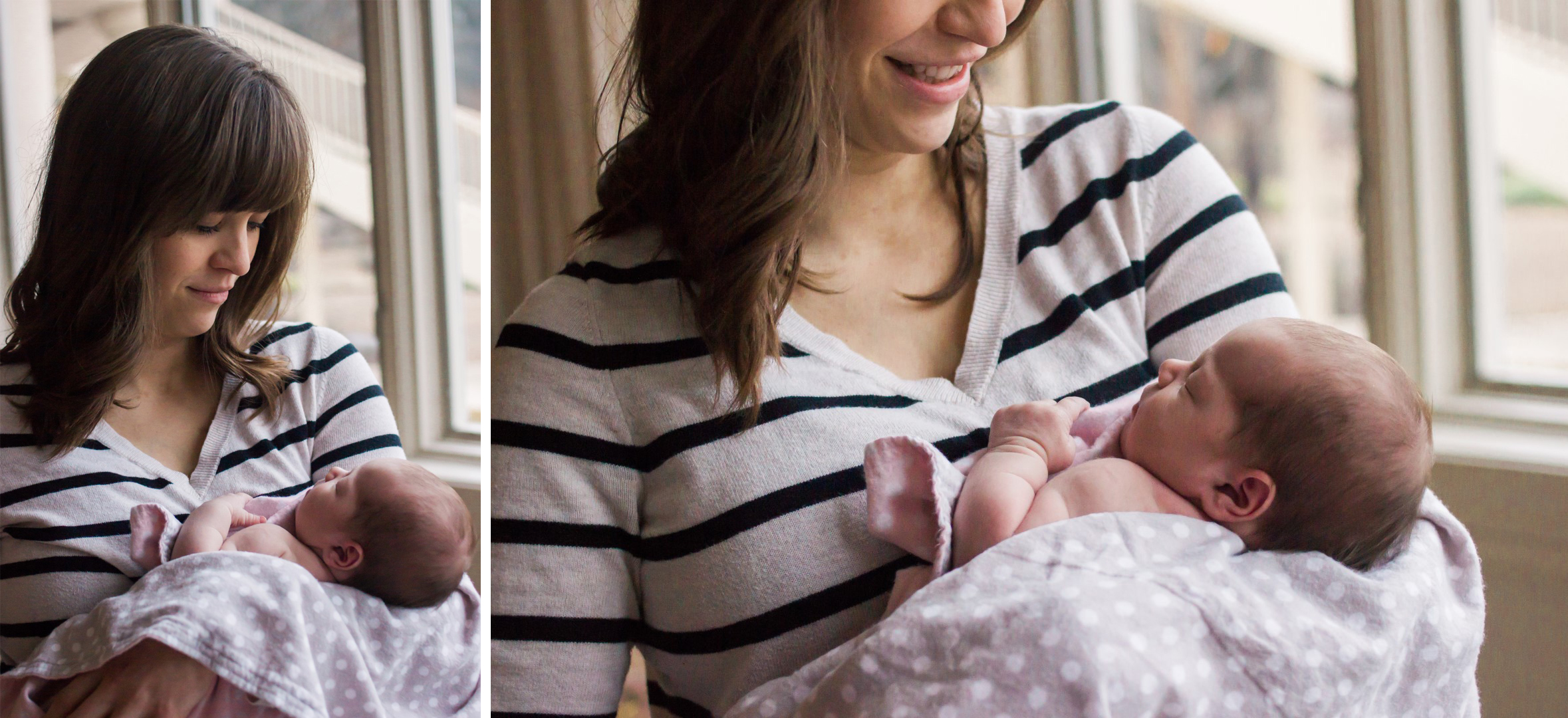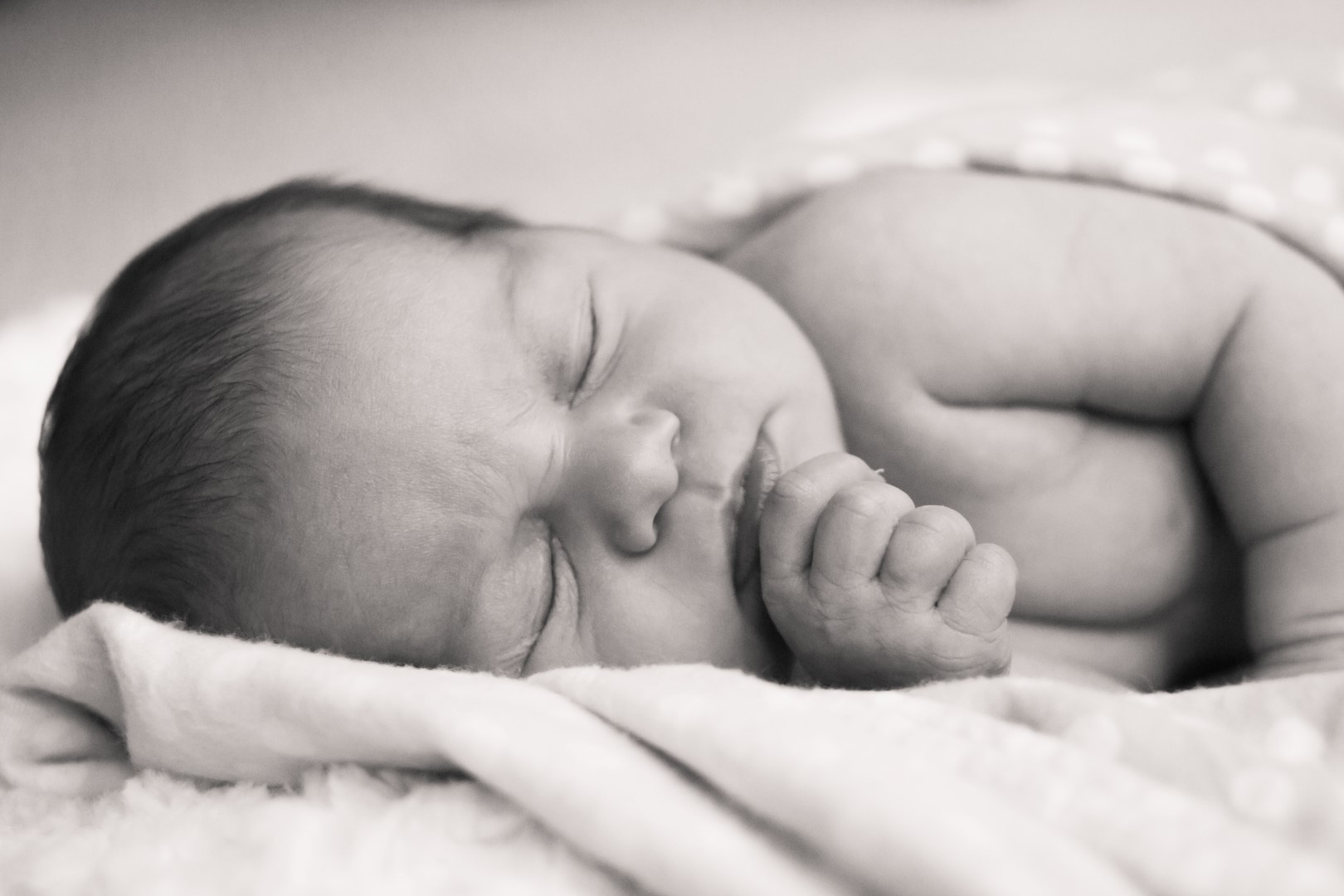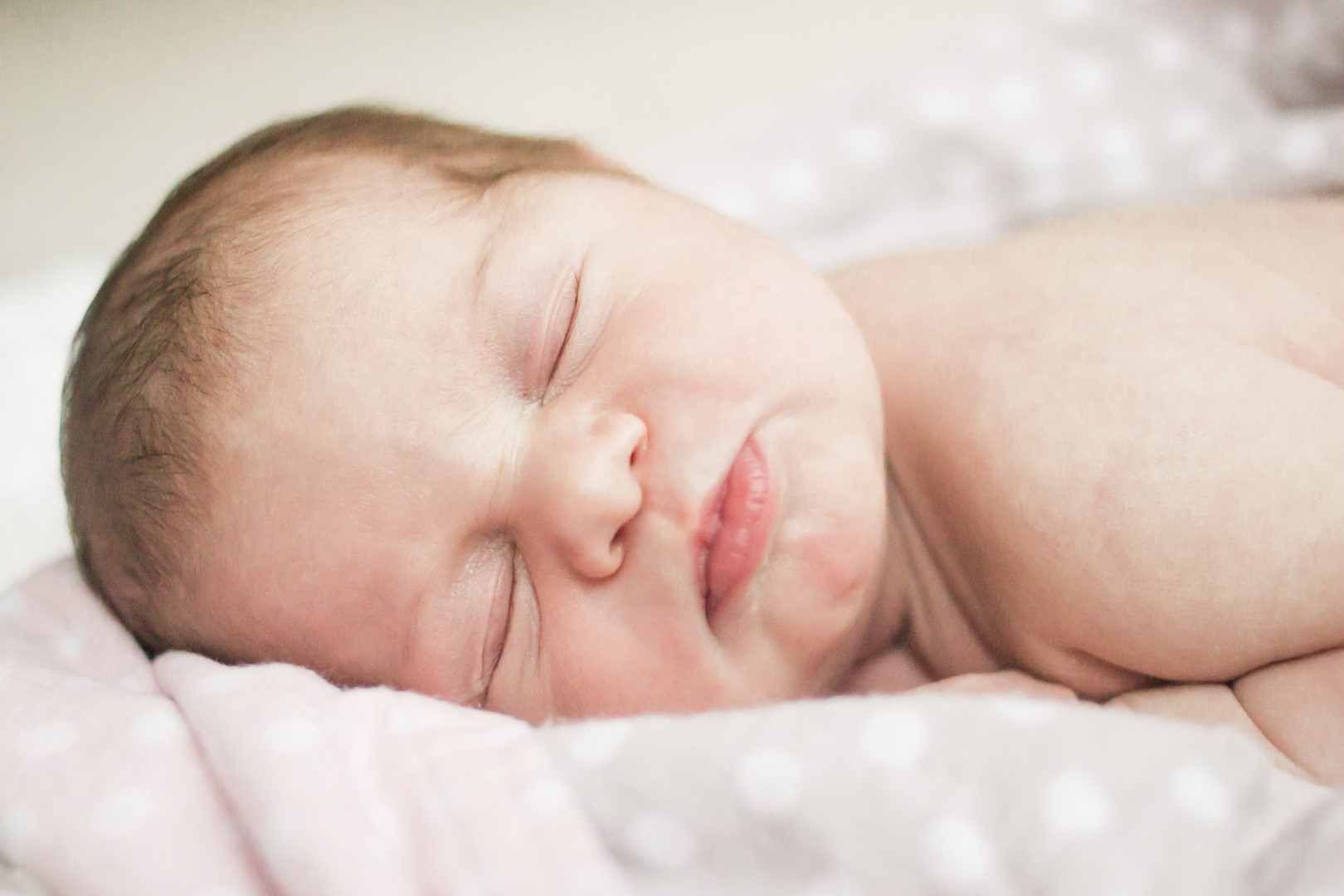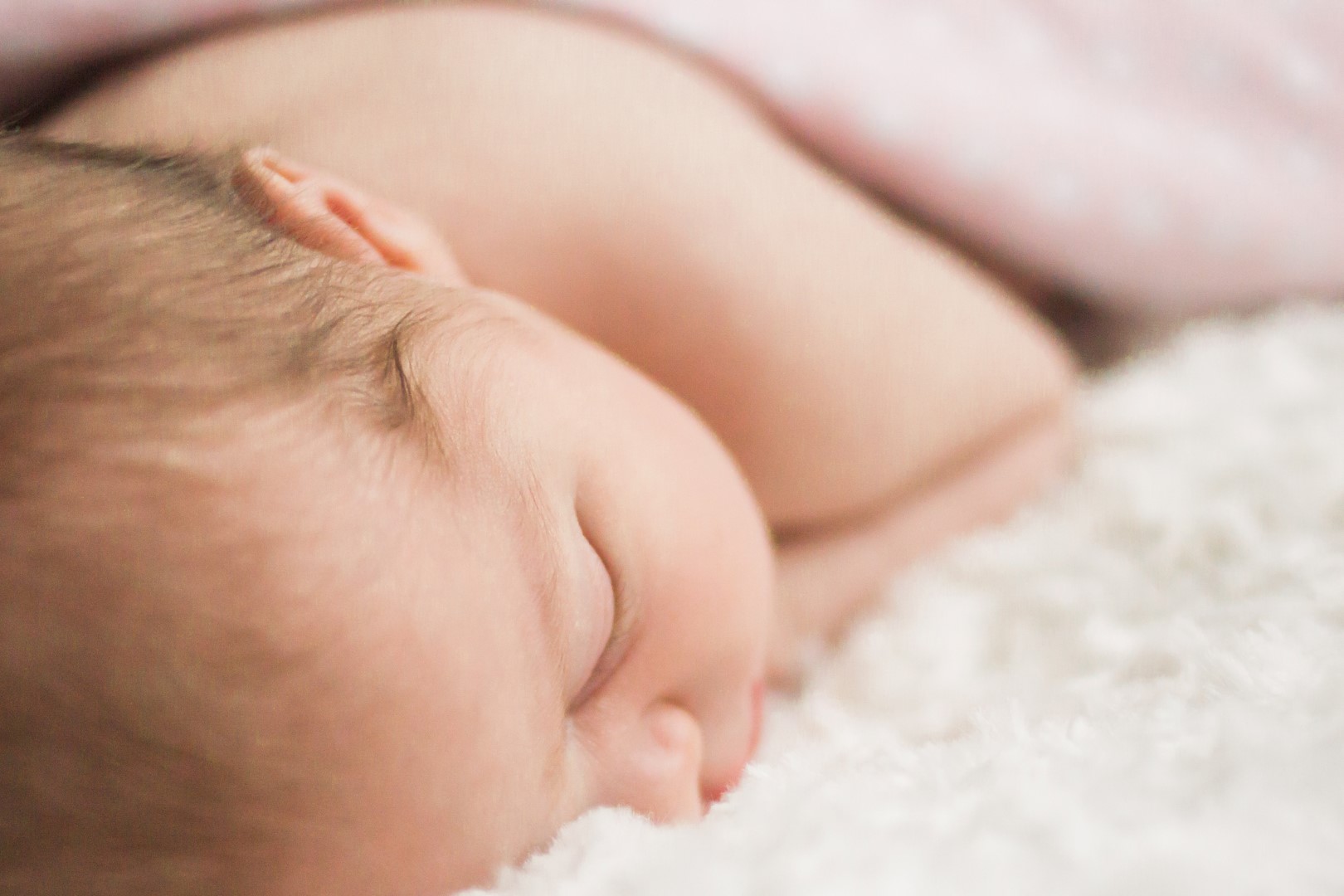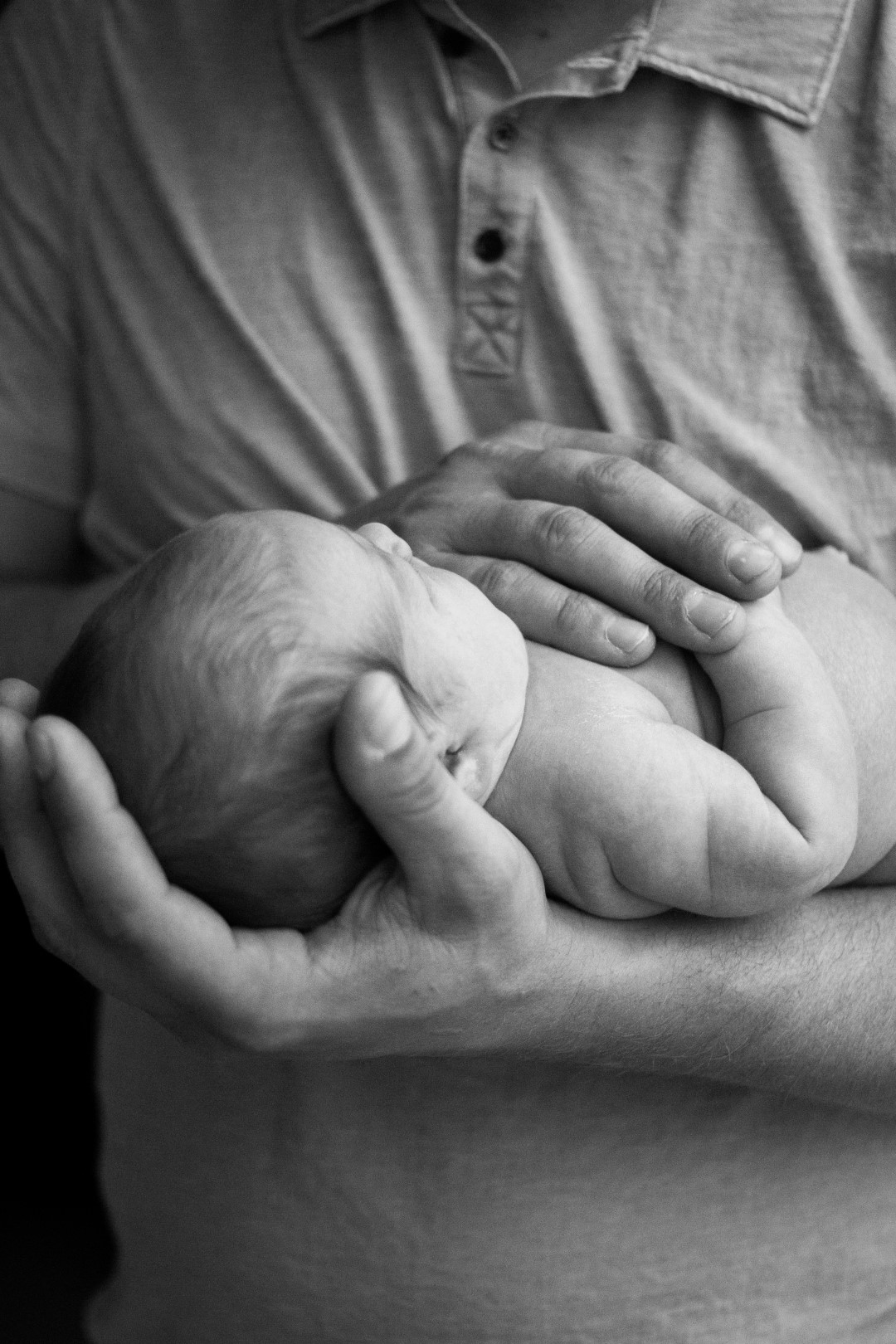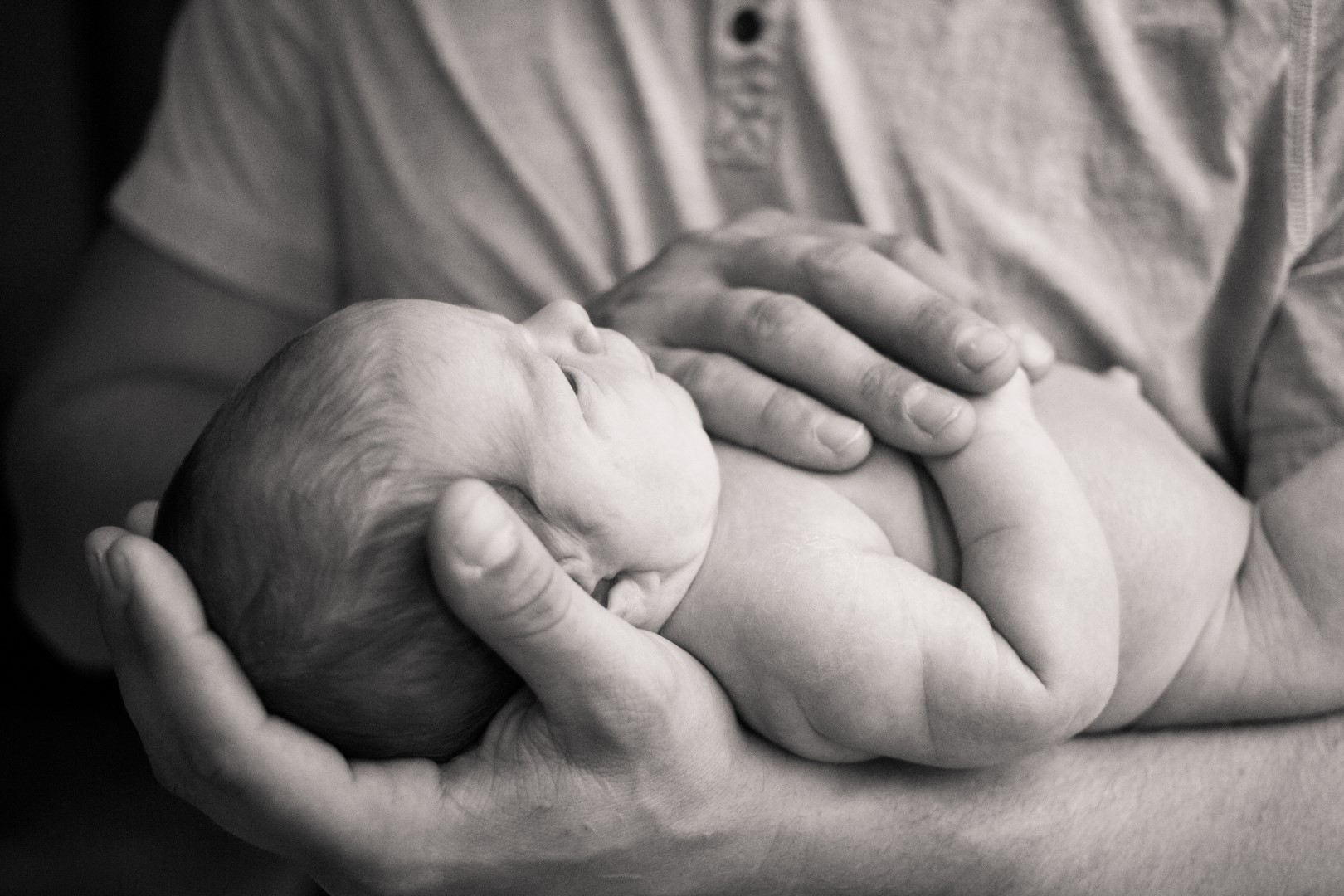 These photos of Jeff are so sweet to me… obviously I've known my cousin my whole life–can't believe he is actually a father now! Of course, this sweet moment was interrupted rather quickly, haha. After we got back to photo taking, we were starting to lose the light, but I'm still sharing these photos since I love the expressions of love from these two new parents with their little one.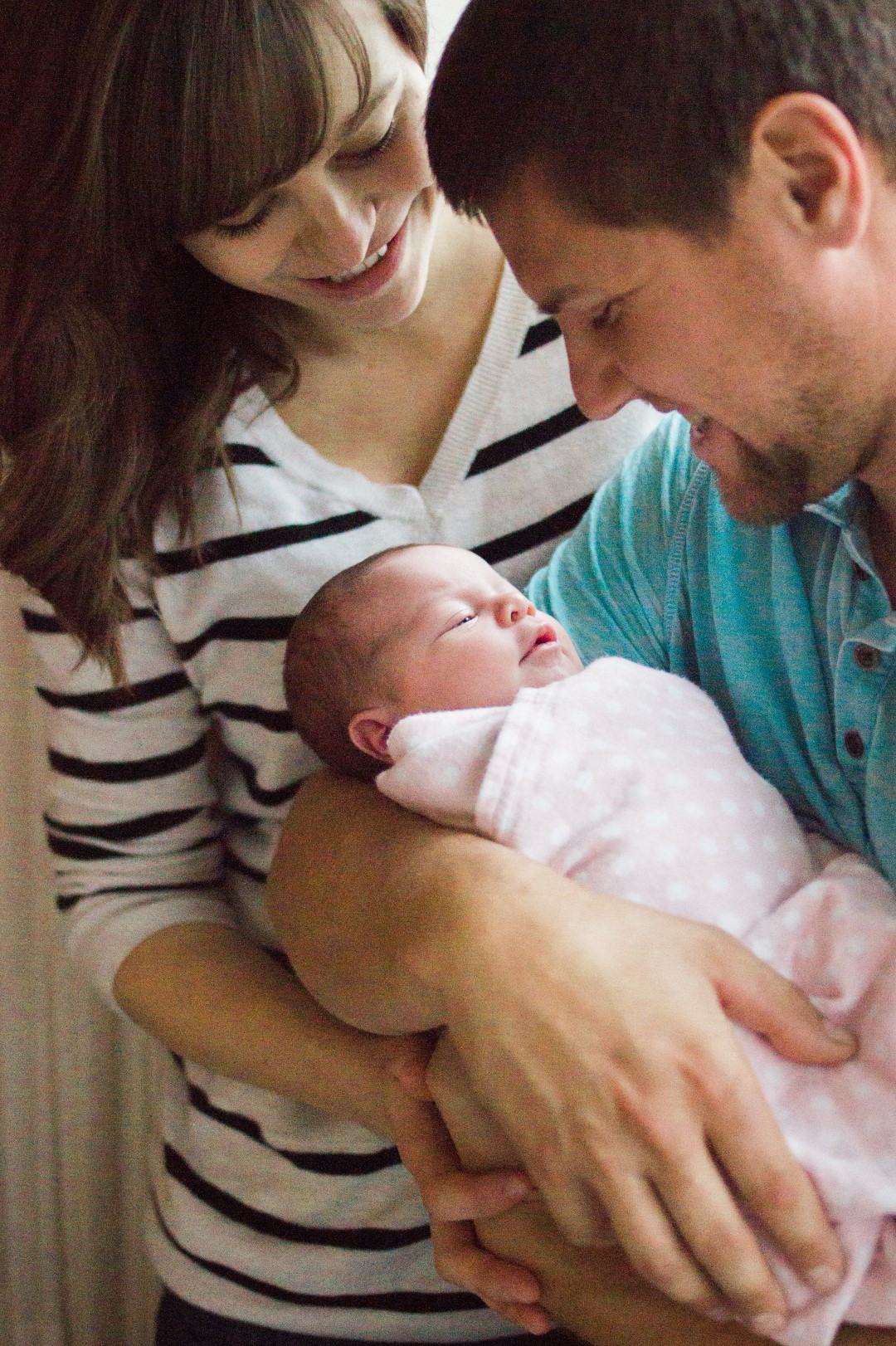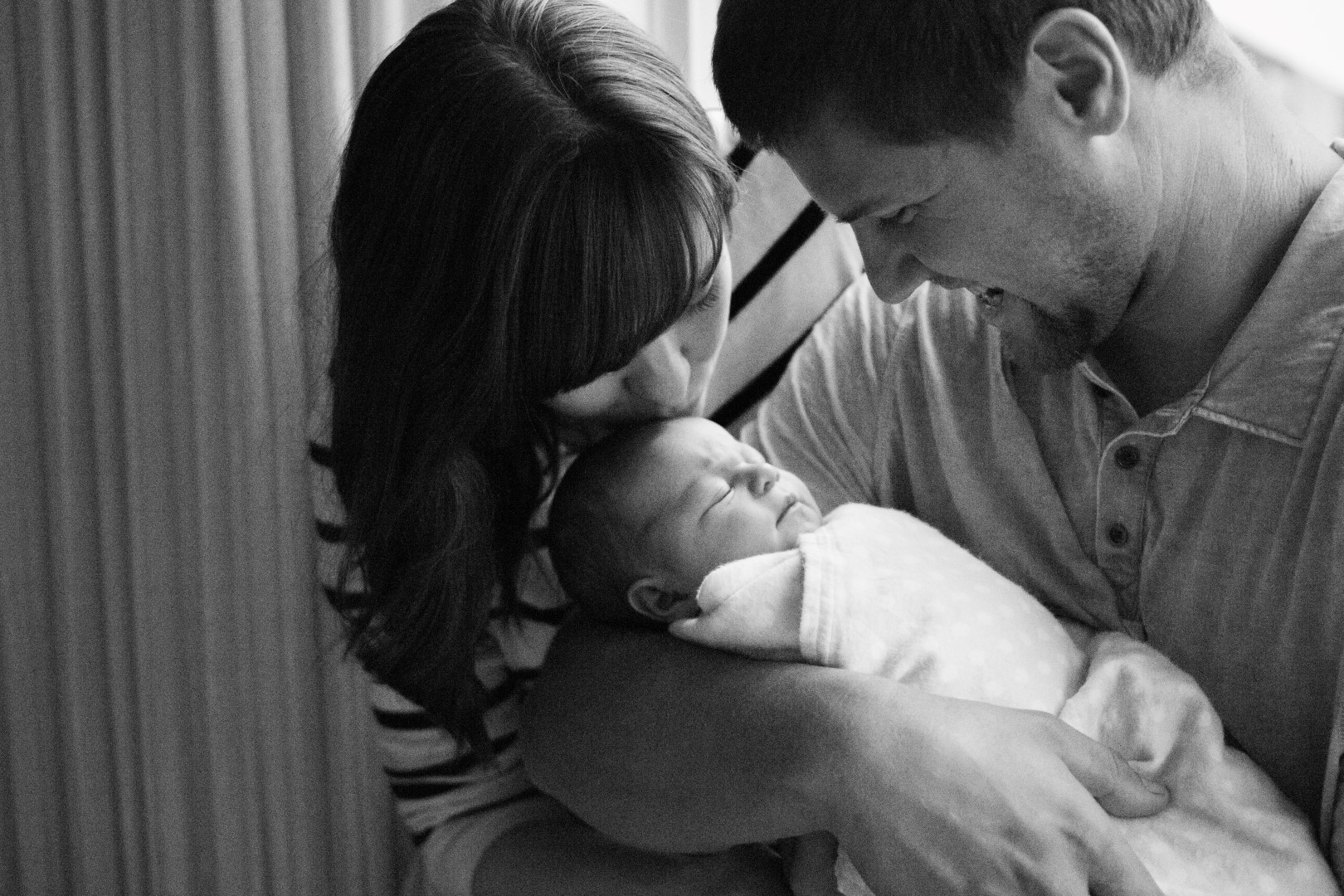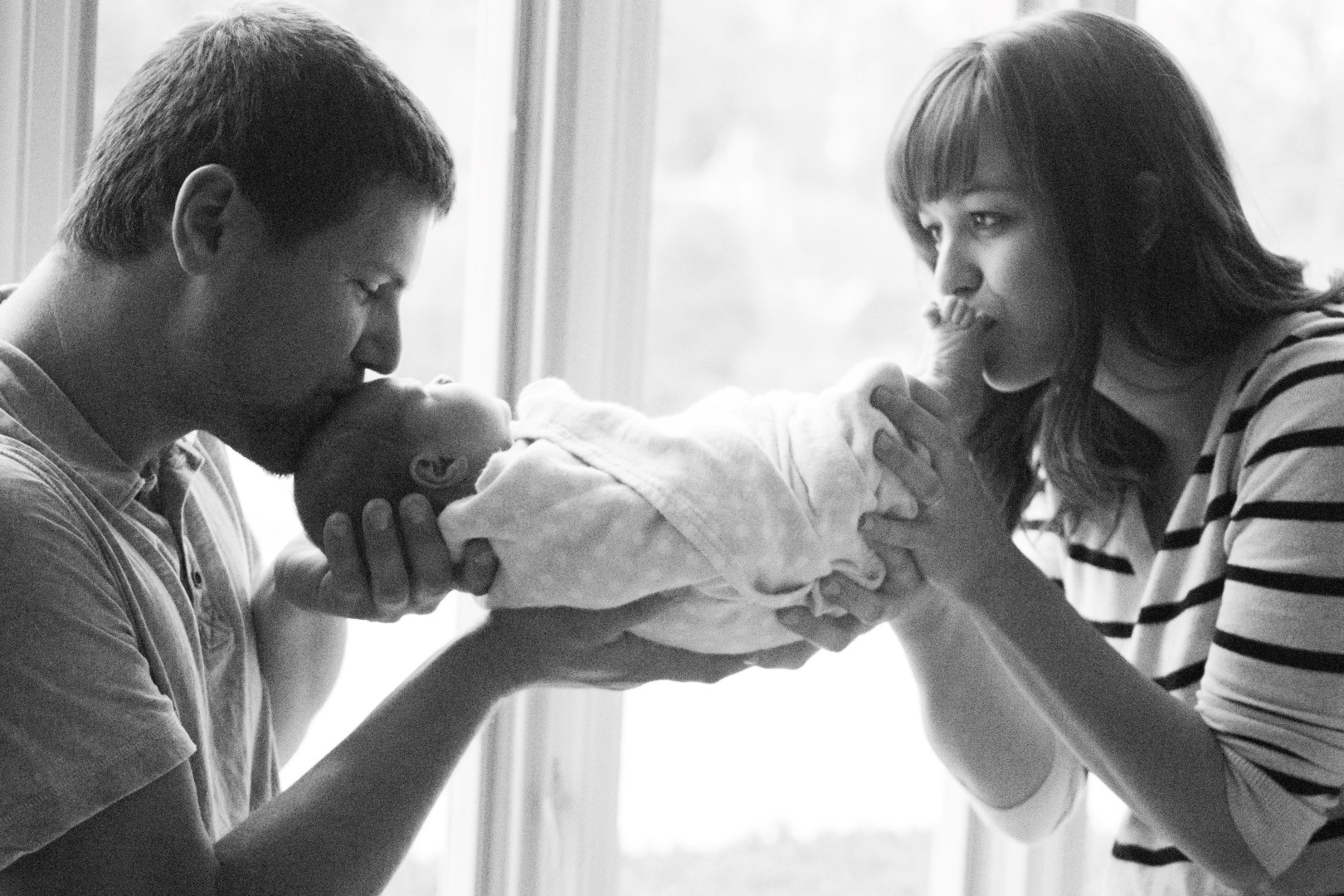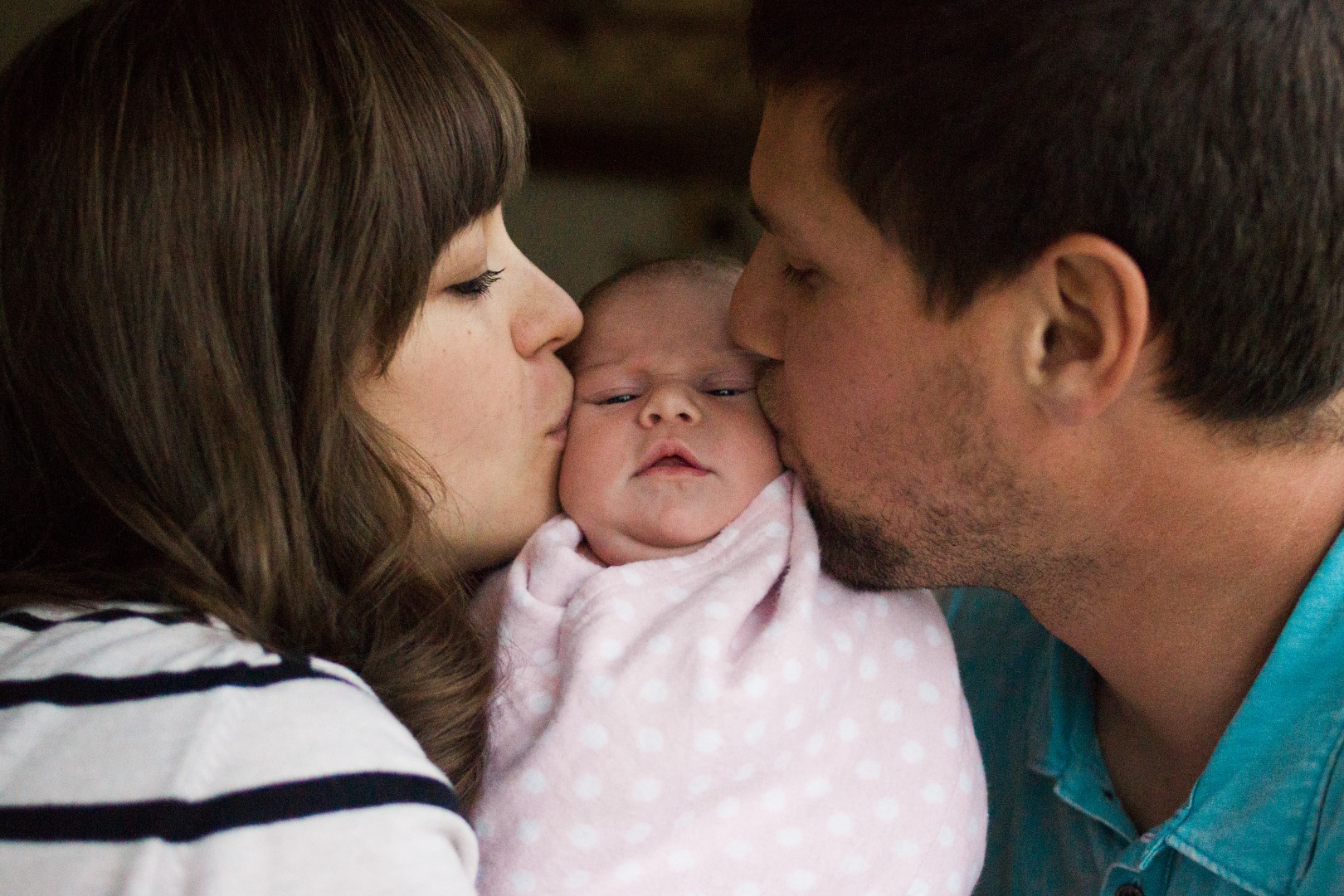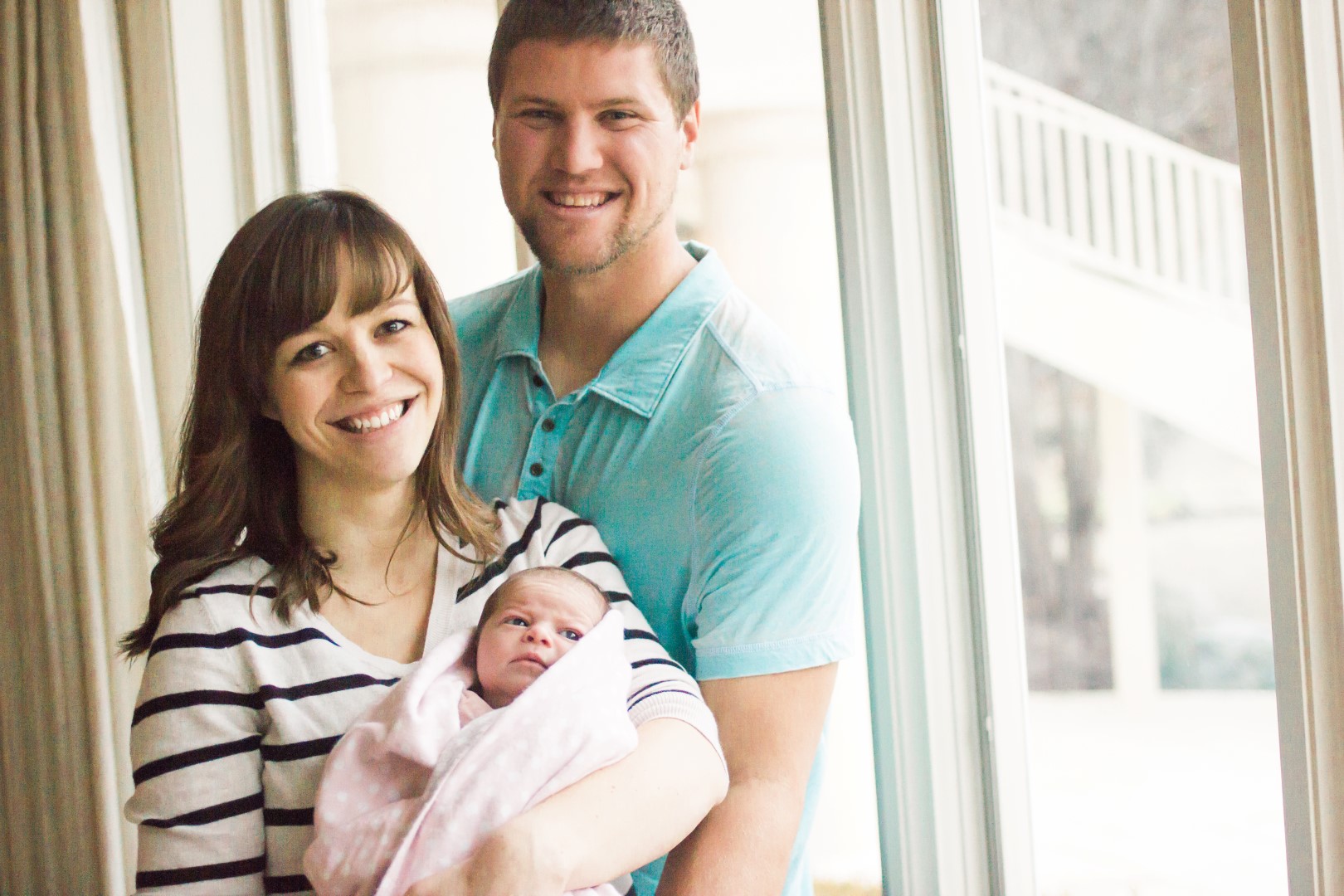 Congratulations, Jeff & Kim! Emma was such a trooper for us despite the cold, and gave us such lovely smiles and sweet expressions! Love her already.